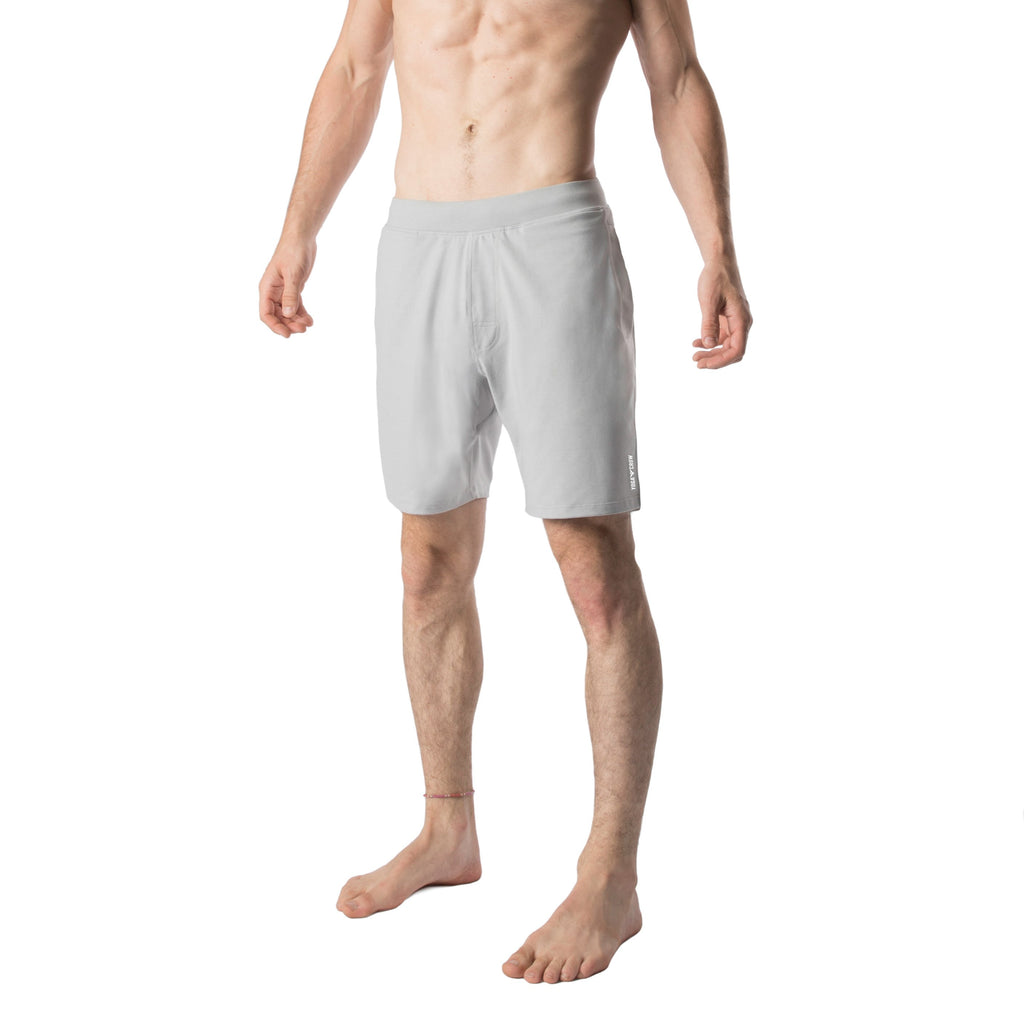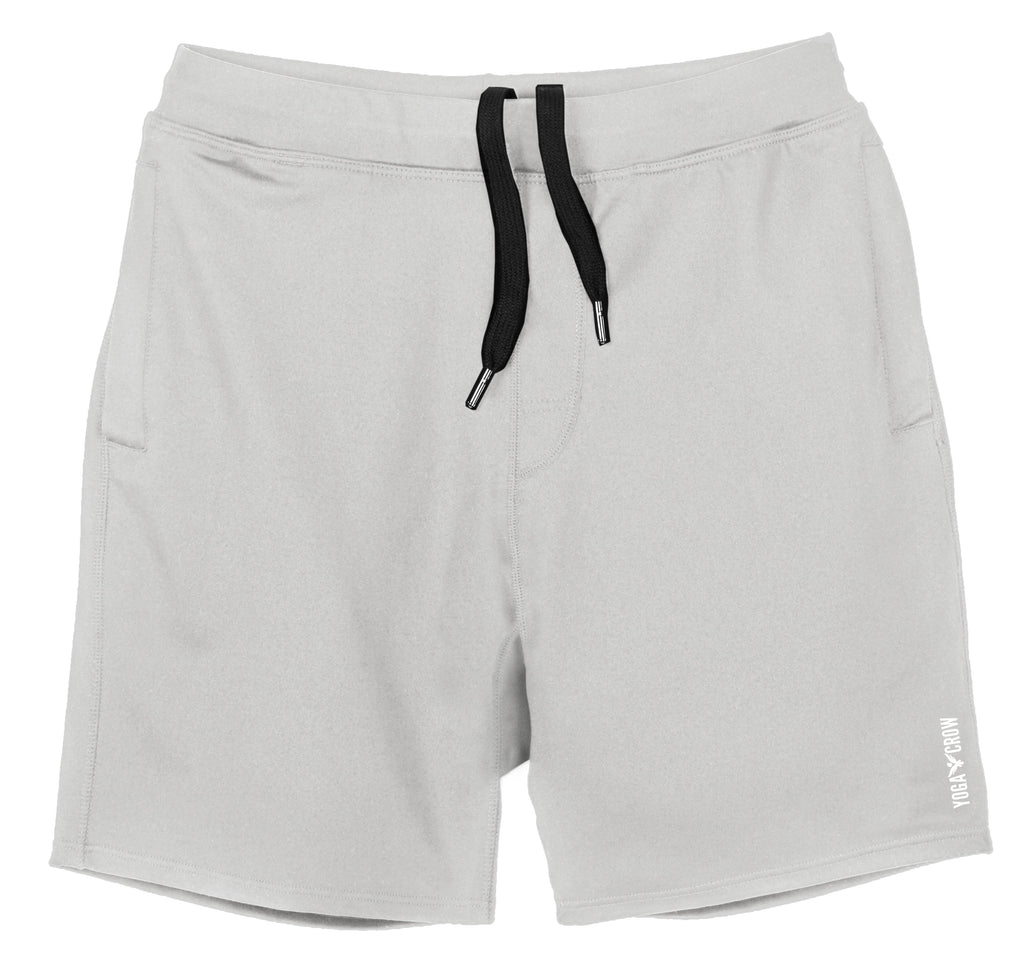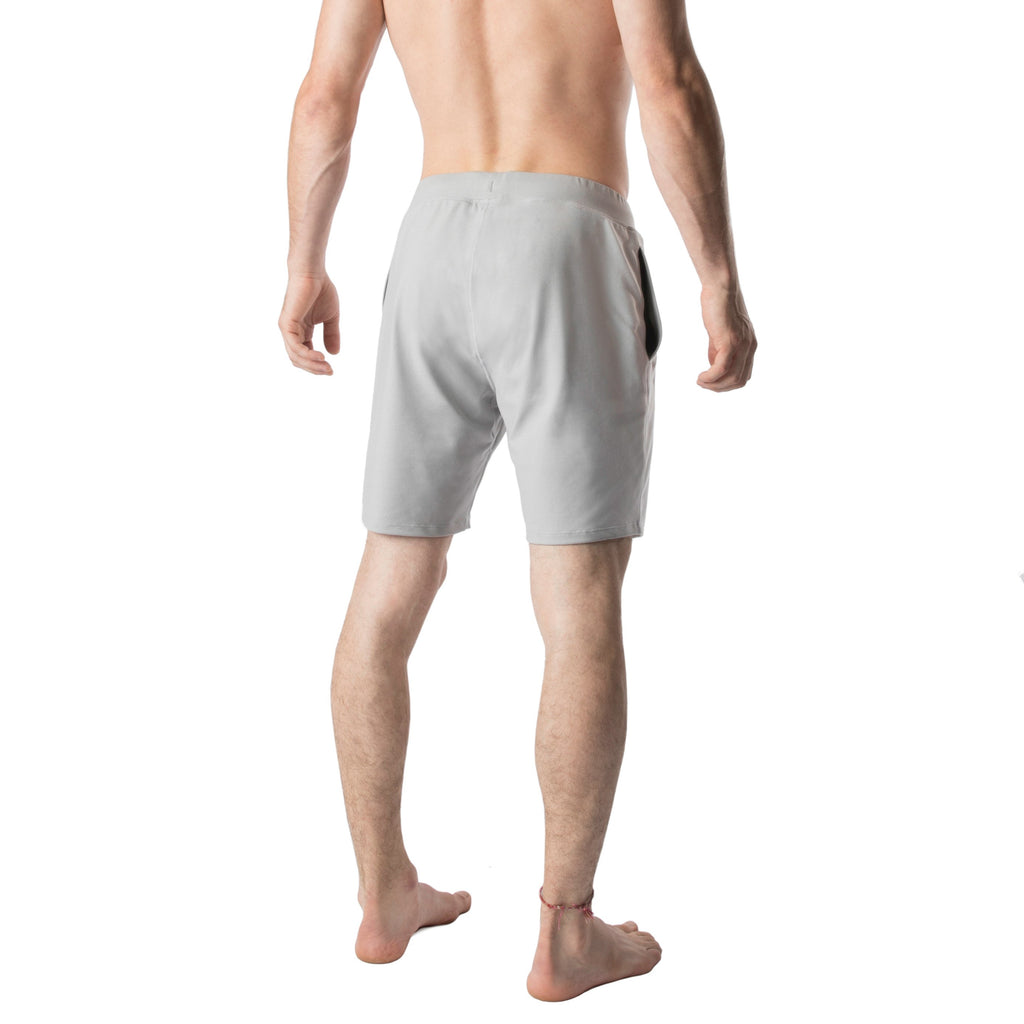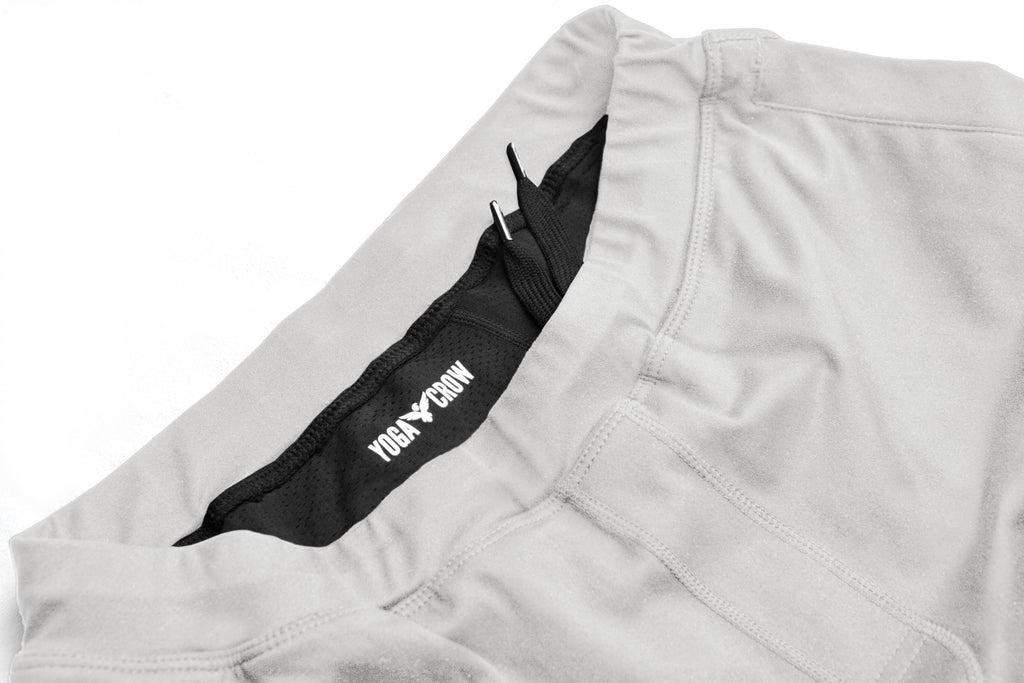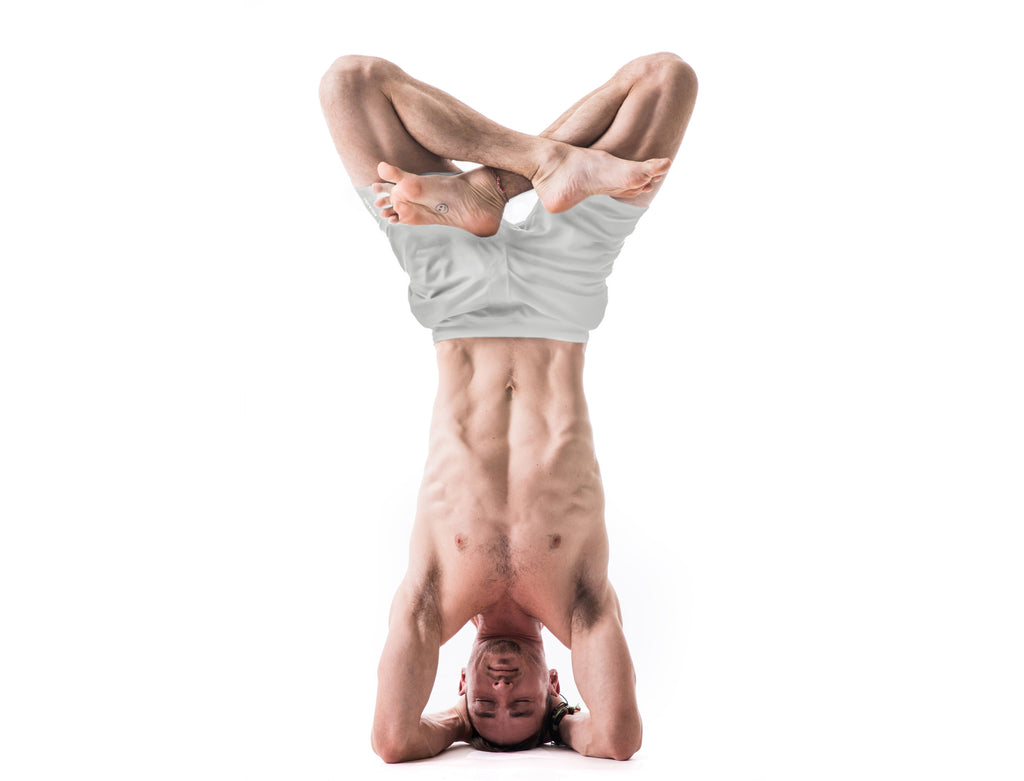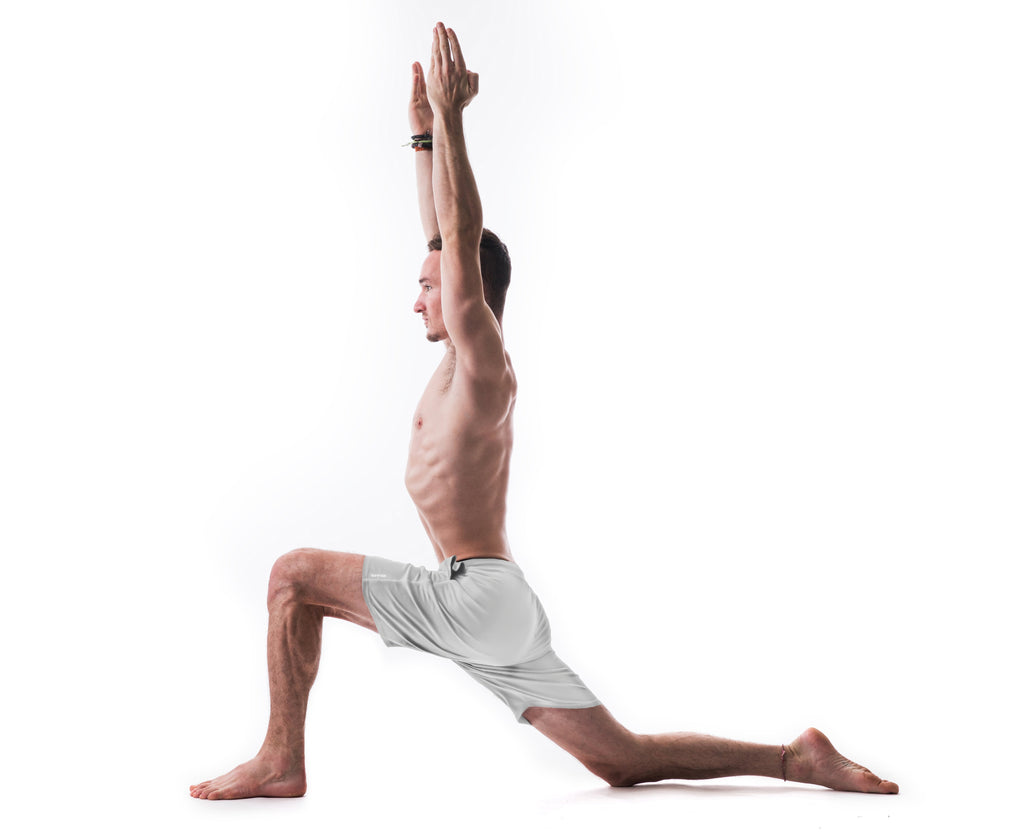 $55.00
$0.00
YOGA CROW MENS SWERVE SHORTS - Light Grey
The Swerve Shorts are not your run-of-the-mill cross training shorts; these shorts were made for men who are serious about yoga.
Our unique blend of nylon/polyester performance fabrics combine the ultimate in 4-way stretch-ability with moisture wicking technology. The liner is a non-abrasive, anti-microbial, and a secure boxer brief.
These shorts keep you focused on your practice, not your modesty.
WHY LOCAL IS IMPORTANT
"Making clothing right here in Los Angeles allows me to personally ensure quality standards are met. Local production also means I get to know the garment makers and ensure they have safe working conditions and fair wages. Our carbon footprint is lower since we don't have to transport raw materials too far during the production process."
- Evan Novis, Founder
I really love the fit
I really love the fit and like how they keep their shape, even when they get sweaty from a more intense practice. The stying is simple and athletic, but still stylish enough that I don't feel conspicuous wearing them to the grocery store or out to lunch. I've have a few other pairs in other colors, and all of them look like new (even though I've been using them for a couple of years). Highly recommend these to anyone searching for a good looking yoga short that gives the comfort and flexibility needed for any intensity of practice. _/|\_
My Favorite Shorts!!!
I have so many shorts, but Yoga Crows are going to replace all of them. The fit is perfect and these shorts are amazingly soft, comfortable, and super stretchy.
They move with my body when I'm doing any sort of movement based practices, whether I'm working out, doing yoga, or crossfit. There are no restriction ever, nothing to hold me back from performing my best.
And also I find them so comfortable, I even end up lounging around my house in them after my workouts. They're so awesome, I'm actually about to buy another pair!
Wore it with vinyasa Flow.
Wore it with vinyasa Flow. Loved it.
Great fit... most comfortable shorts
Great fit... most comfortable shorts I've owned. I will definitely purchase another pair.