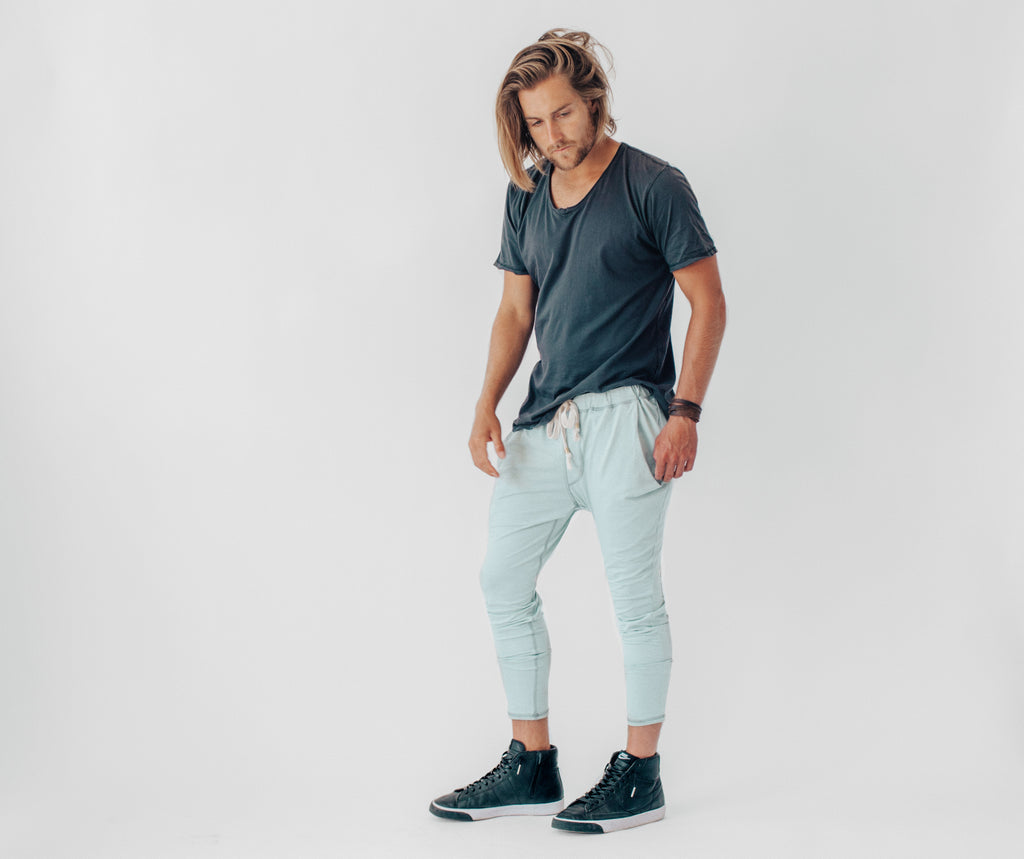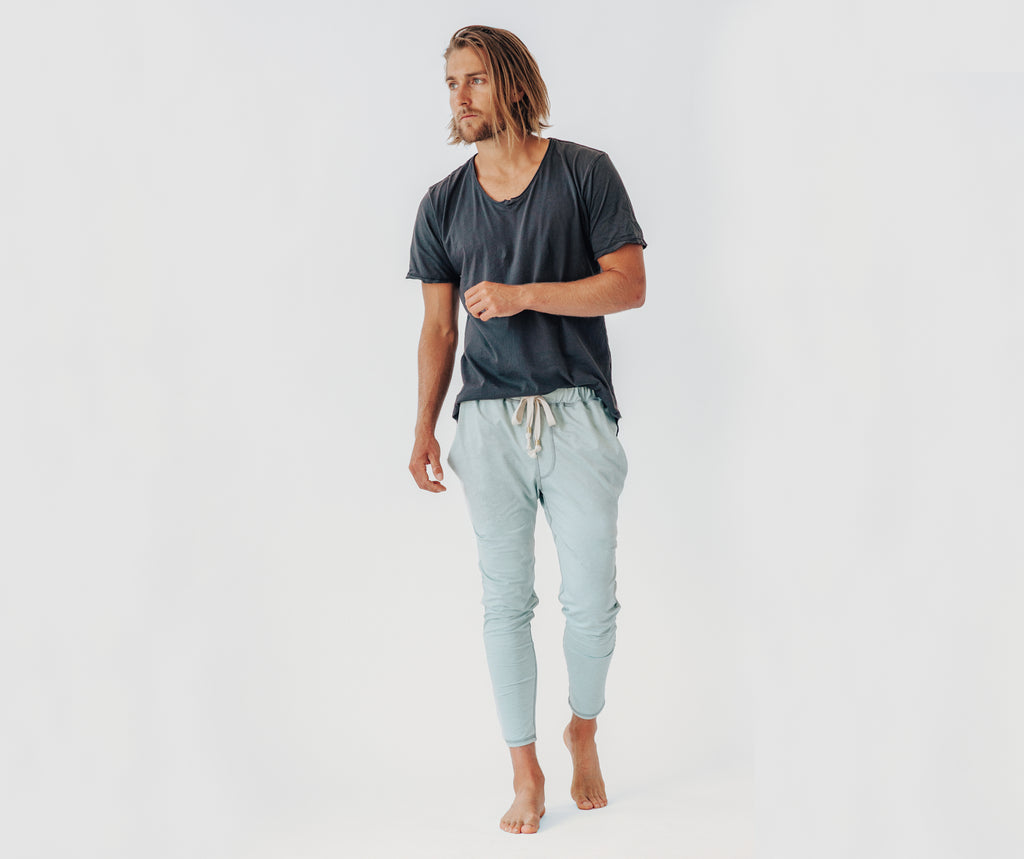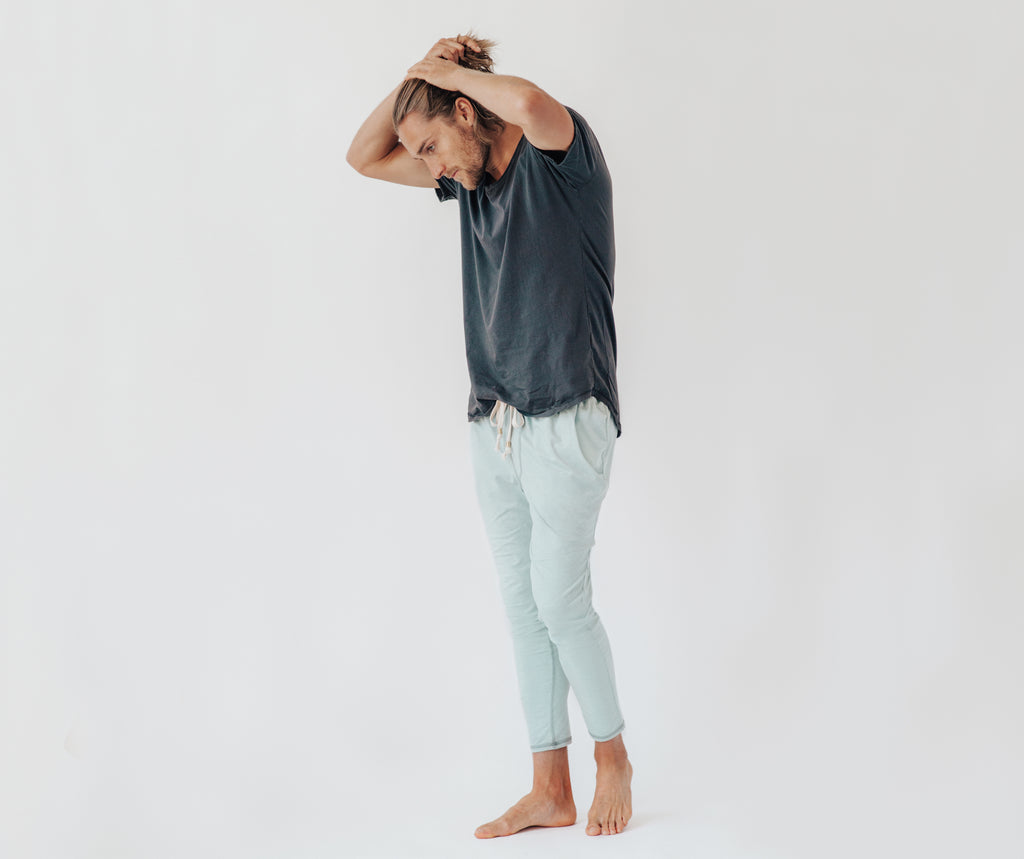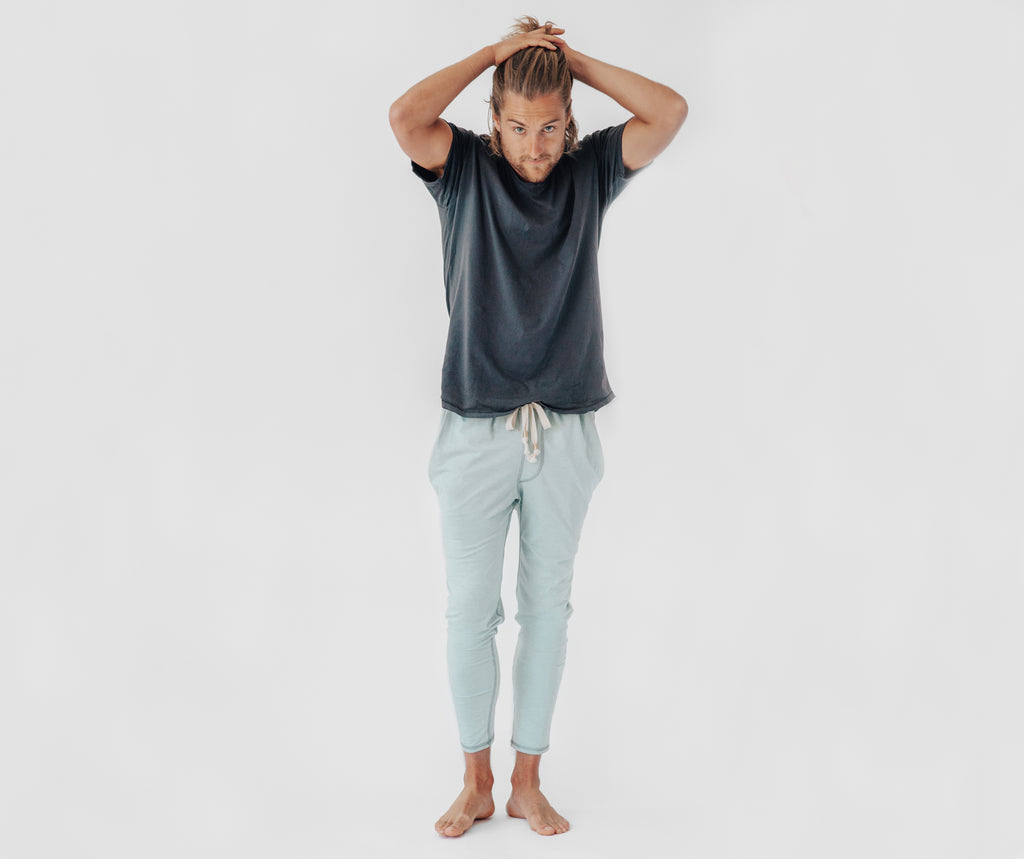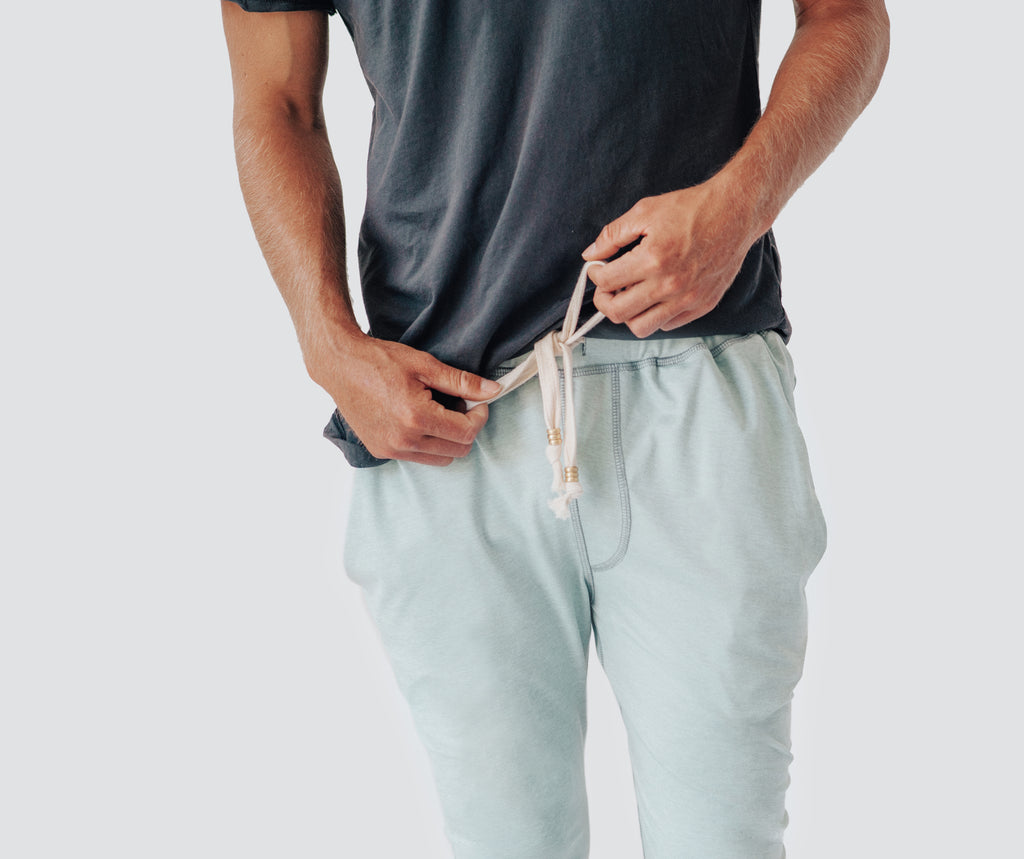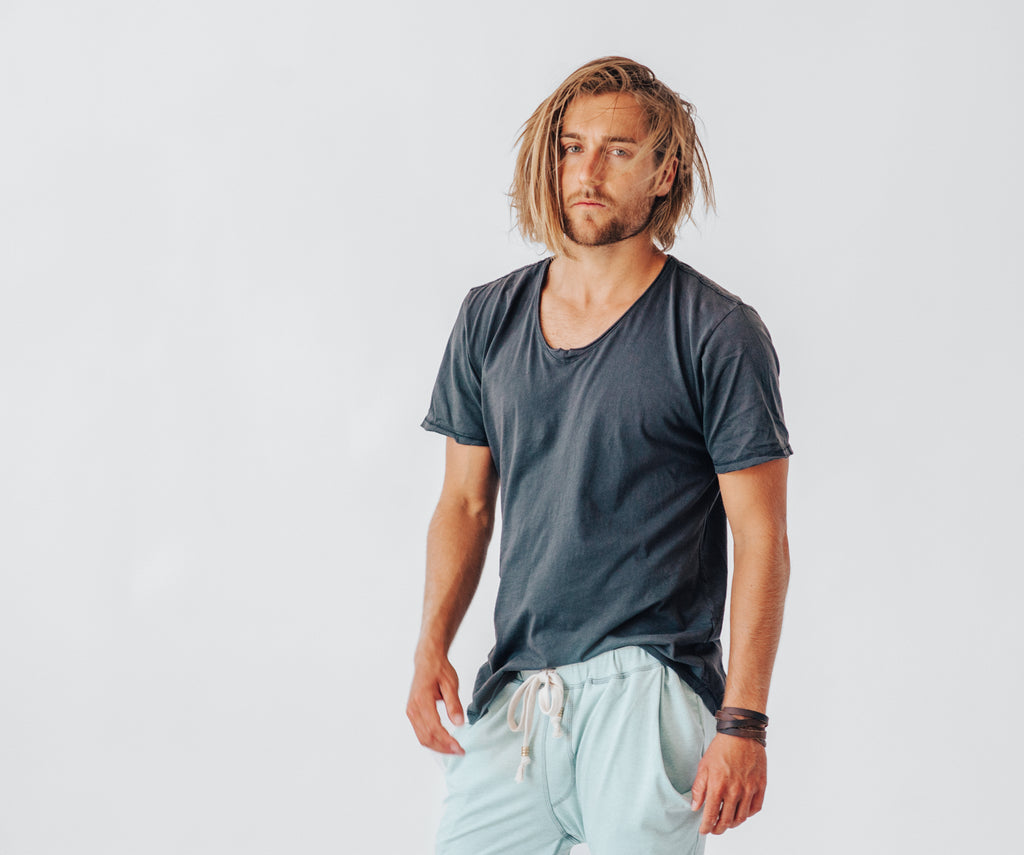 $132.00
$0.00
Journey Pants | Surfbreak
"So delicate and soft, you'll want to wear them everywhere." - Reza J.
PRODUCT FEATURES
To travel from one place to another, to flow between minutes and hours, to experience one thing to the next - a journey is what you make of it, and these pants are designed with that philosophy in mind.
Consider these pants your canvas - your foundation - to paint whatever look or feeling your journey requires. From a morning yoga flow in the living room to a night out in the city, the super-soft breathable poly blend, clean seams, and four-way stretch means you will never want to take these pants off. Experience why the Crow Collective™ Journey Pants are known as The Most Comfortable Pants In The World®.
Super soft & comfortable brushed poly blend
Advanced moisture wicking

Four-way stretch that still holds shape
Two spacious side pockets
One hidden pocket inside waist
Slightly padded elastic waistband
Elongated drawstring for versatile styling
Metal rings at end of drawstring
Made sustainably and fair (Blue Sign Certified)

Made in Los Angeles

Size: Model is 5'10, waist 30, weight 150lb, wearing size Small, Regular Length
WHY LOCAL IS IMPORTANT
"Making clothing right here in Los Angeles allows me to personally ensure quality standards are met. Local production also means I get to know the garment makers and ensure they have safe working conditions and fair wages. Our carbon footprint is lower since we don't have to transport raw materials too far during the production process."
- Evan Novis, Founder
PRODUCT DETAILS
L O V E
These pants are super comfy and jammin'! I wear them everywhere! The compliments are never ending. Do yourself a favor and invest in a pair... or more!
My favourite pants!
These are the best. The most comfy pair of pants I have, and stylish enough that I can wear them practically anywhere and still be in pyjama-level comfort!