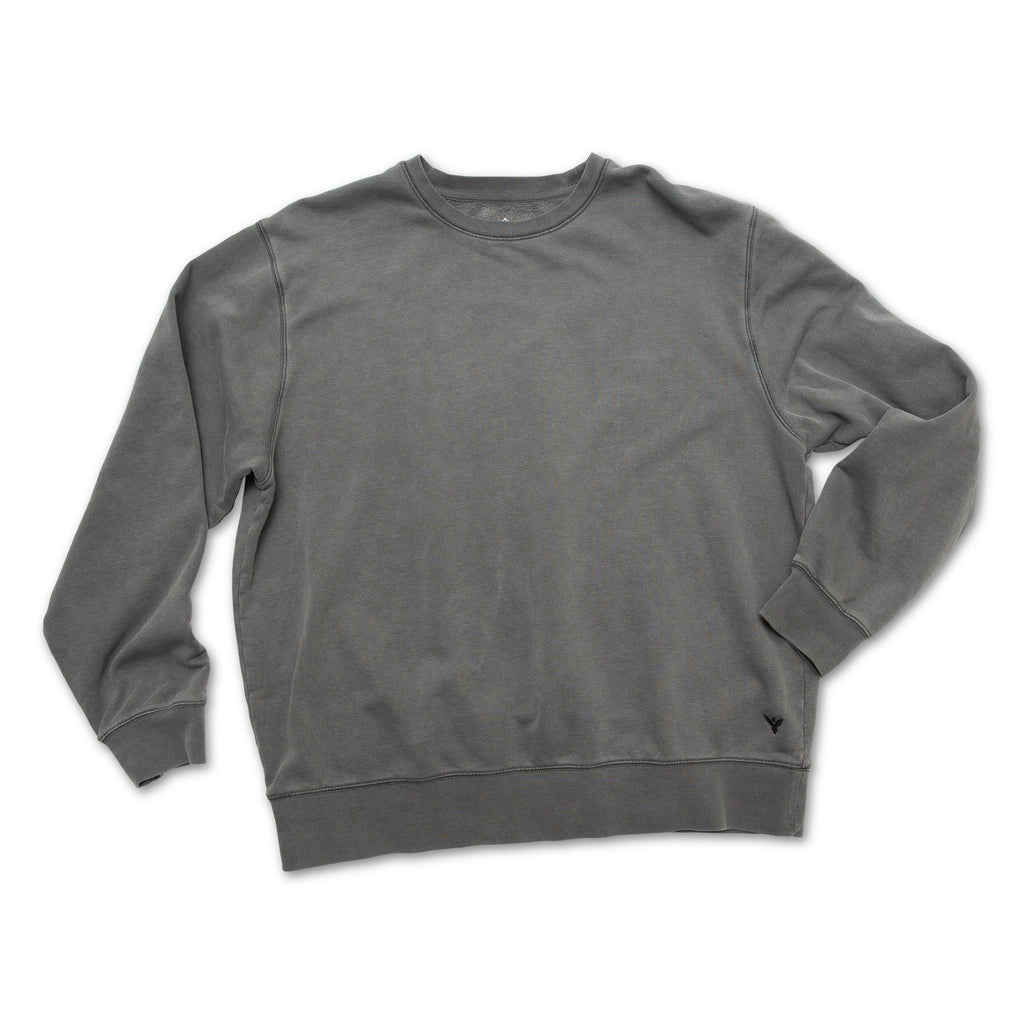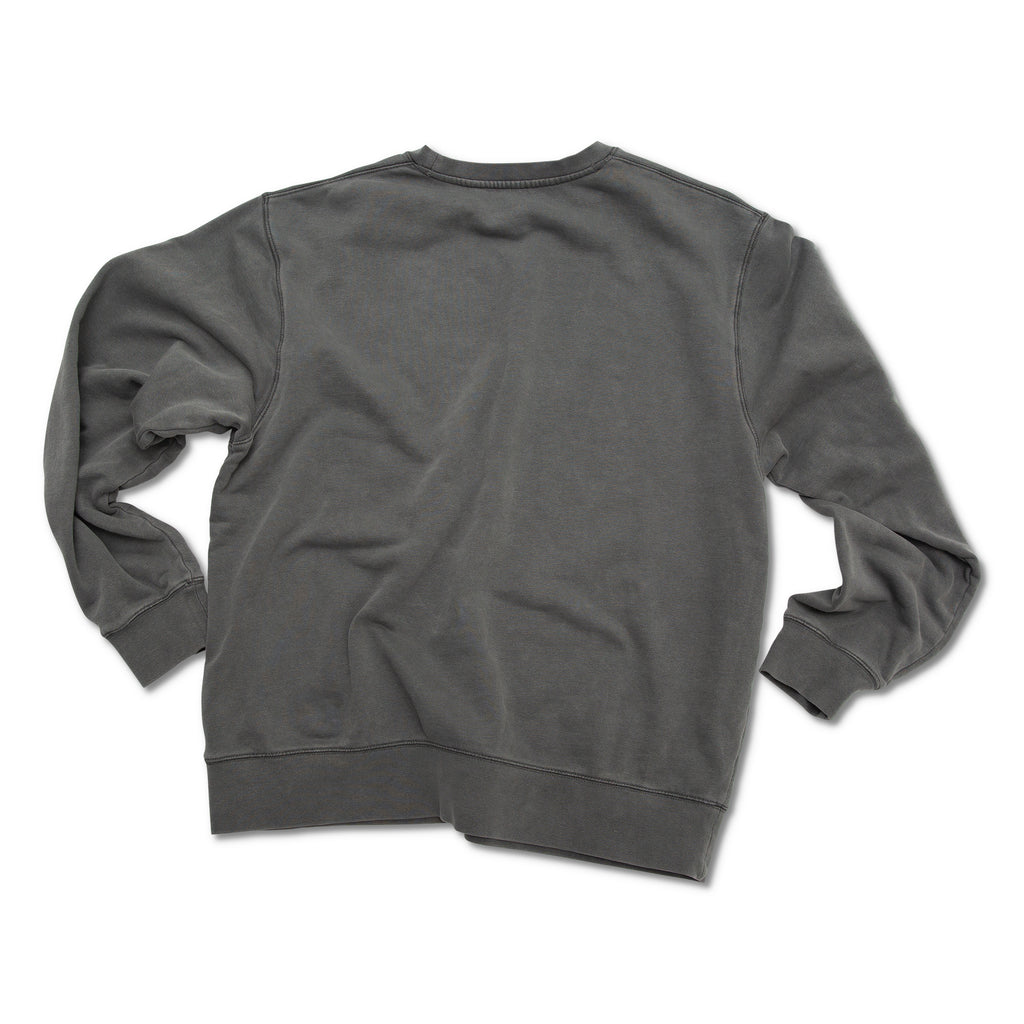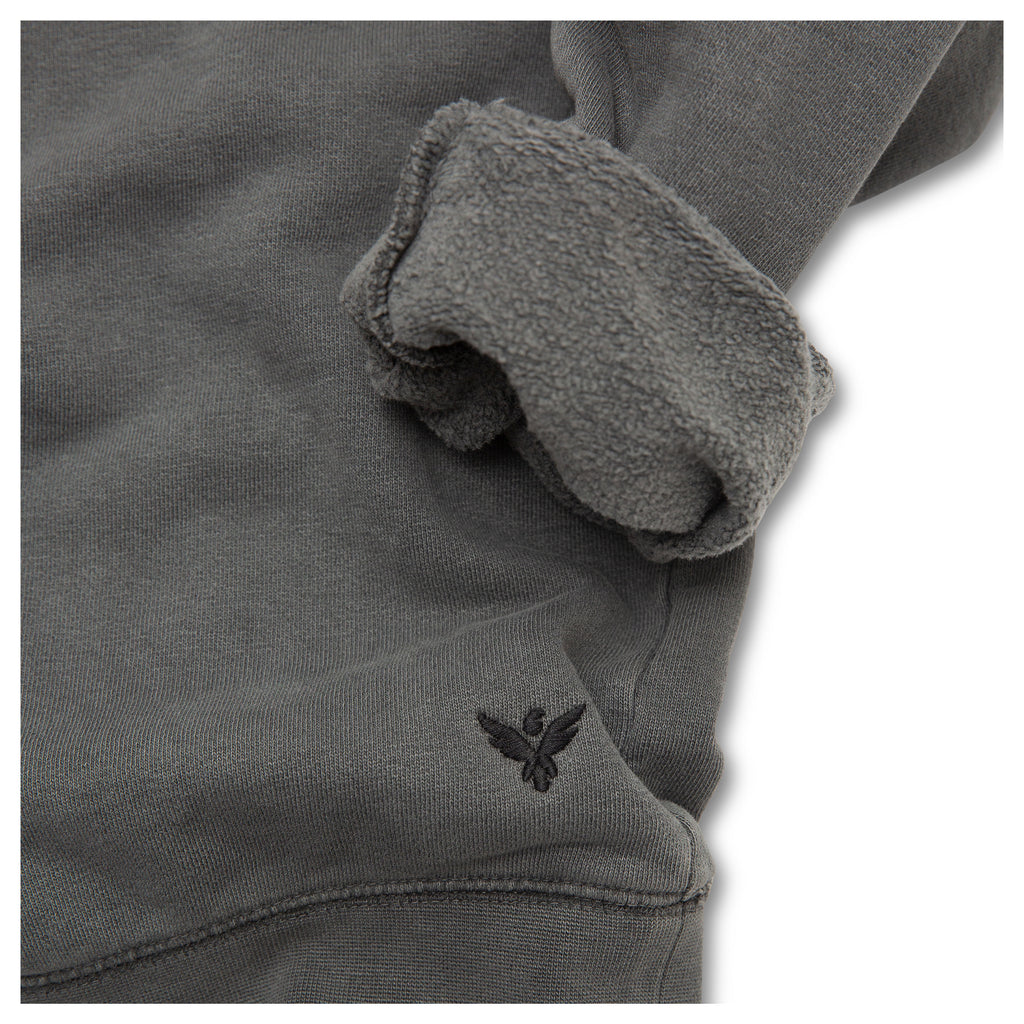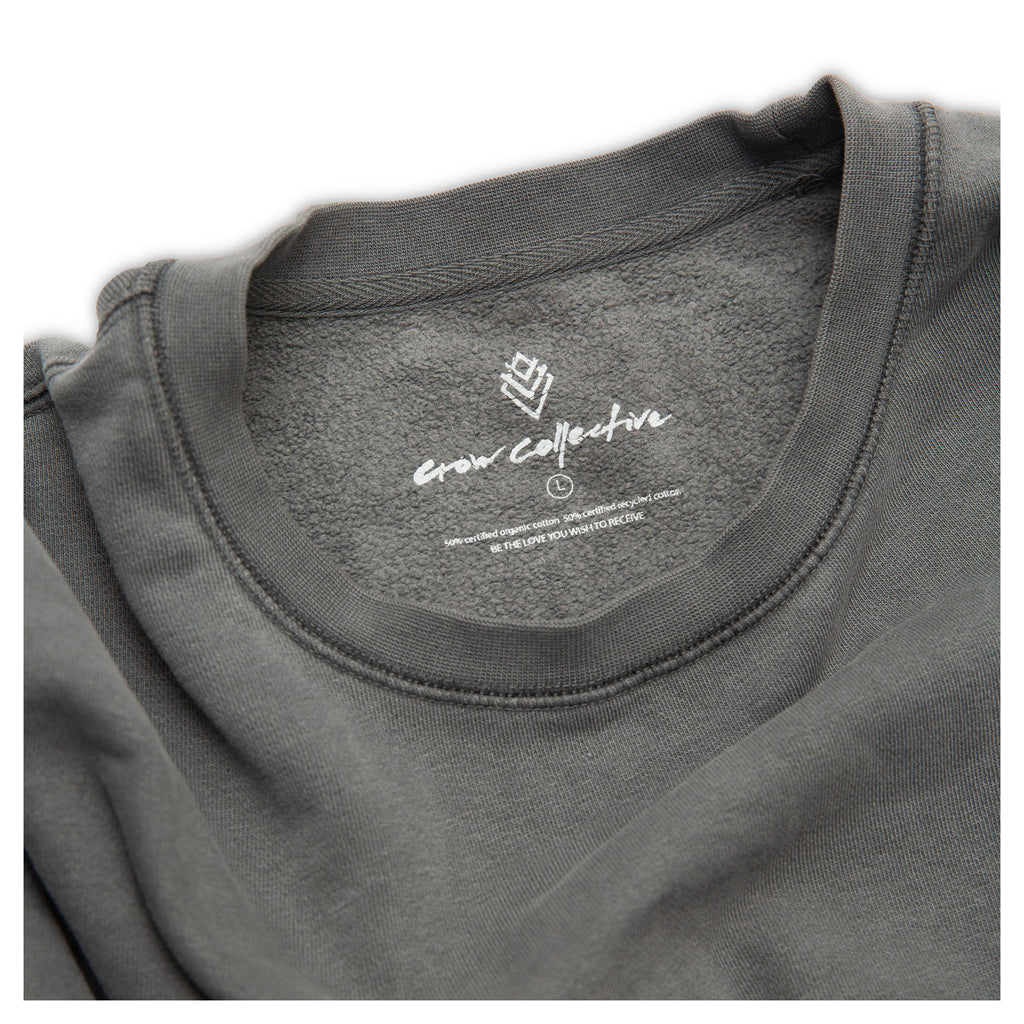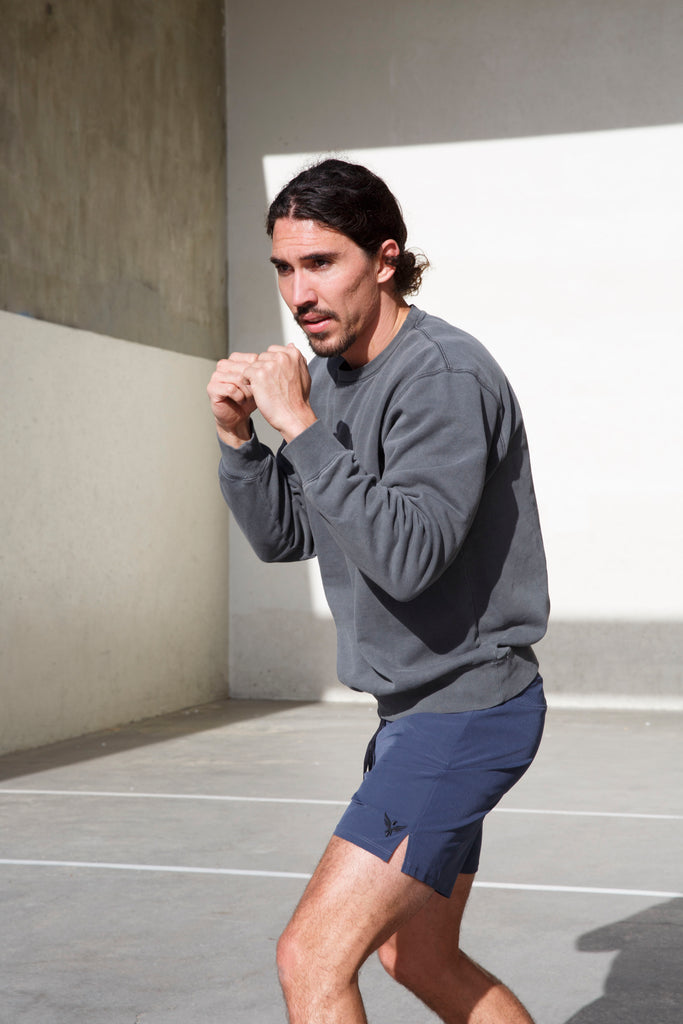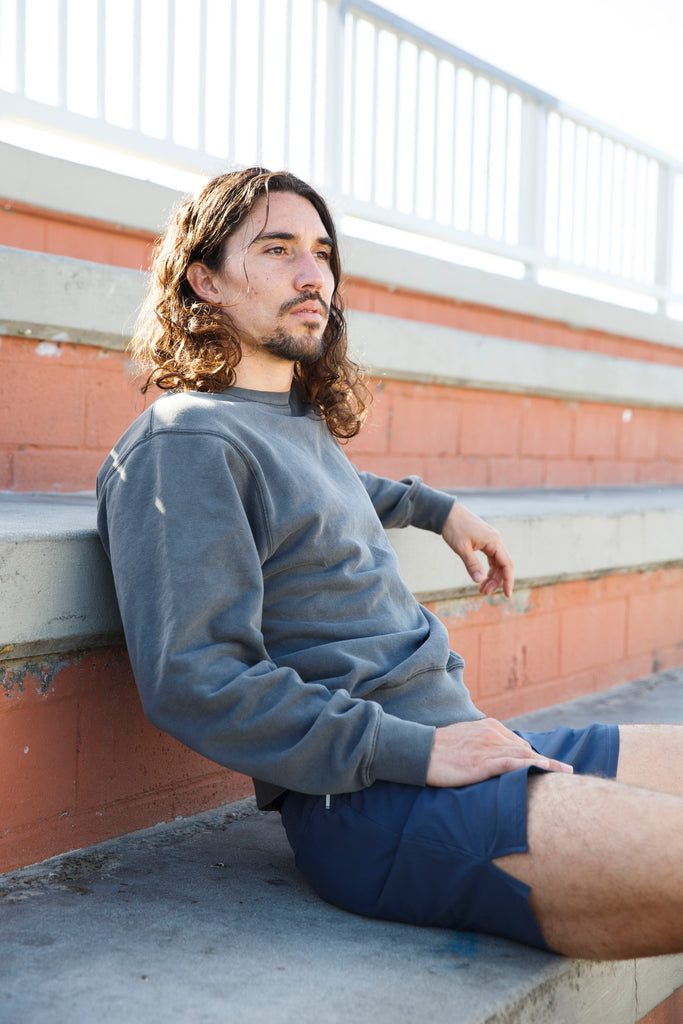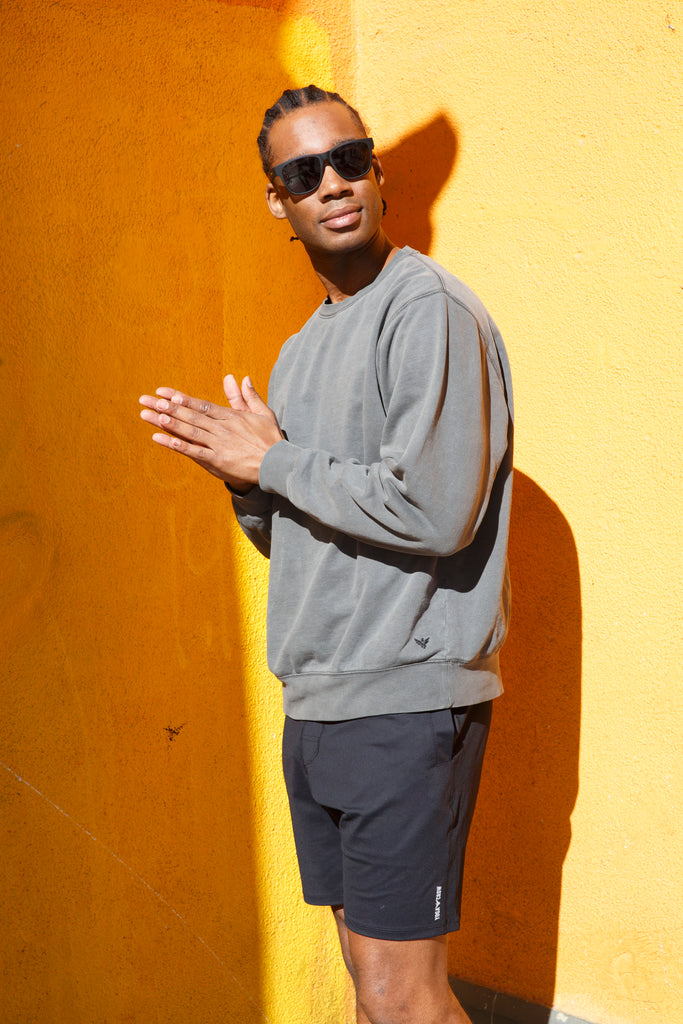 $99.00
$0.00
West Side Crewneck Sweatshirt - Charcoal
Who doesn't love a SUPER COMFY sweatshirt to throw on and feel at home no matter where you are?!  Whether headed to the beach, cruising to/from gym, or going to meet a friend at your favorite smoothie shop, the Crow Collective West Side Crewneck will quickly become one of your new favorite tops to wear anytime.  
SUSTAINABLY MADE: 50% ORGANIC COTTON / 50% RECYCLED COTTON
SUPER COMFY
MADE IN USA
LOOKS GREAT ANYTIME!
WHY LOCAL IS IMPORTANT
"Making clothing right here in Los Angeles allows me to personally ensure quality standards are met. Local production also means I get to know the garment makers and ensure they have safe working conditions and fair wages. Our carbon footprint is lower since we don't have to transport raw materials too far during the production process."
- Evan Novis, Founder