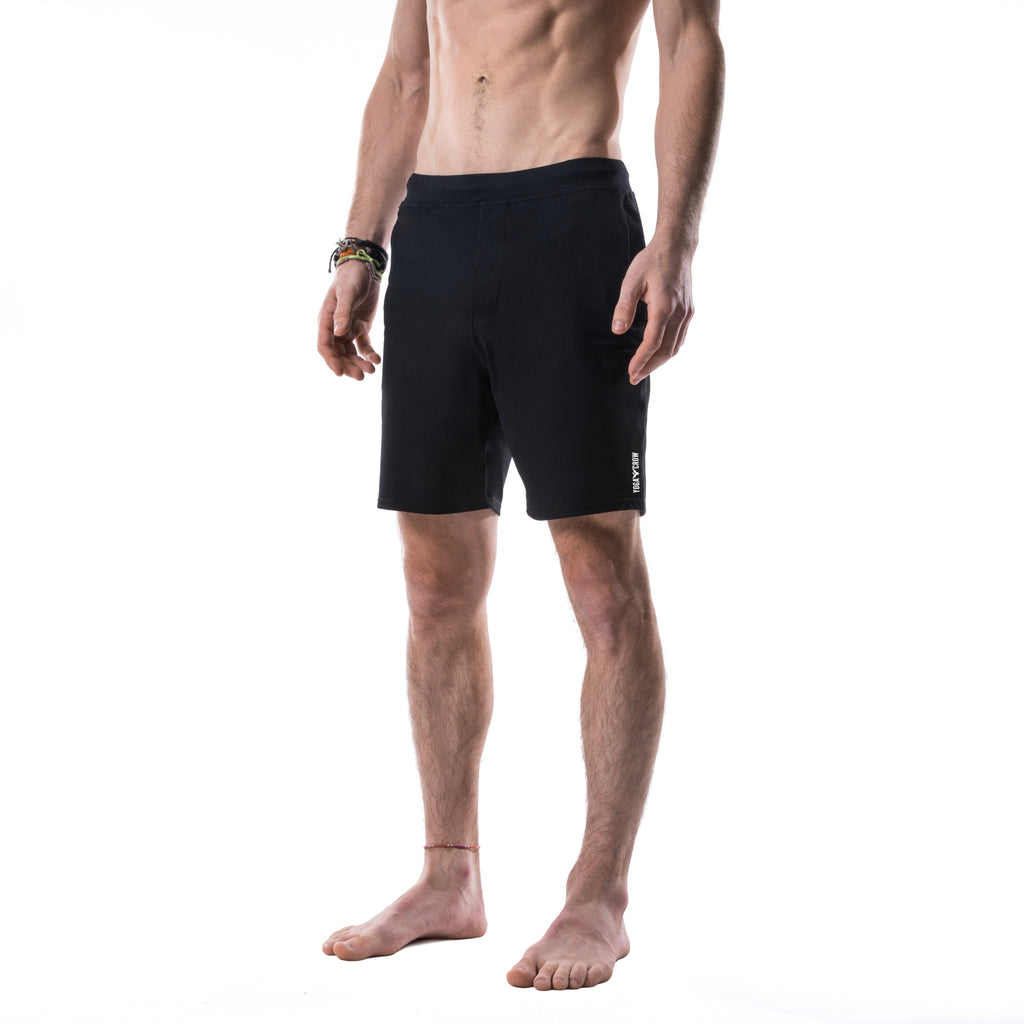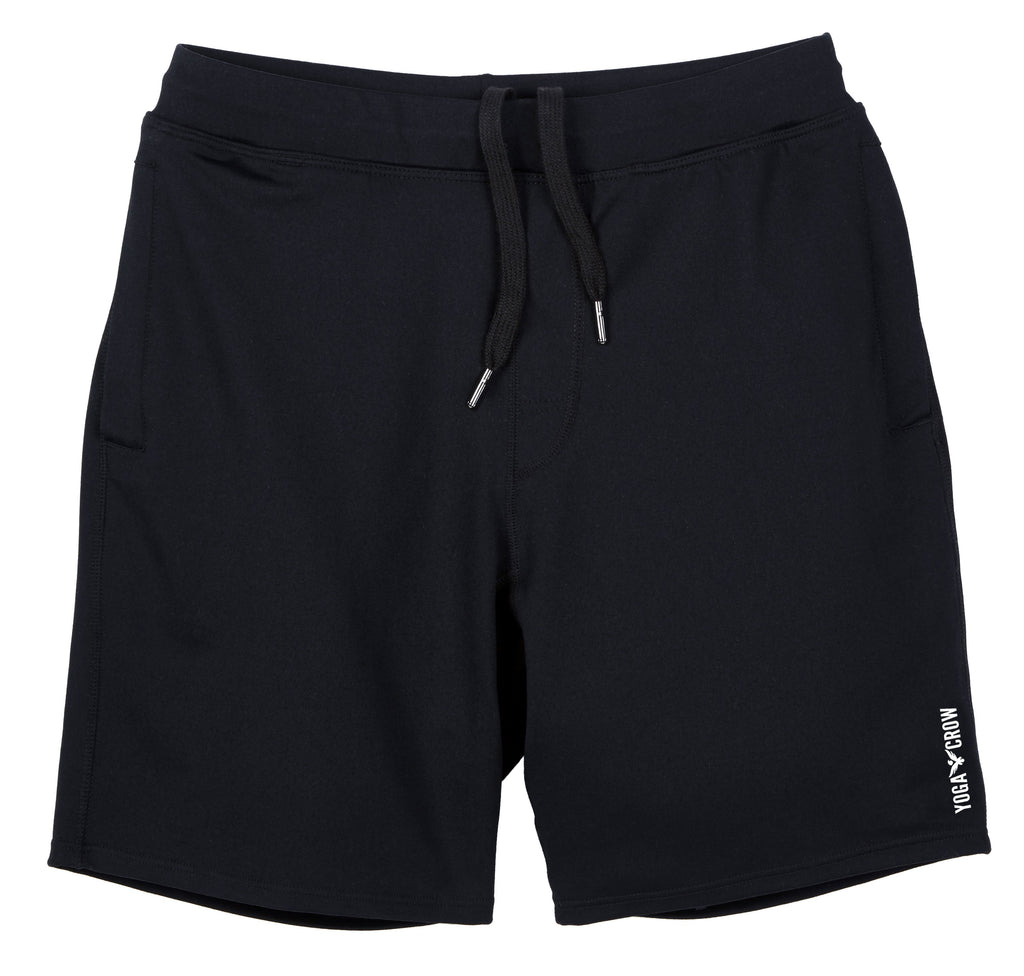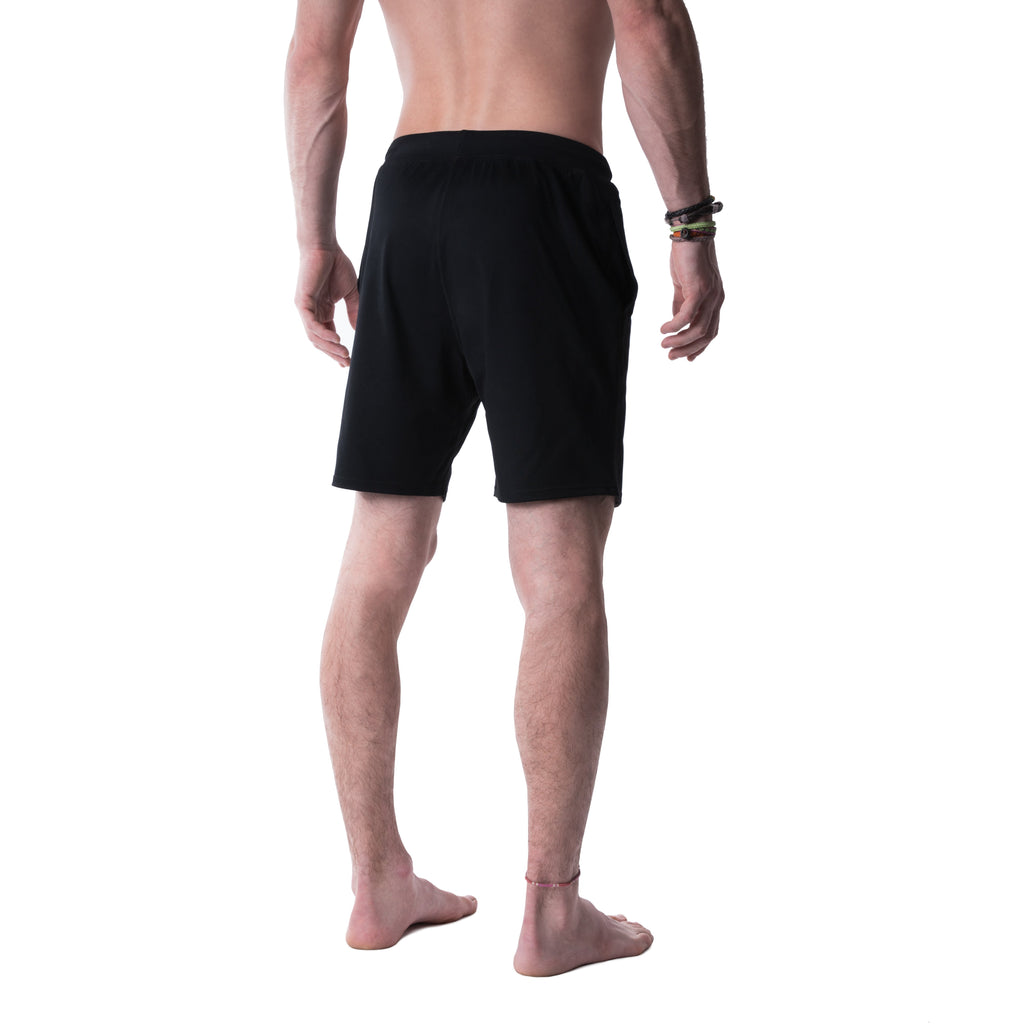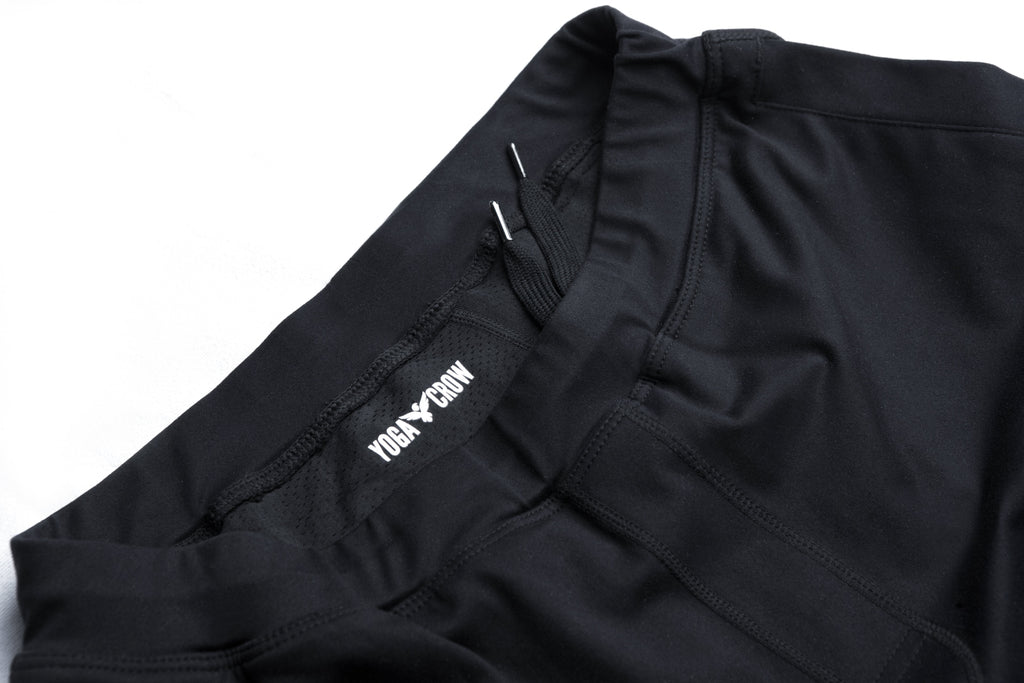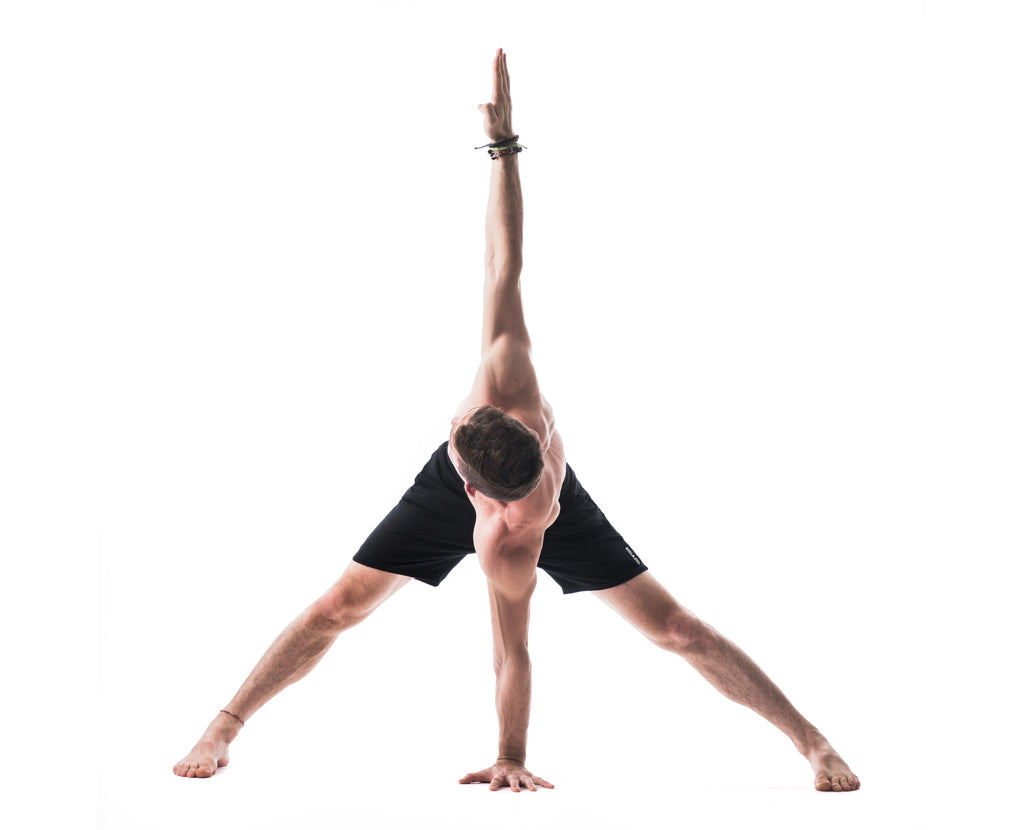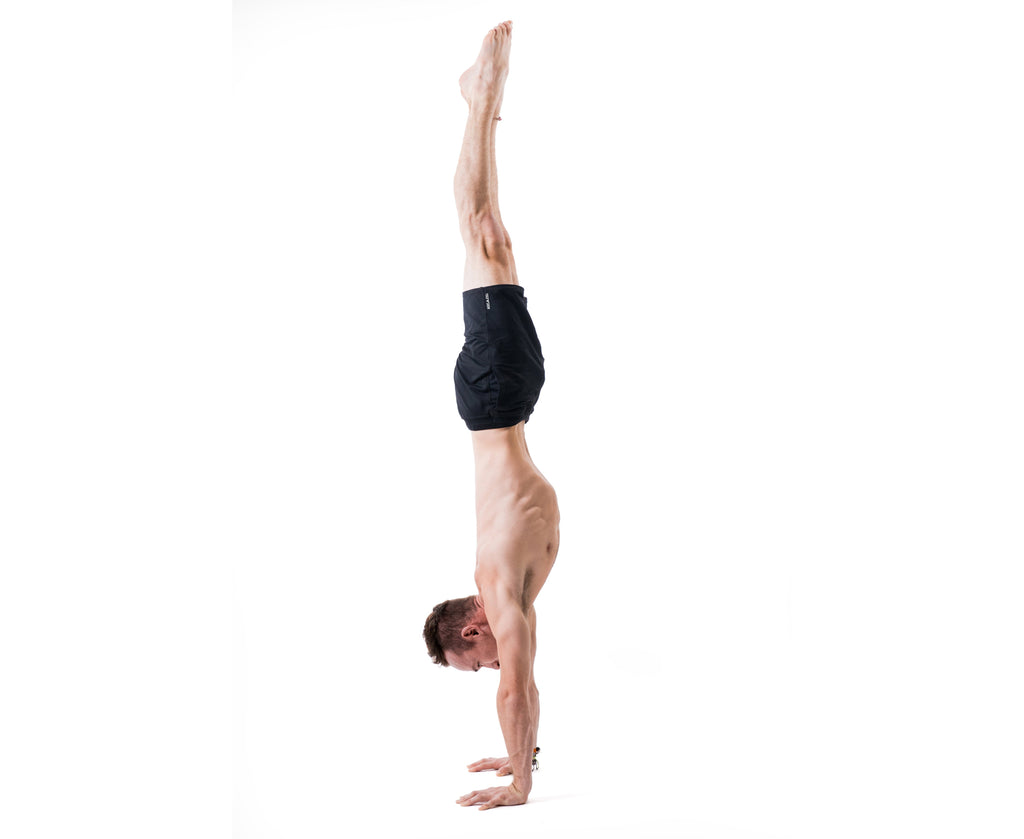 $55.00
$0.00
YOGA CROW MENS SWERVE SHORTS - CROW BLACK
The Swerve Shorts are not your run-of-the-mill cross training shorts; these shorts were made for men who are serious about yoga.
Our unique blend of nylon/polyester performance fabrics combines the ultimate in 4-way stretch-ability with moisture wicking technology. The liner is a non-abrasive, anti-microbial, and a secure boxer brief.
These shorts keep you focused on your practice, not your modesty.
WHY LOCAL IS IMPORTANT
"Making clothing right here in Los Angeles allows me to personally ensure quality standards are met. Local production also means I get to know the garment makers and ensure they have safe working conditions and fair wages. Our carbon footprint is lower since we don't have to transport raw materials too far during the production process."
- Evan Novis, Founder
Swerve shorts
Two thumbs up! I wear them for yoga, while rowing on a Concept 2, and when lifting weights. They are very comfortable. The stretch fabric and inside liner work as advertised ("designed for men who move"). A terrific purchase!
Super comfortable. Great fit.
Great shorts for yoga
I had worn out all my yoga shorts pre-covid and was wearing "whatever" to the studio for practice once classes started back up again. I would spend more time than needed adjusting clothing so that getting down into that stretch didn't mean taxing a pair of pants not meant to stretch with me. All that was over the first time in my new shorts from Yoga Crow. Took the recommendation of an online portal to try these out. They've got a great, secure elastic waistband plus a drawstring. Pockets are a big plus. I'd only include one small zippered pouch pocket if I was making them again. Other than that, they're the bomb!
I like these shorts. They
I like these shorts. They are a nice weight fabric and they don't ride up the leg. Very comfortable.