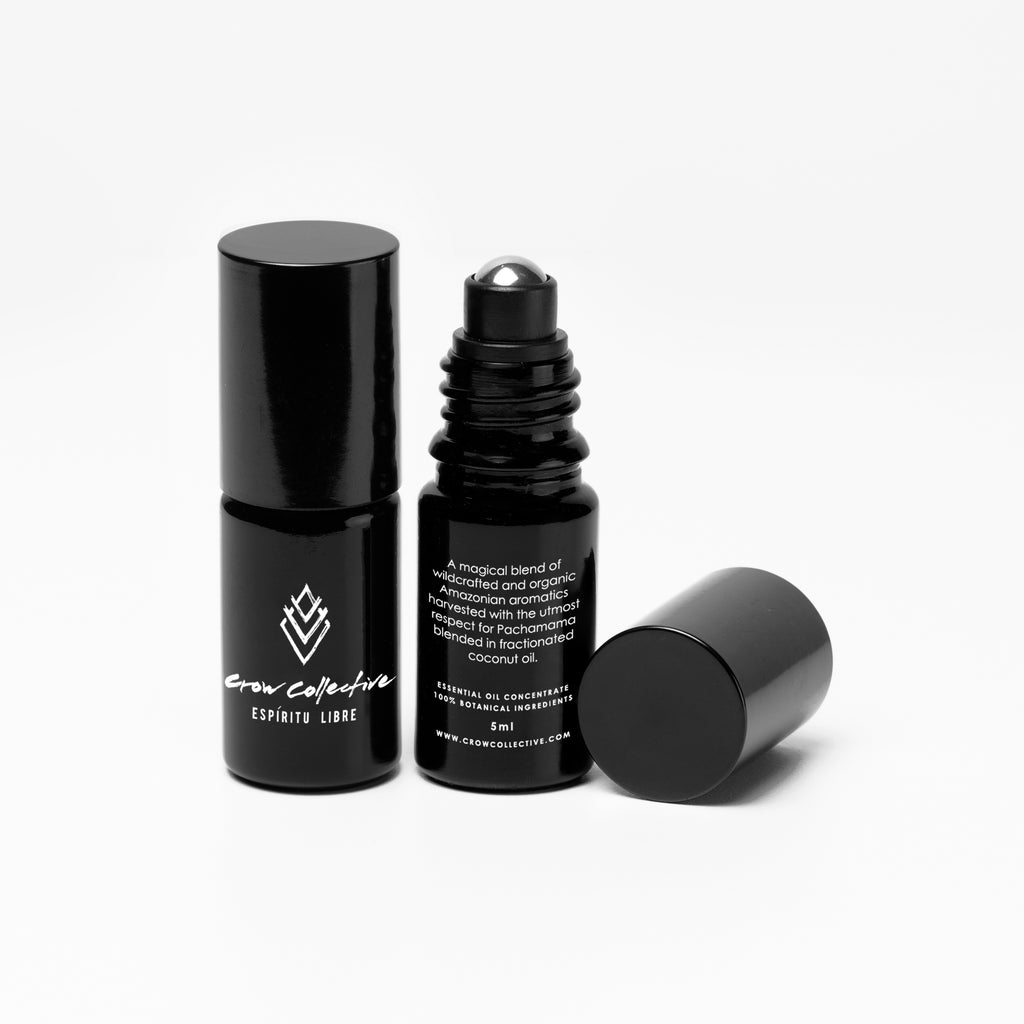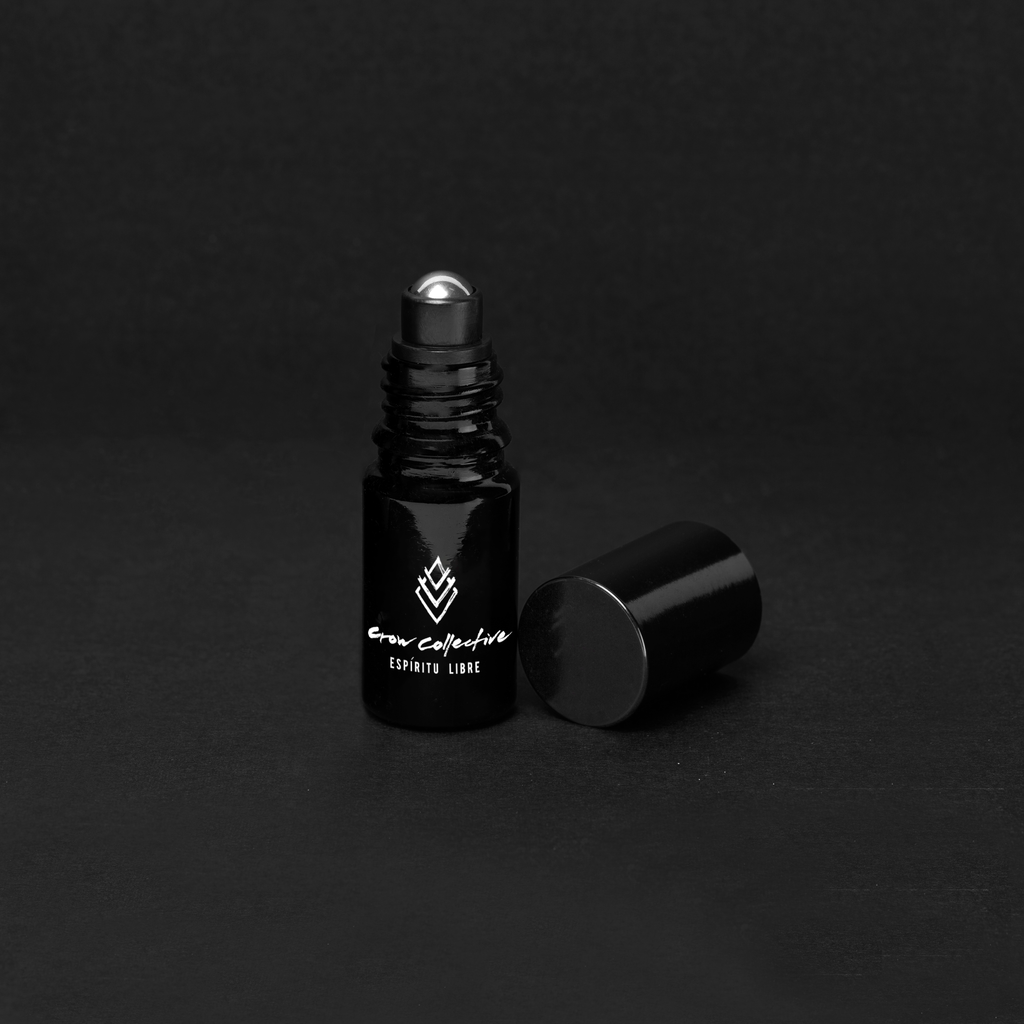 $88.00
$0.00
Espíritu Libre - Essential Oil Concentrate
Espirítu Libre is an intoxicating blend of palo santo and other wildcrafted, organic Amazonian aromatics harvested with the utmost respect for Pacha Mama blended in fractionated coconut oil.
This magical scent is the culmination of a six-year journey around the world collecting and mixing essential oils found along the way. After activating thousands of people with my concoctions, I have arrived at this formulation which is a truly unique experience to be most appreciated by any who adorn it. 
Essential Oil Concentrate
100% Sustainably Harvested Ingredients
100% Organic Botanicals
5ml Bottle
WHY LOCAL IS IMPORTANT
"Making clothing right here in Los Angeles allows me to personally ensure quality standards are met. Local production also means I get to know the garment makers and ensure they have safe working conditions and fair wages. Our carbon footprint is lower since we don't have to transport raw materials too far during the production process."
- Evan Novis, Founder
Love it!!!
Love this roll on scent oil!!! Got many compliments. Perfect for travel.
Obsessed
This scent radiates such a beautiful energy. I am convinced that it's magical: the blend of essential oils smells incredible, my skin is happy because of the 100% natural ingredients, and I feel empowered wearing it. I'm totally obsessed, and will absolutely re-buy.
OBSESSED!!
This oil is everything you'd ever want in a topical scent. Not only does it carry for hours, but its organic, responsibly soured AND smells devine for a man or woman. The owner, Evan was kind enough to offer a sample and I'm completely obsessed with this scent!! Best ever!!:star::star::star::star::star: