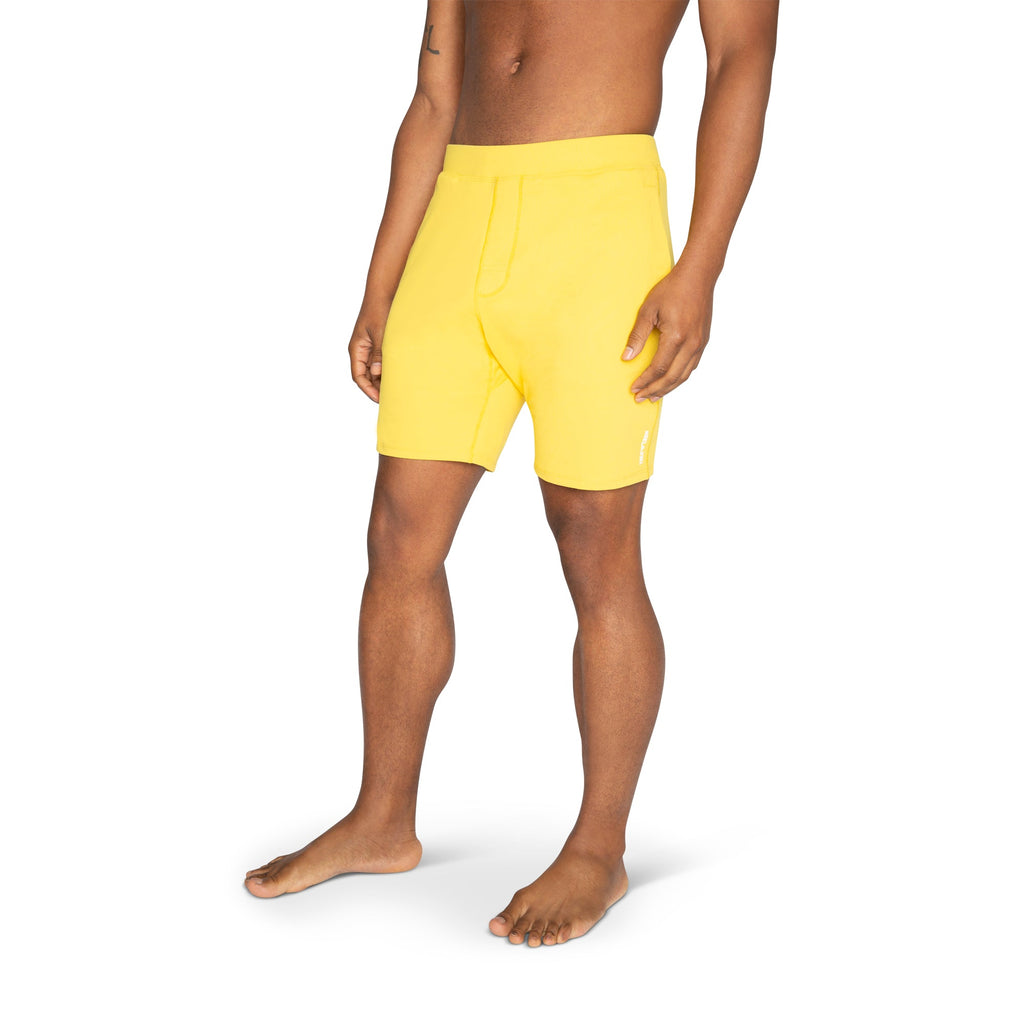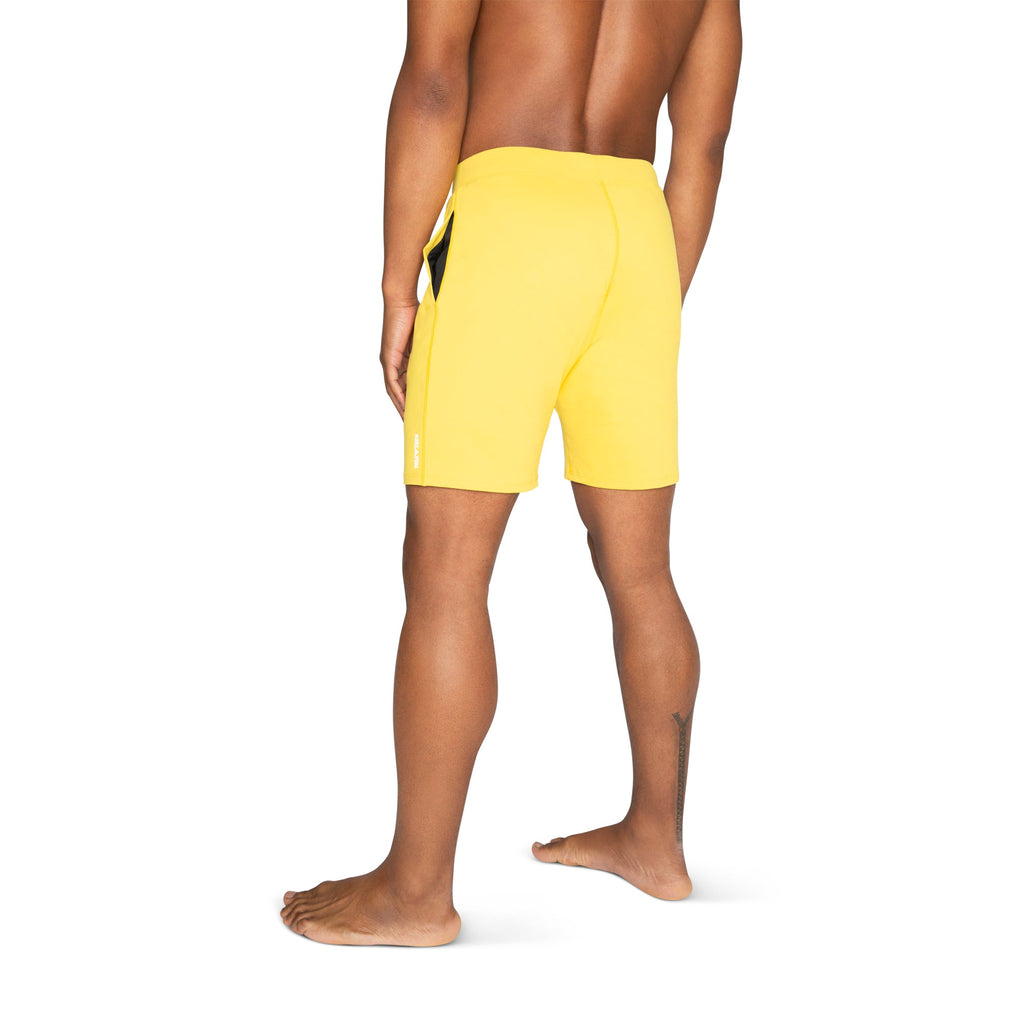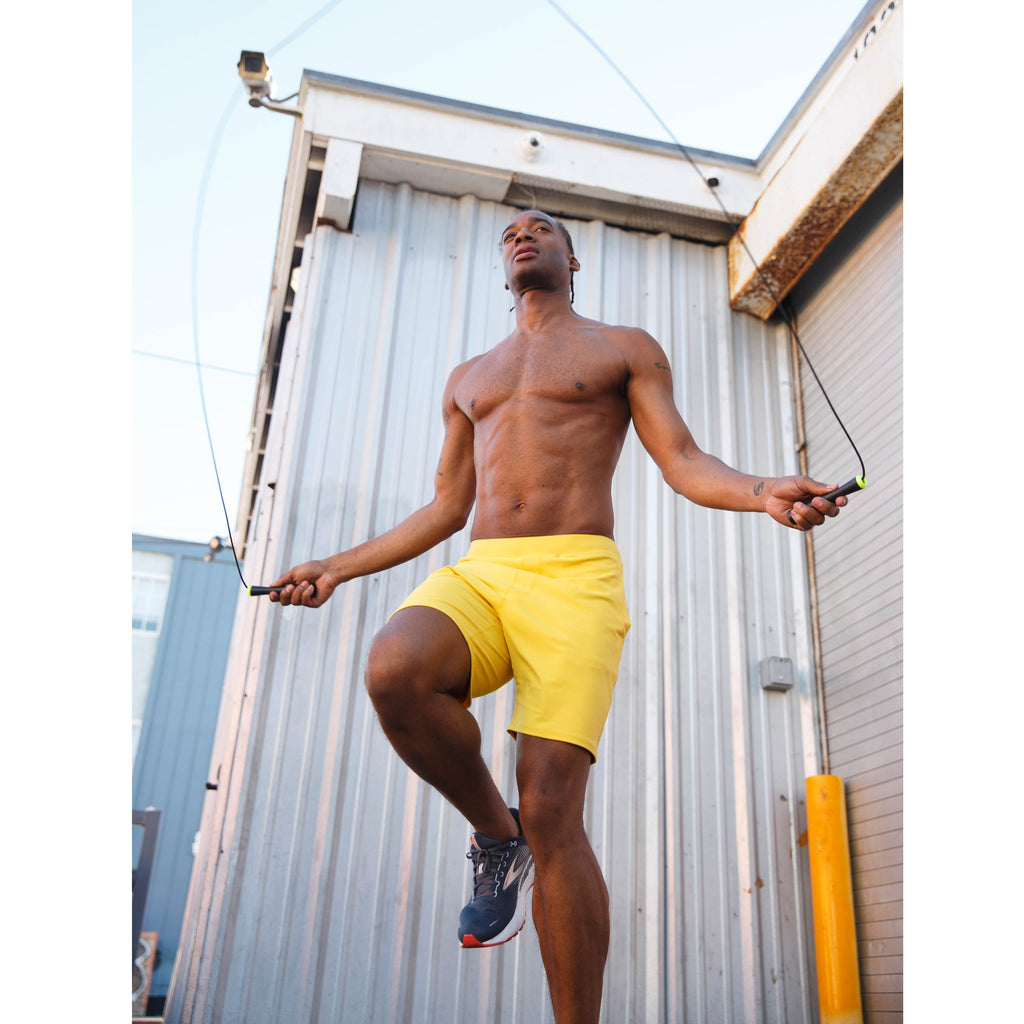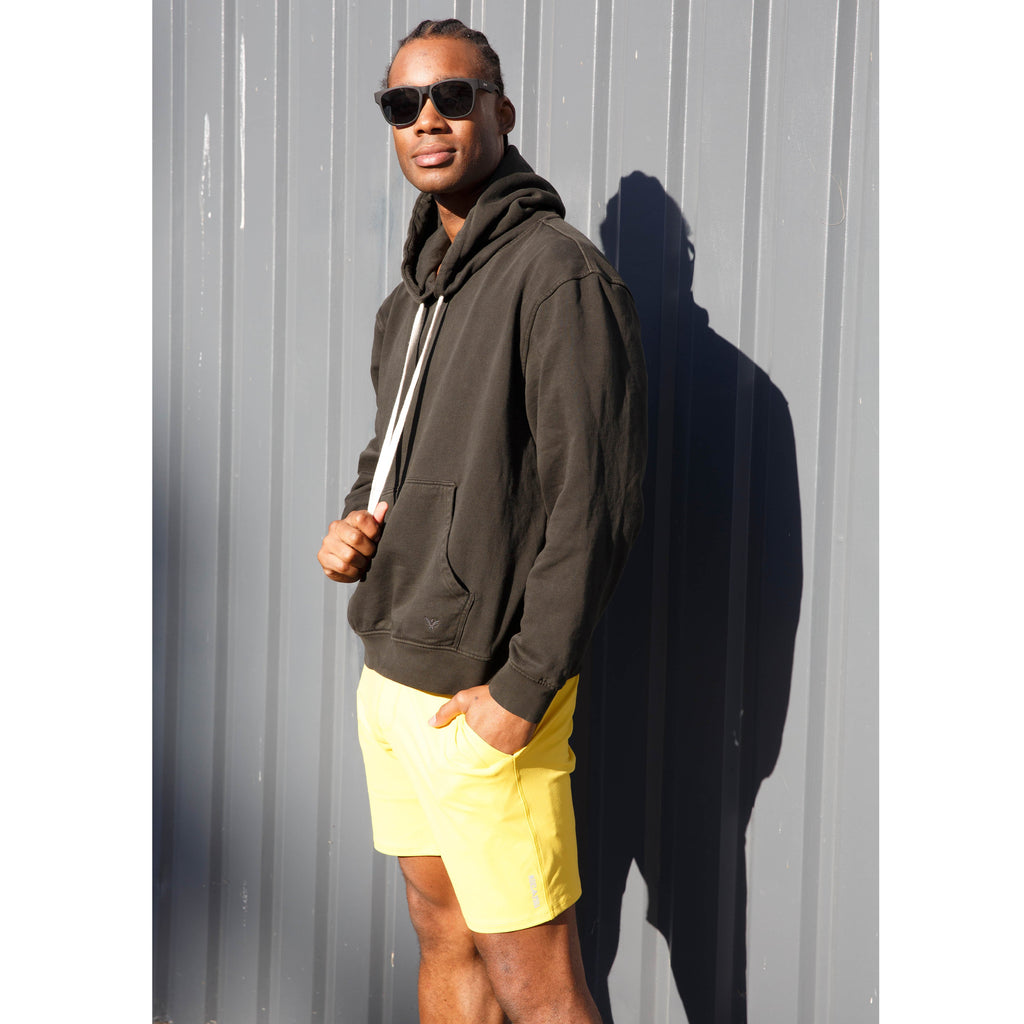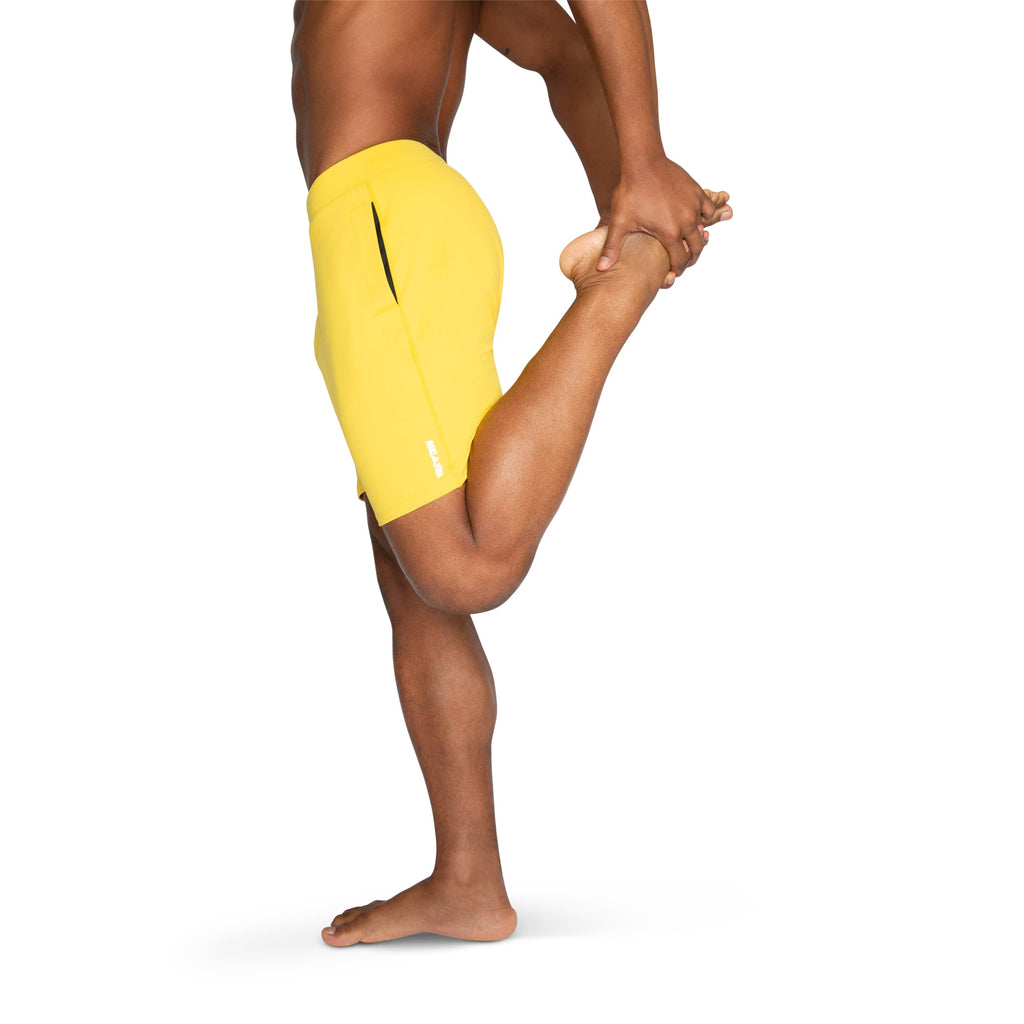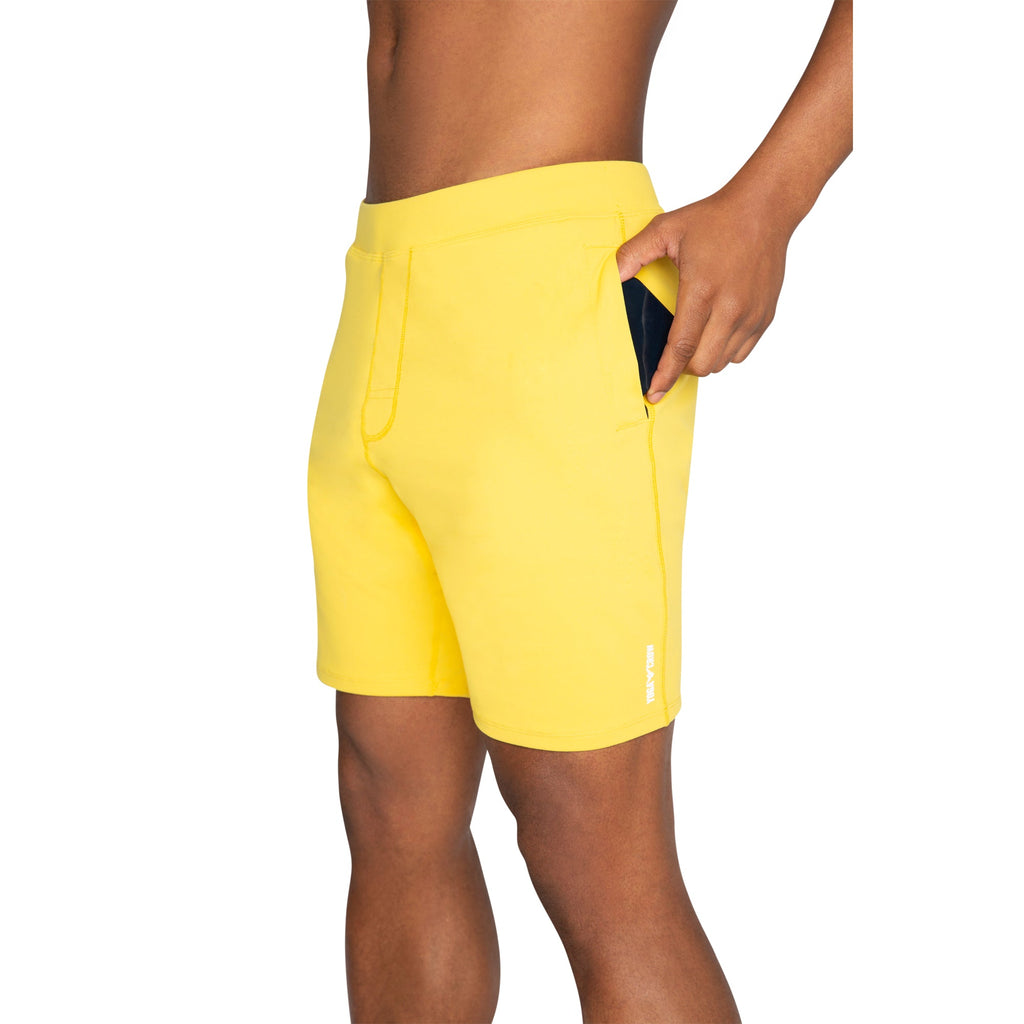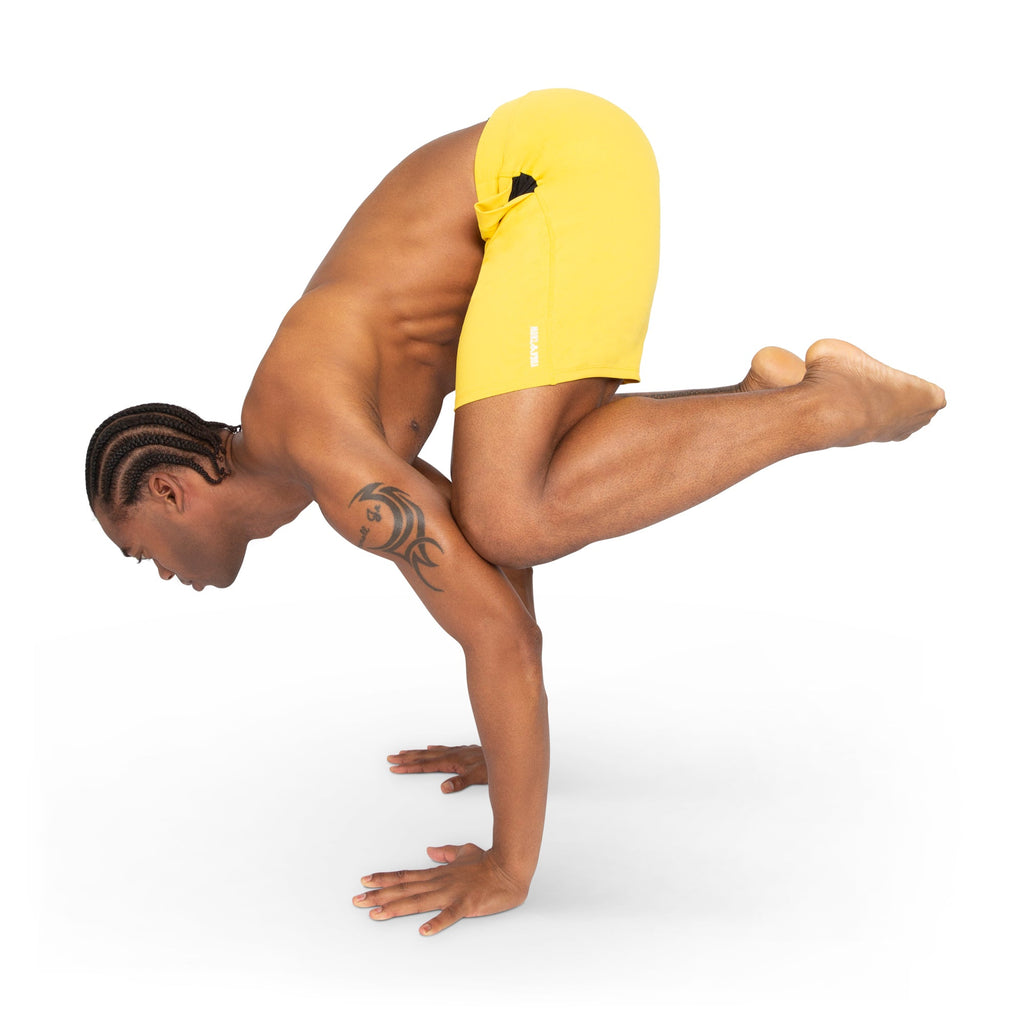 $57.00
$0.00
YOGA CROW MENS SWERVE SHORTS - Sulfur Yellow
The Swerve Shorts are not your run-of-the-mill cross training shorts; these shorts were made for men who are serious about yoga.
Our unique blend of nylon/polyester performance fabrics combines the ultimate in 4-way stretch-ability with moisture wicking technology. The liner is a non-abrasive, anti-microbial, and a secure boxer brief.
These shorts keep you focused on your practice, not your modesty.
WHY LOCAL IS IMPORTANT
"Making clothing right here in Los Angeles allows me to personally ensure quality standards are met. Local production also means I get to know the garment makers and ensure they have safe working conditions and fair wages. Our carbon footprint is lower since we don't have to transport raw materials too far during the production process."
- Evan Novis, Founder
Quality, Comfort & Price
Since 2018 I have purchased 12 Swerve shorts, 4 Flow shorts, 1 Journey pants and 3 shirts. I have tried other well-know brands' shorts and it is my opinion that nothing compares to the quality , comfort and price of Yoga Crow brand apparel. In fact, as soon as my 10% discount comes through for this review, I'm going to buy a pair of Swerve shorts in Aqua Blue.
AWESOME - Thanks so much for your support Gregory!!
I've been buying this model
I've been buying this model for a few years now. I have in multiple colors and they last. This color sulfur yellow is awesome and is my new favorite pair
So glad you love them Stefan!! Thanks so much for the order - good to see your name again.