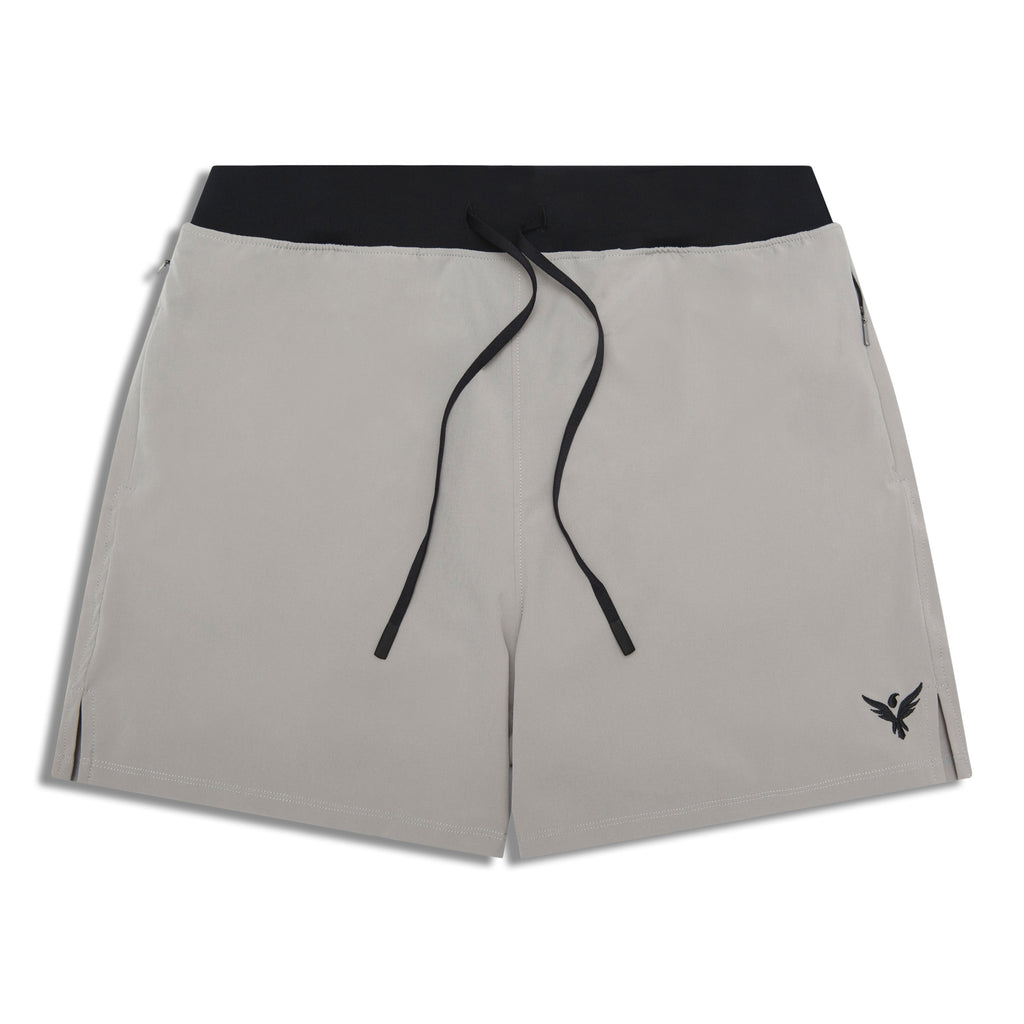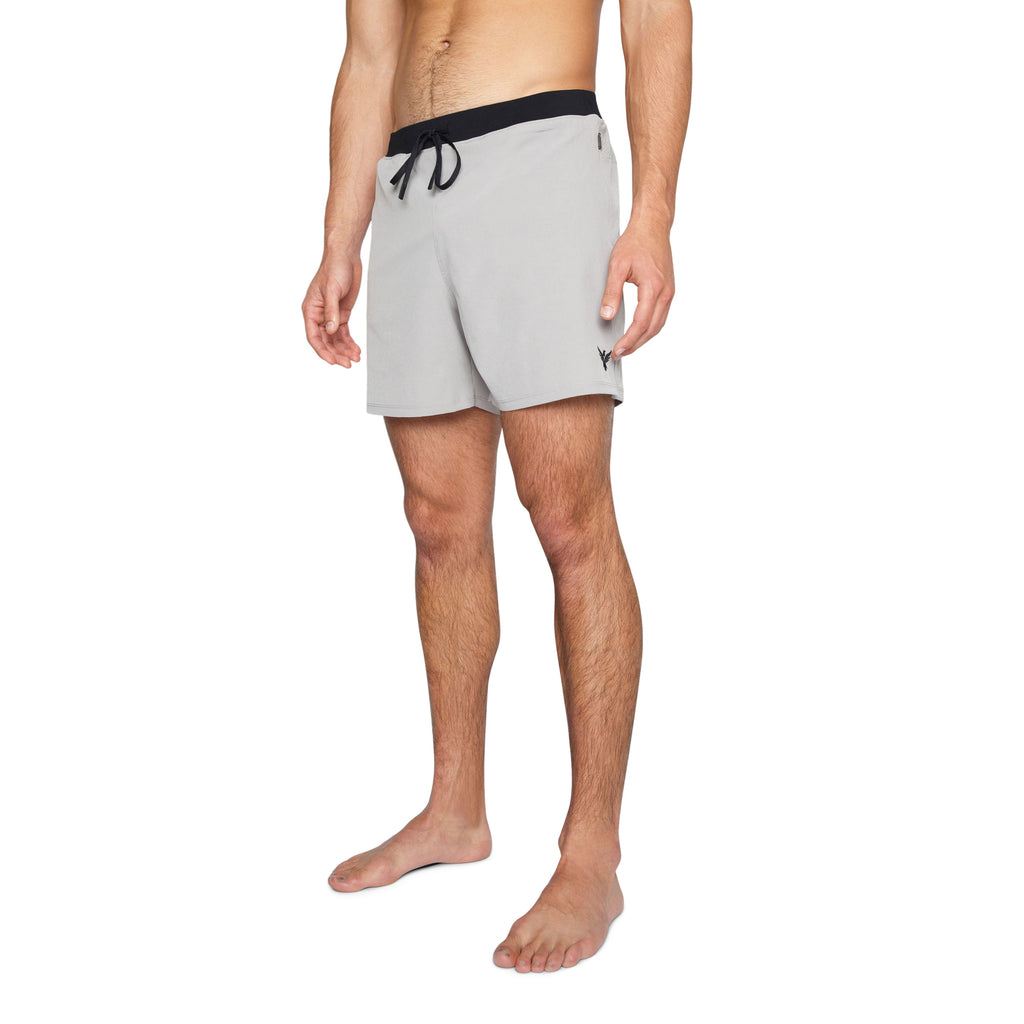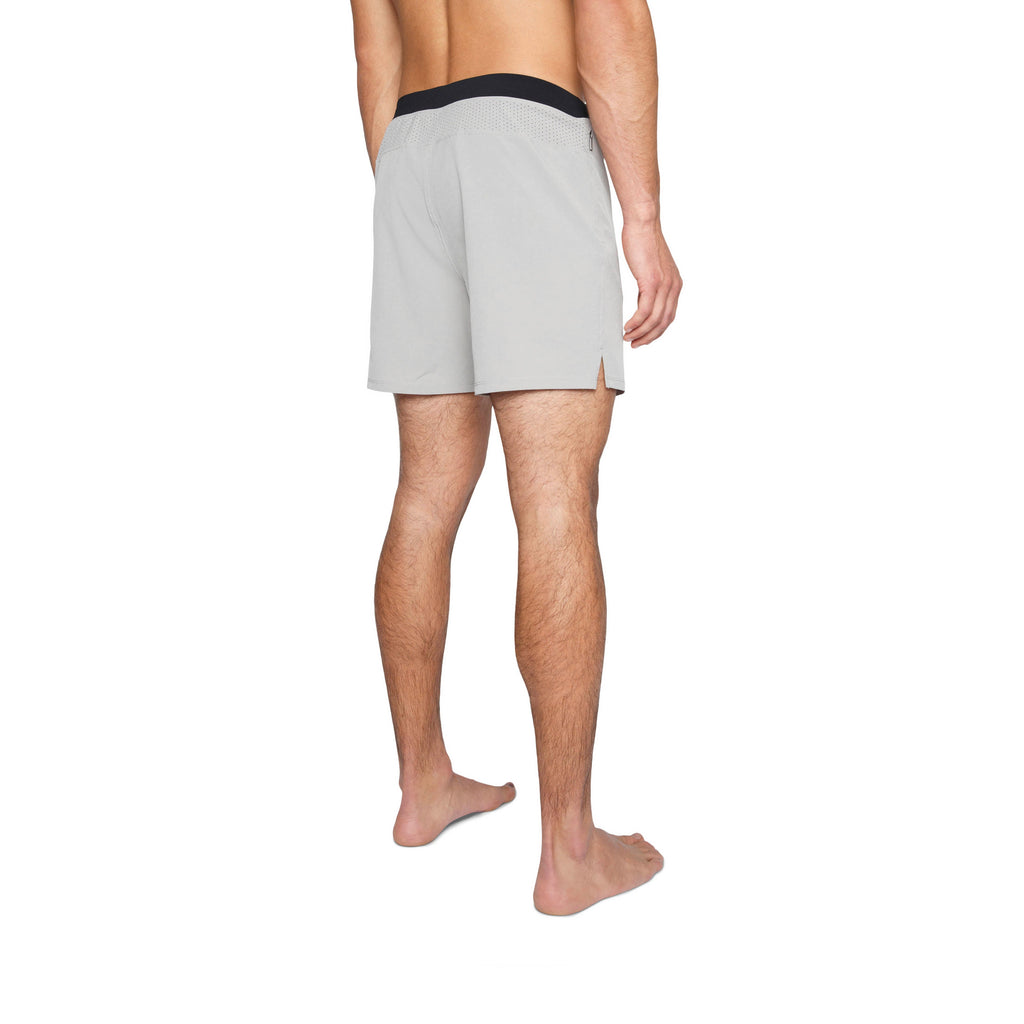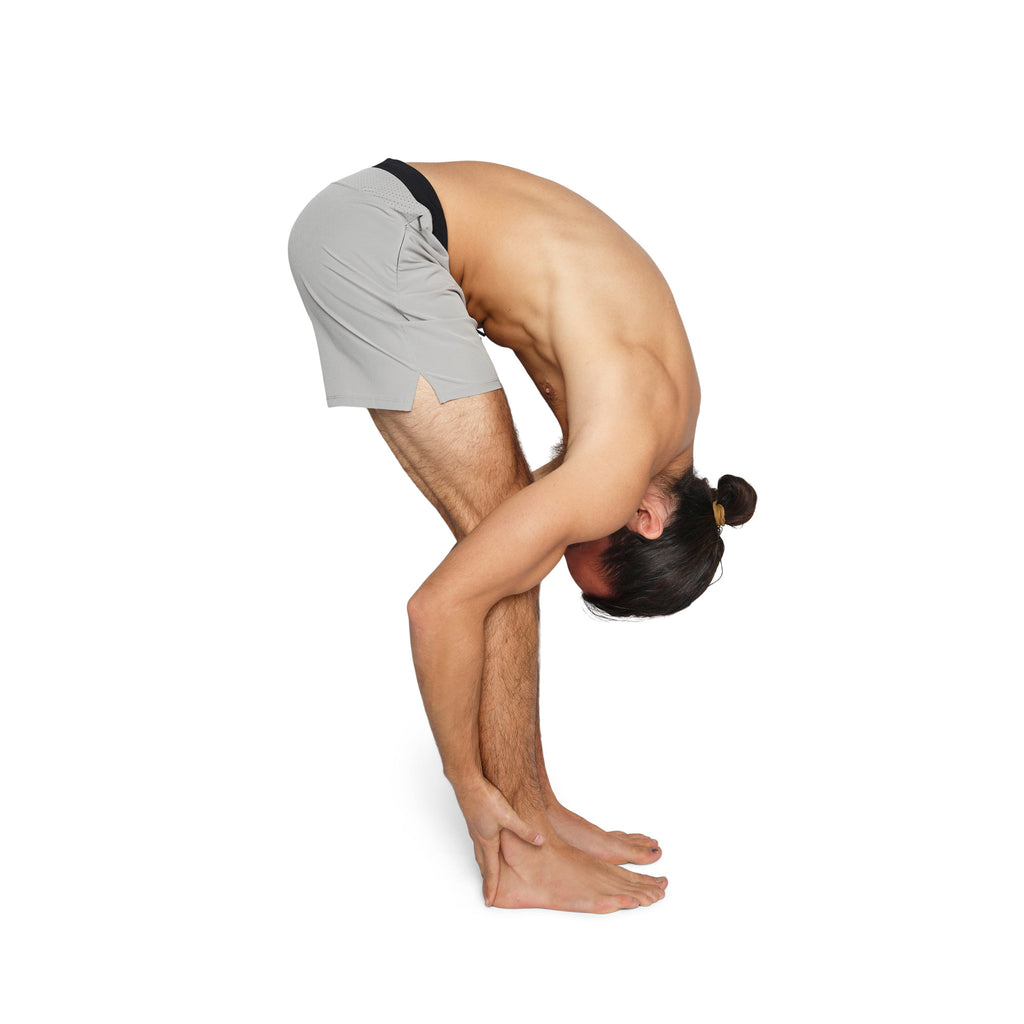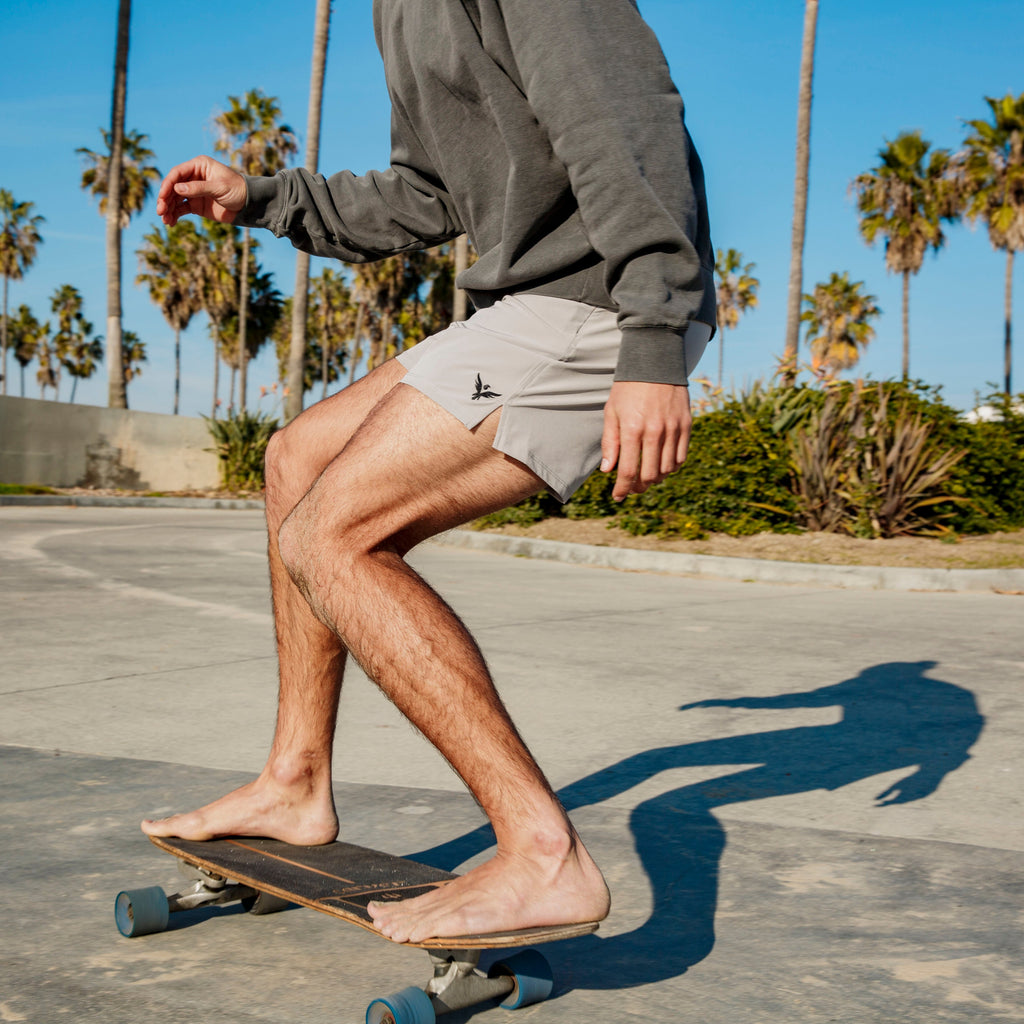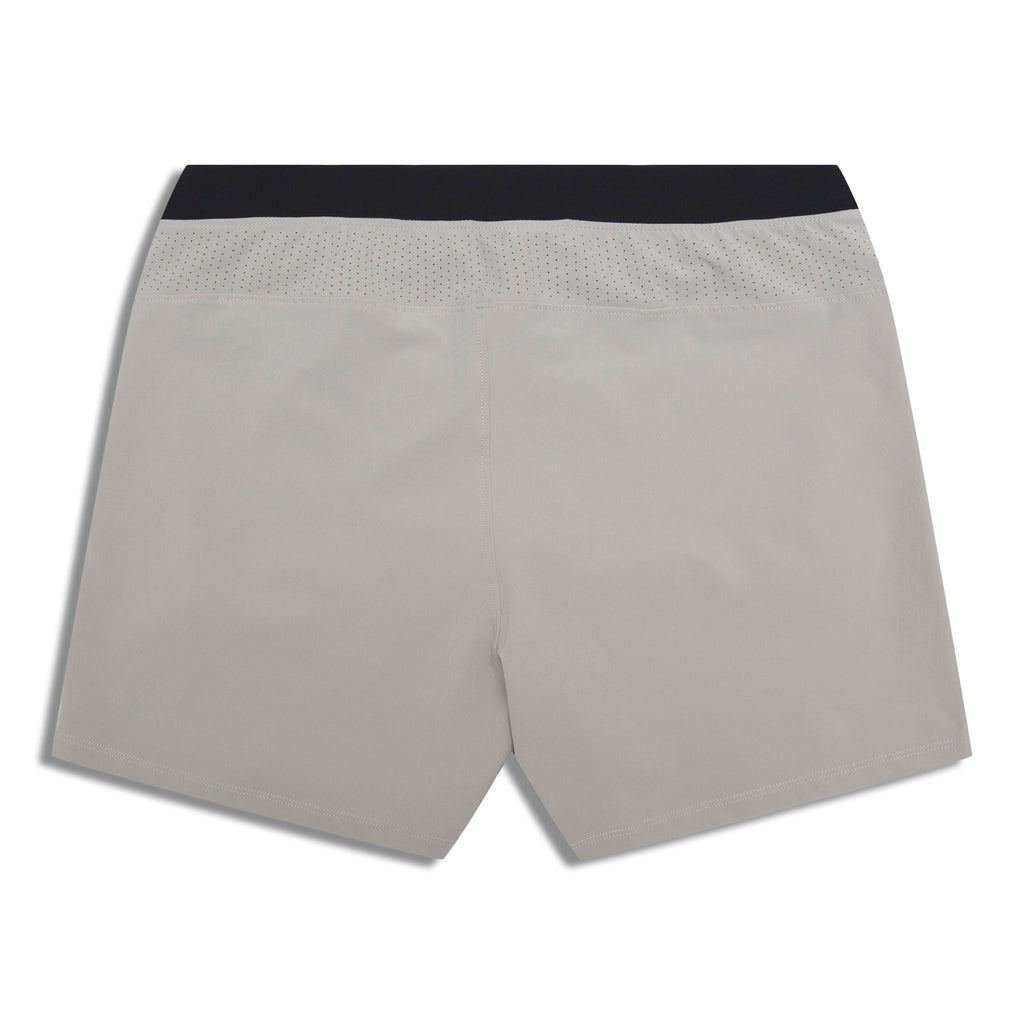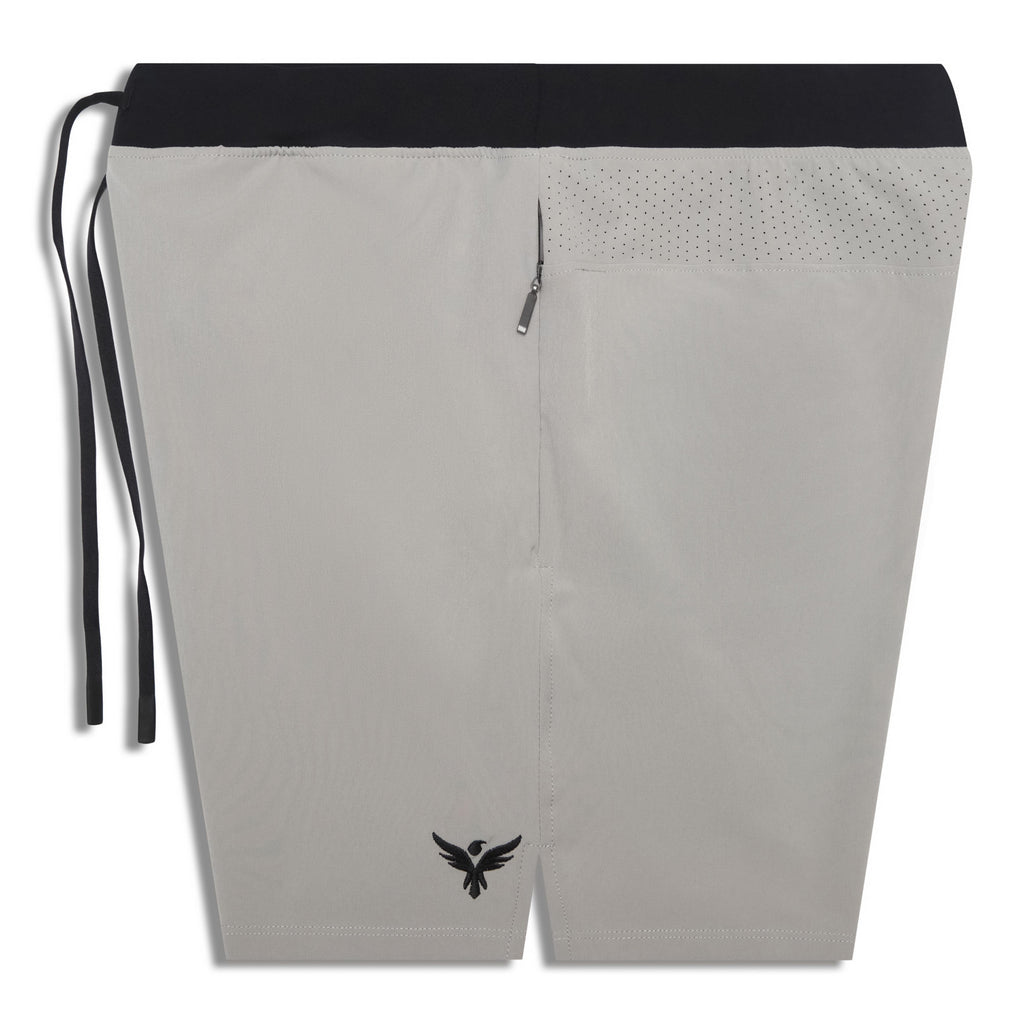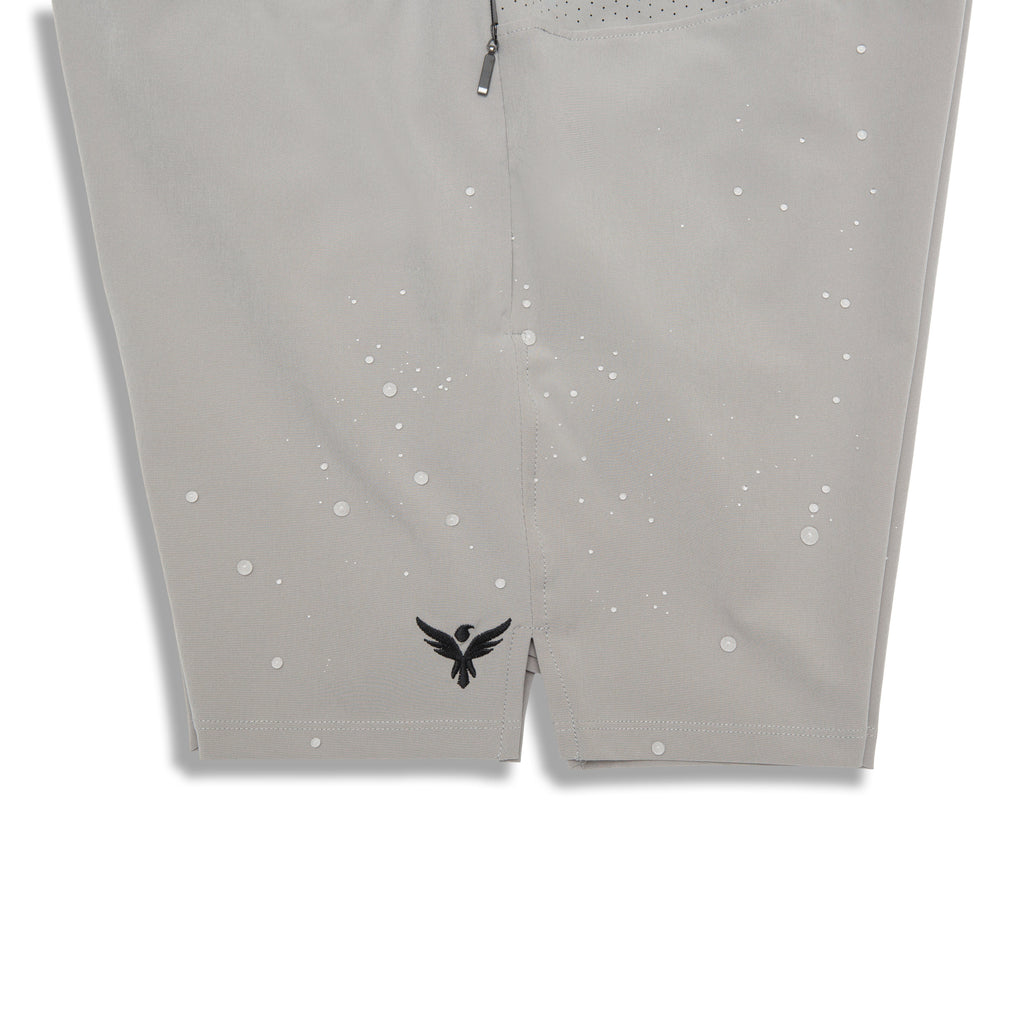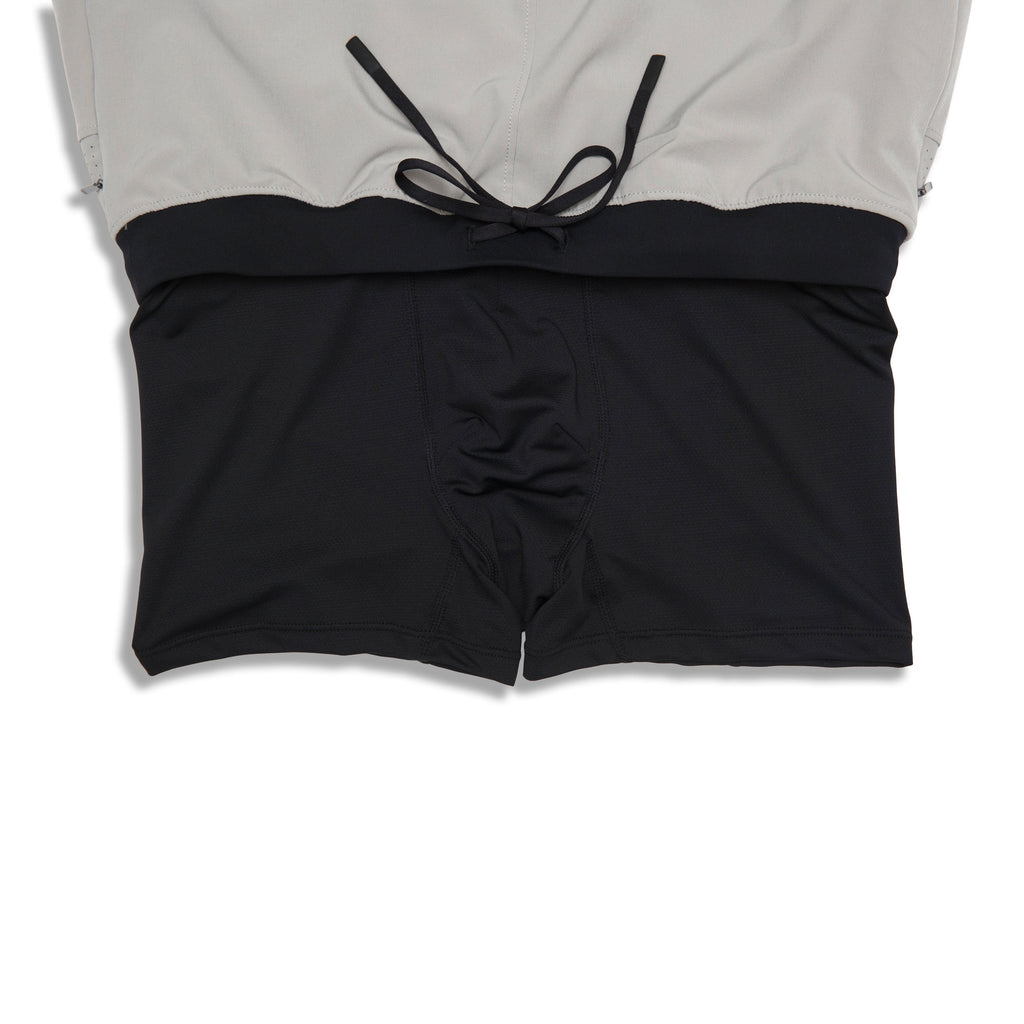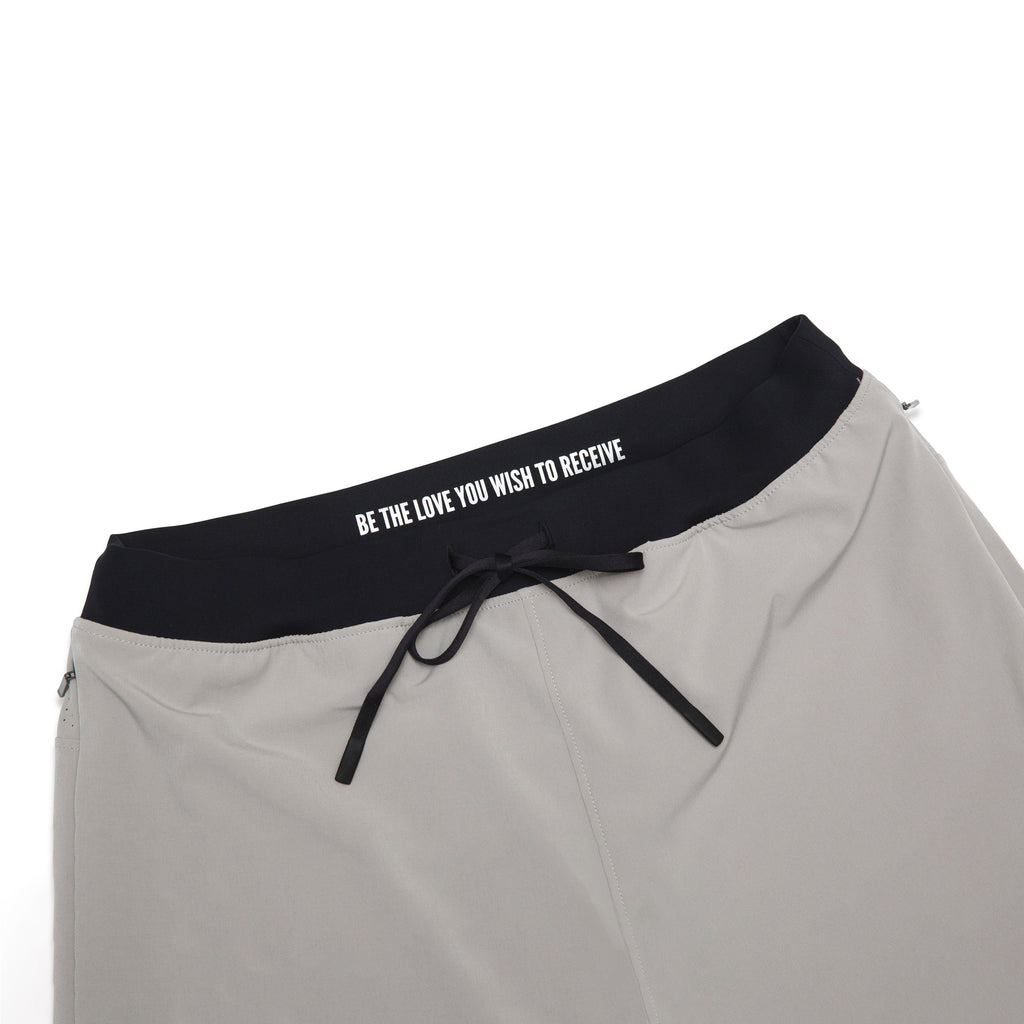 $64.00
$0.00
YOGA CROW MENS FLOW SHORTS - Aluminum
Are you looking for the perfect shorts for your active lifestyle? Look no further than Flow Shorts for Men.
The Flow Shorts were designed to be the ultimate lightweight SHORTS FOR MEN WHO MOVE by providing the perfect combination of style, comfort, and performance. With a built-in medium compression liner, lightweight, breathable, and water-repellent outer shell, moisture-wicking and quick-drying inner liner, and four-way stretch fabric, you can move freely and stay cool and dry during your workouts or hot yoga practice. Plus, the antimicrobial fabric will keep you fresh and odor-free.
Whether you're at the gym, running, catching waves, or practicing yoga, the Flow Shorts have you covered. And guess what - they look good too - so you can feel comfortable hanging on the beach or cruising to town for your favorite smoothie after training!
SUSTAINABLY MADE WITH RECYCLED POLYESTER

LIGHTWEIGHT 4-WAY STRETCH
WATER-REPELLENT OUTER SHELL
ANTI-MICROBIAL ODOR RESISTANT INNER LINER
WHY LOCAL IS IMPORTANT
"Making clothing right here in Los Angeles allows me to personally ensure quality standards are met. Local production also means I get to know the garment makers and ensure they have safe working conditions and fair wages. Our carbon footprint is lower since we don't have to transport raw materials too far during the production process."
- Evan Novis, Founder
Love the Flow and customer service
Just purchased my second pair of Flow shorts. They are non-restrictive and lightweight - you don't notice them. The liner is just right - not too tight or too loose. I really appreciated Evan's customer service. He engaged me after placing my first order to discuss proper sizing and short selection. He guided me to the right choice. I did end up in an extra small - for any small guys out there - it is great to have that option in sizing.
Excellent for hot yoga
I bought a pair for hot yoga, and these are definitely my preferred shorts for it now
Superior fit and function.
As a full time yoga teacher for almost 30 years, I've tried so many different yoga shorts designed for men. Some of them wear better than others, but none of them compare to Yoga Crow shorts. They perform exactly as I need, neither binding my nethers, nor drawing attention to them. The design of the inner lining keeps me supported yet free. And, the waistband is kinda magical. It's both low profile and sturdy enough to support a microphone pack.
1st Flow 3rd Yoga Crows - Can't Take Them Off
Extremely light and comfortable - even more noticeable putting on different shorts /pants.
Very comfortable
Love these shorts! Nice and light, great for hot yoga classes!