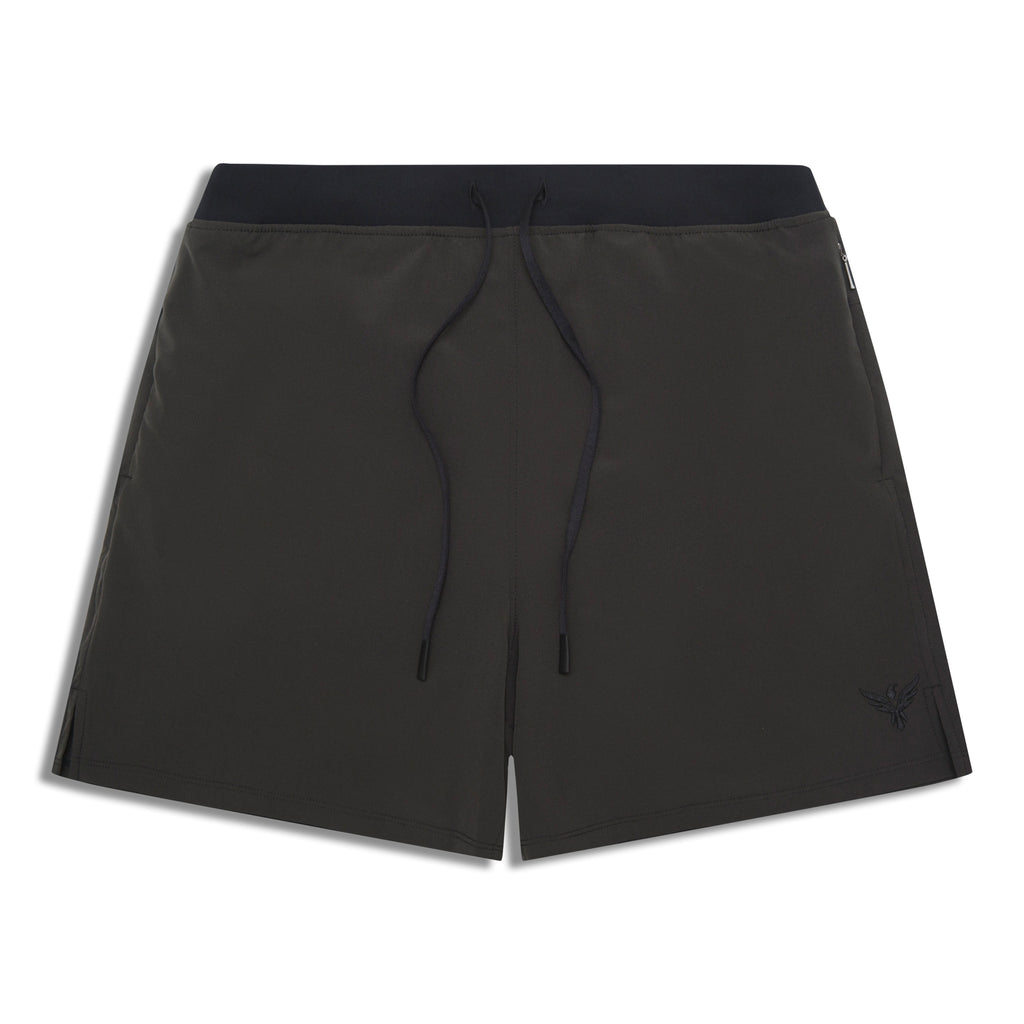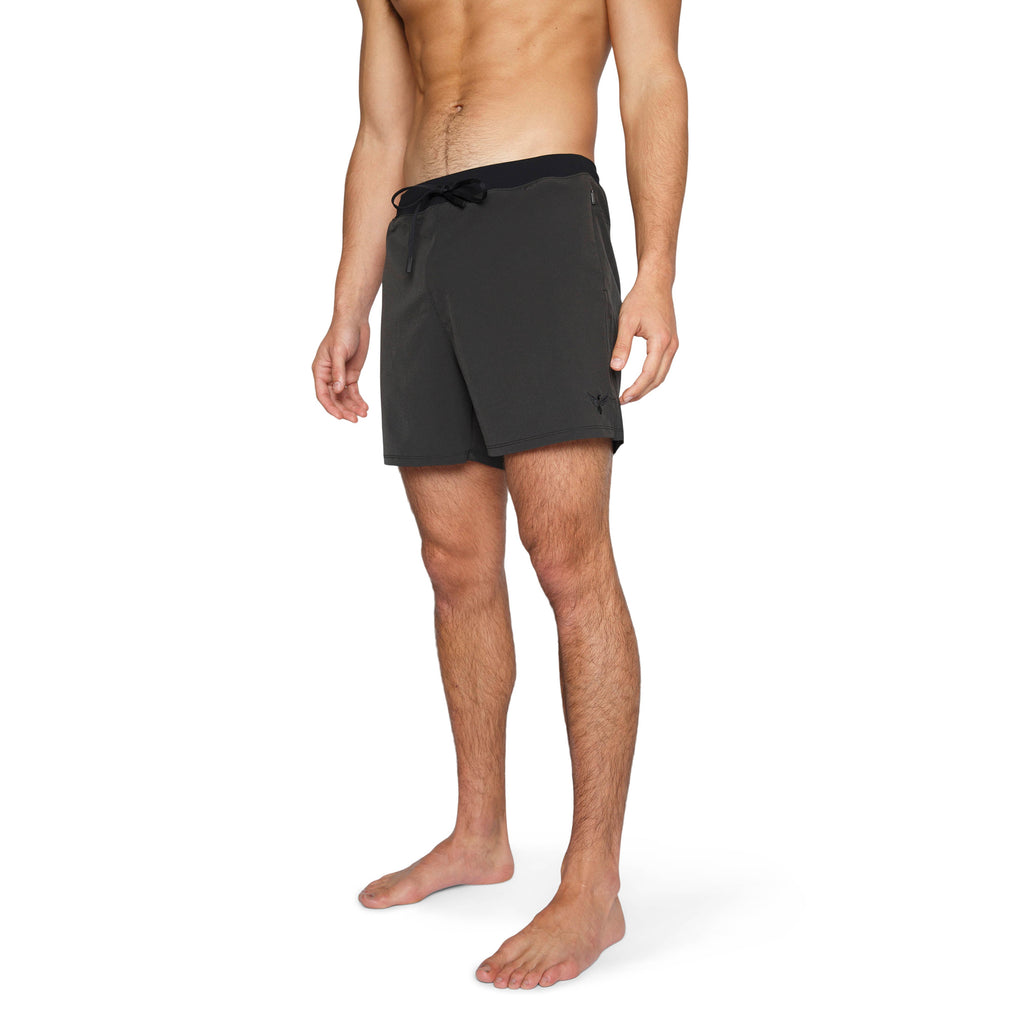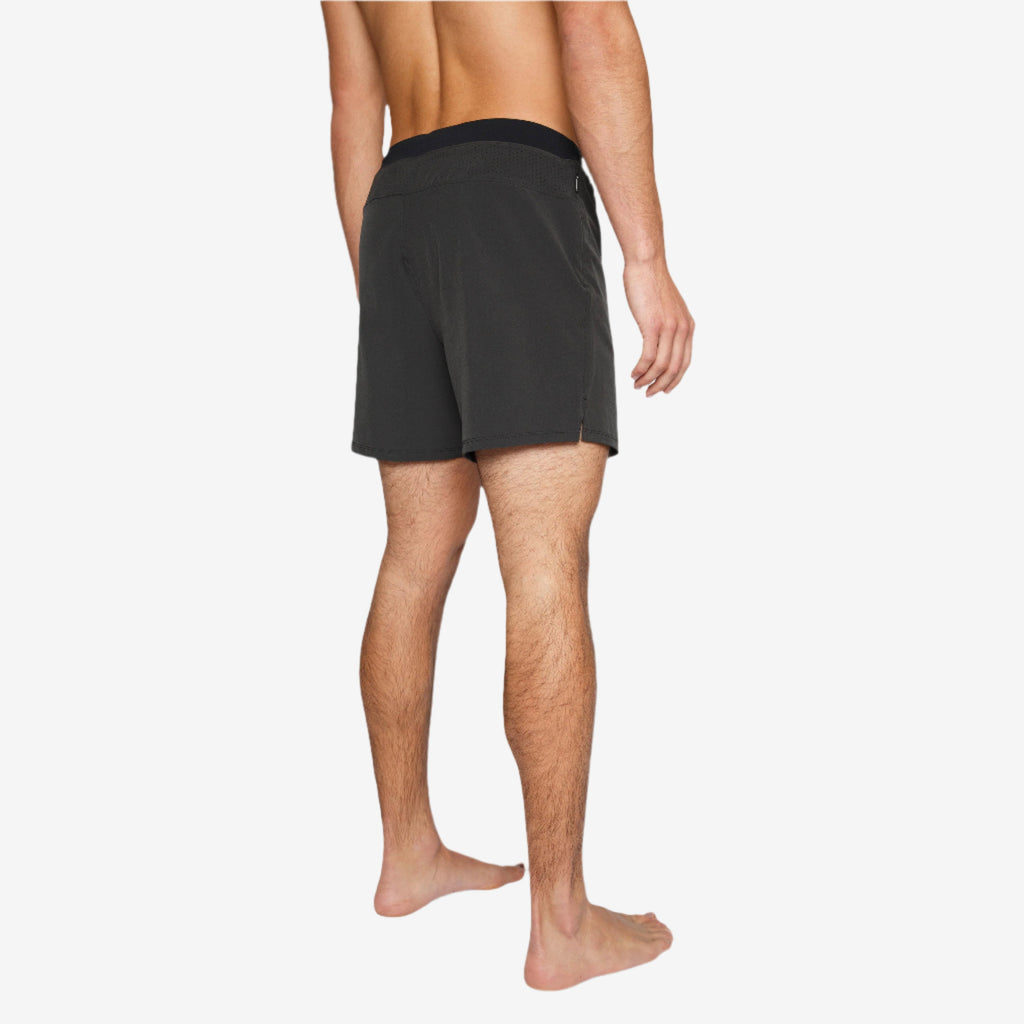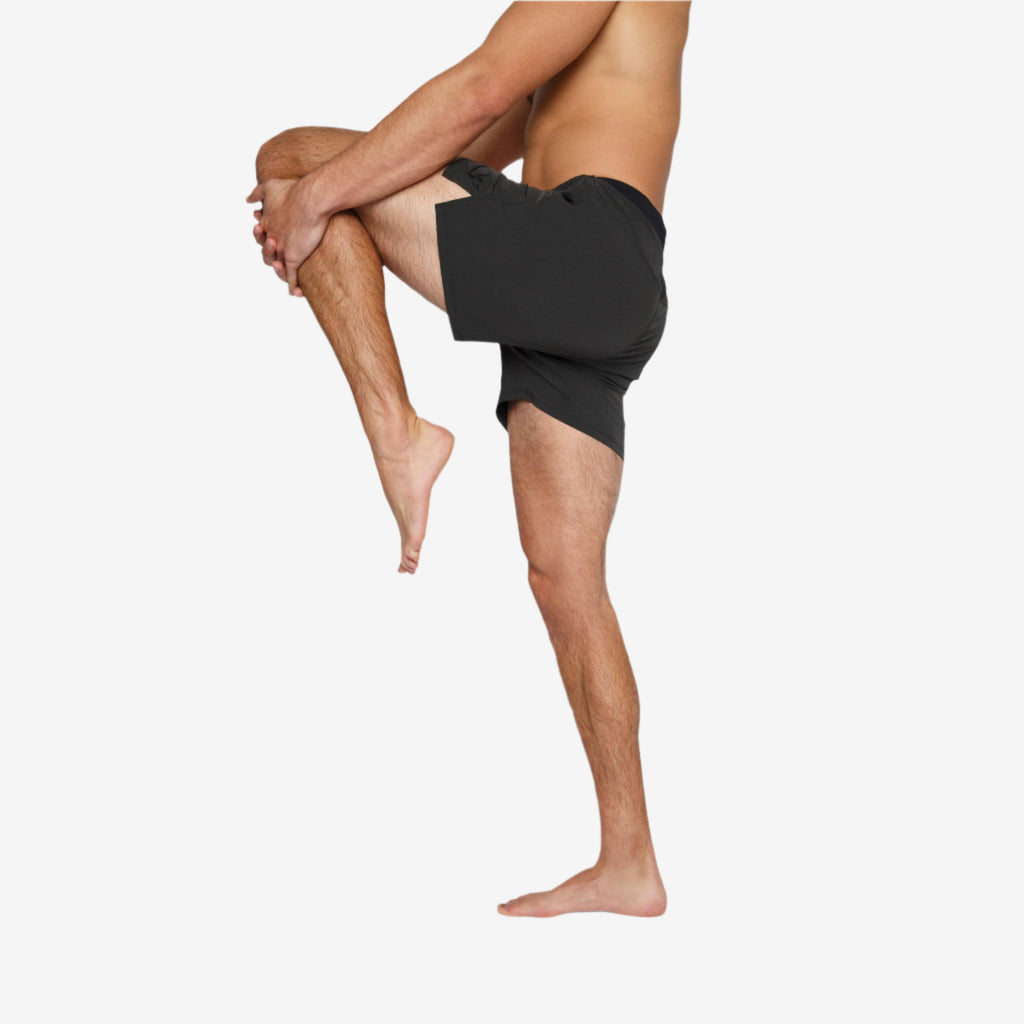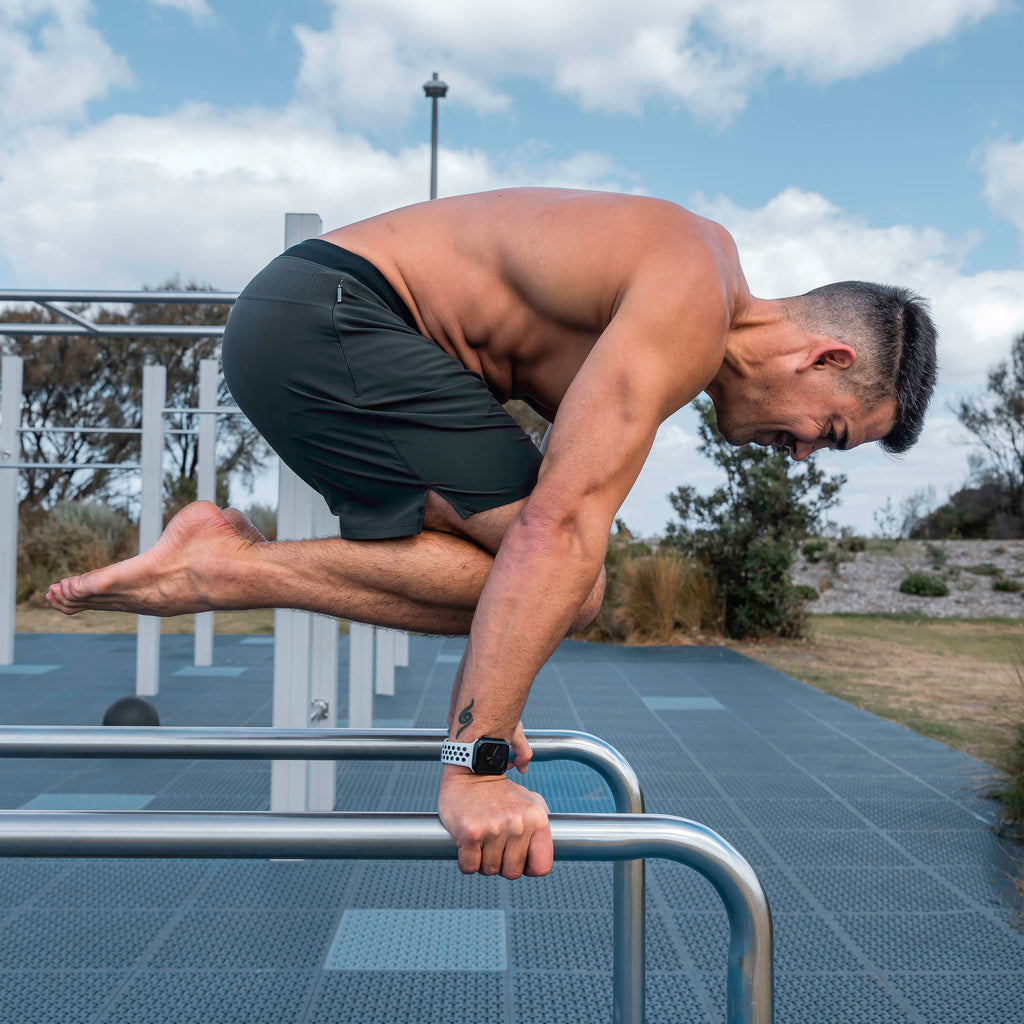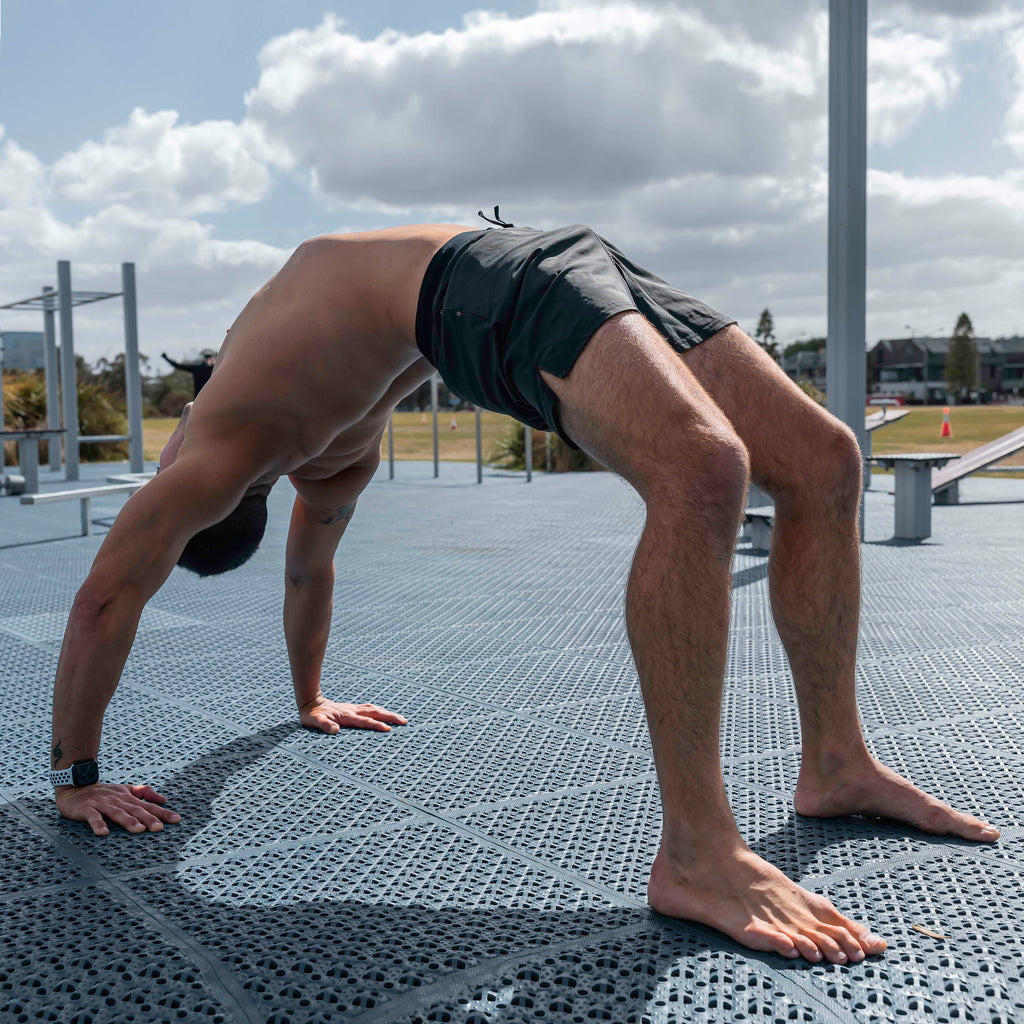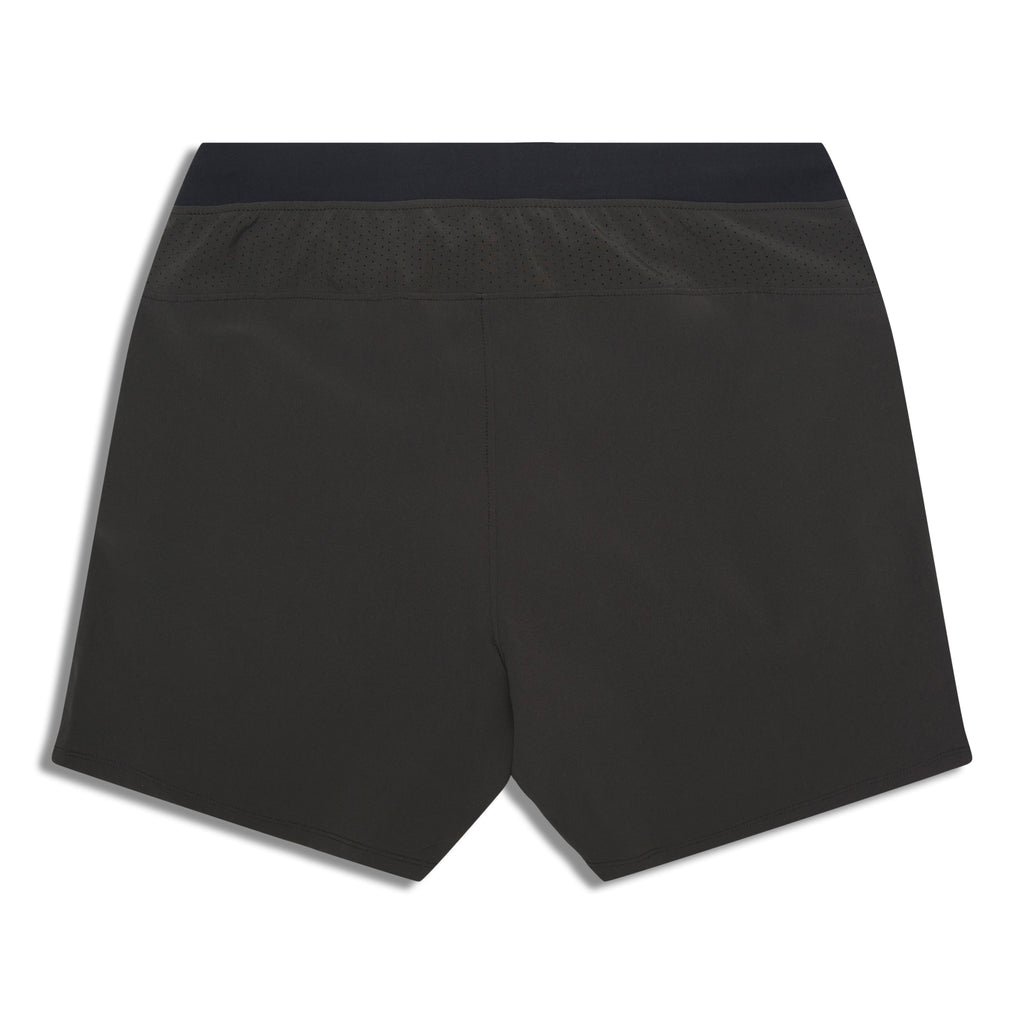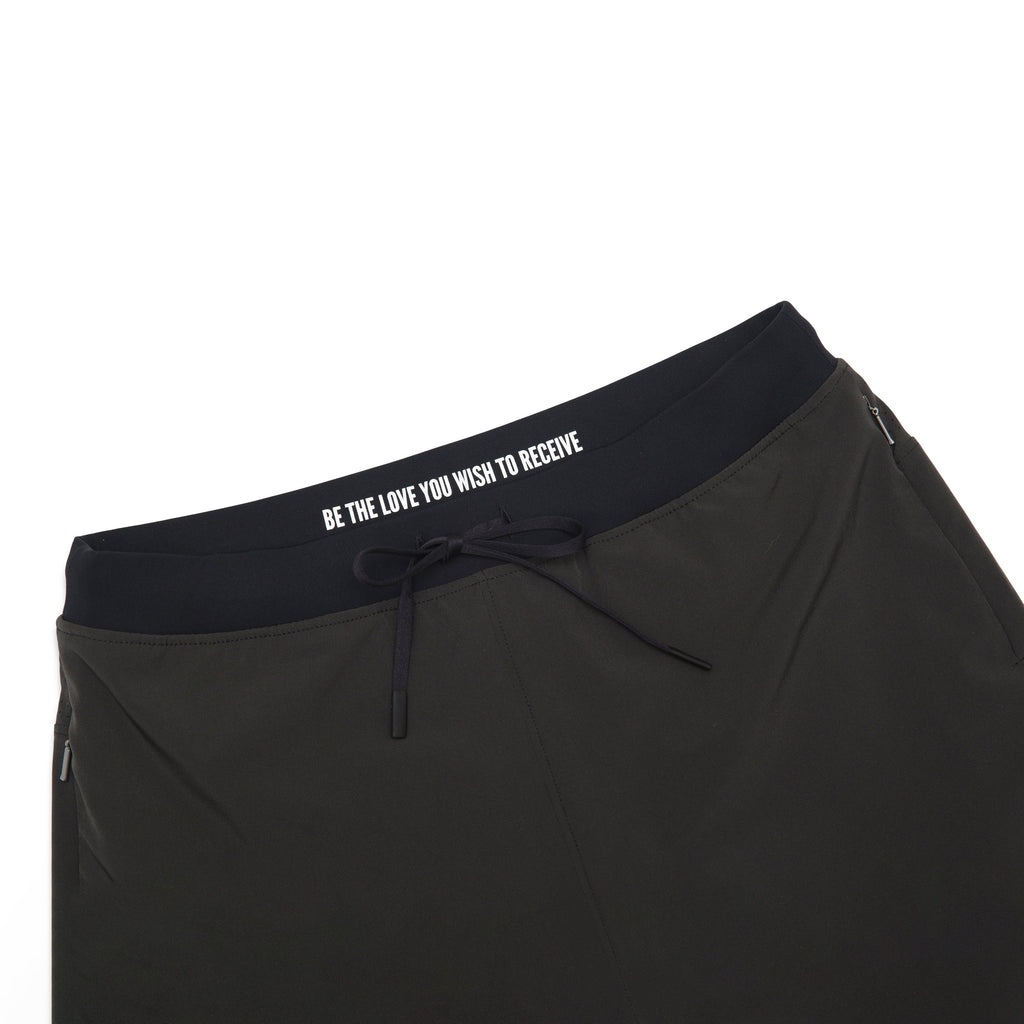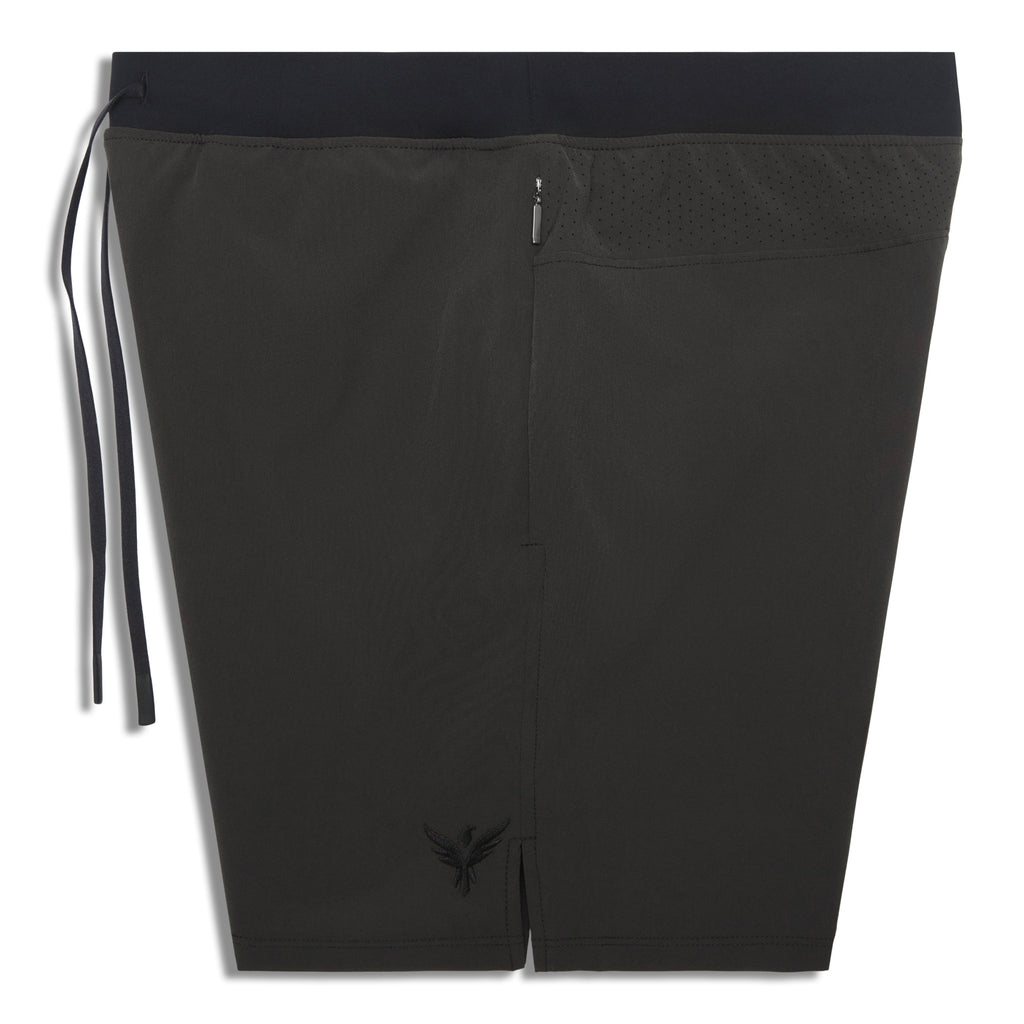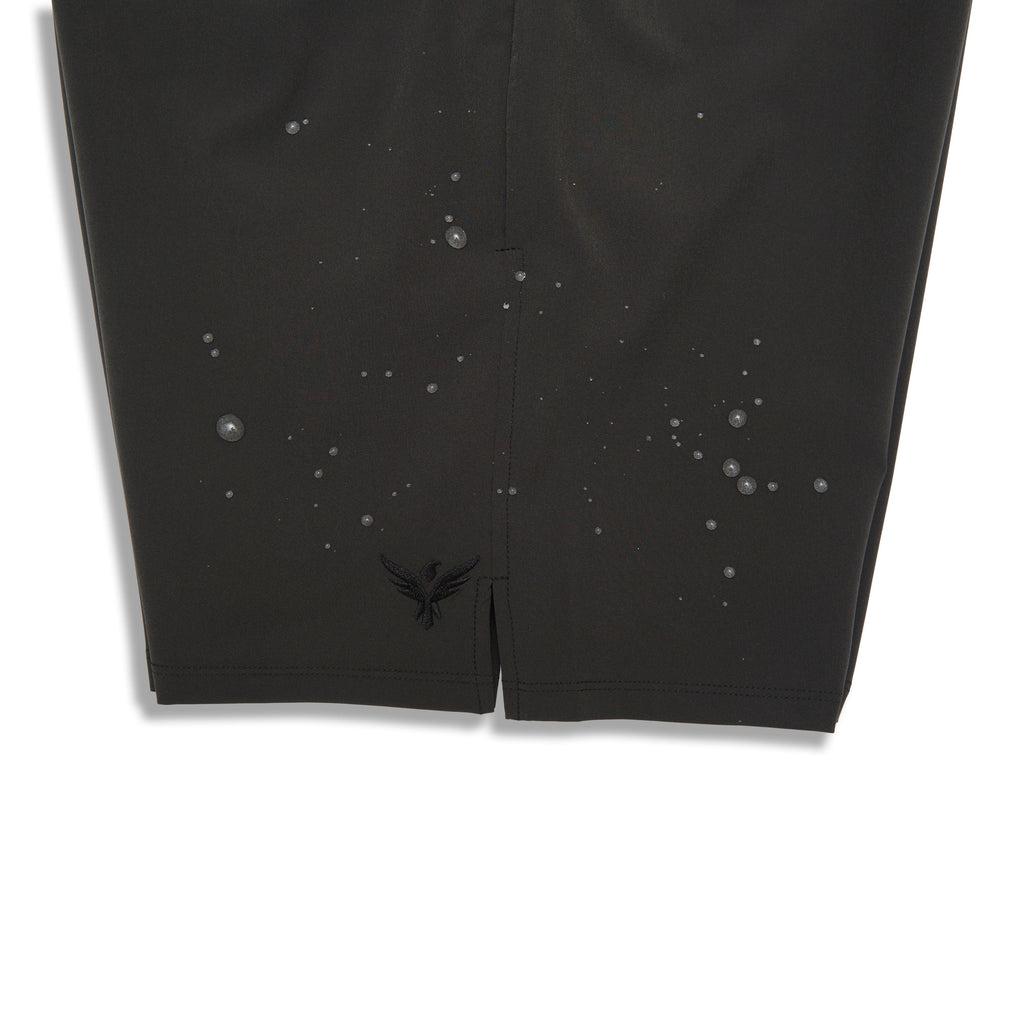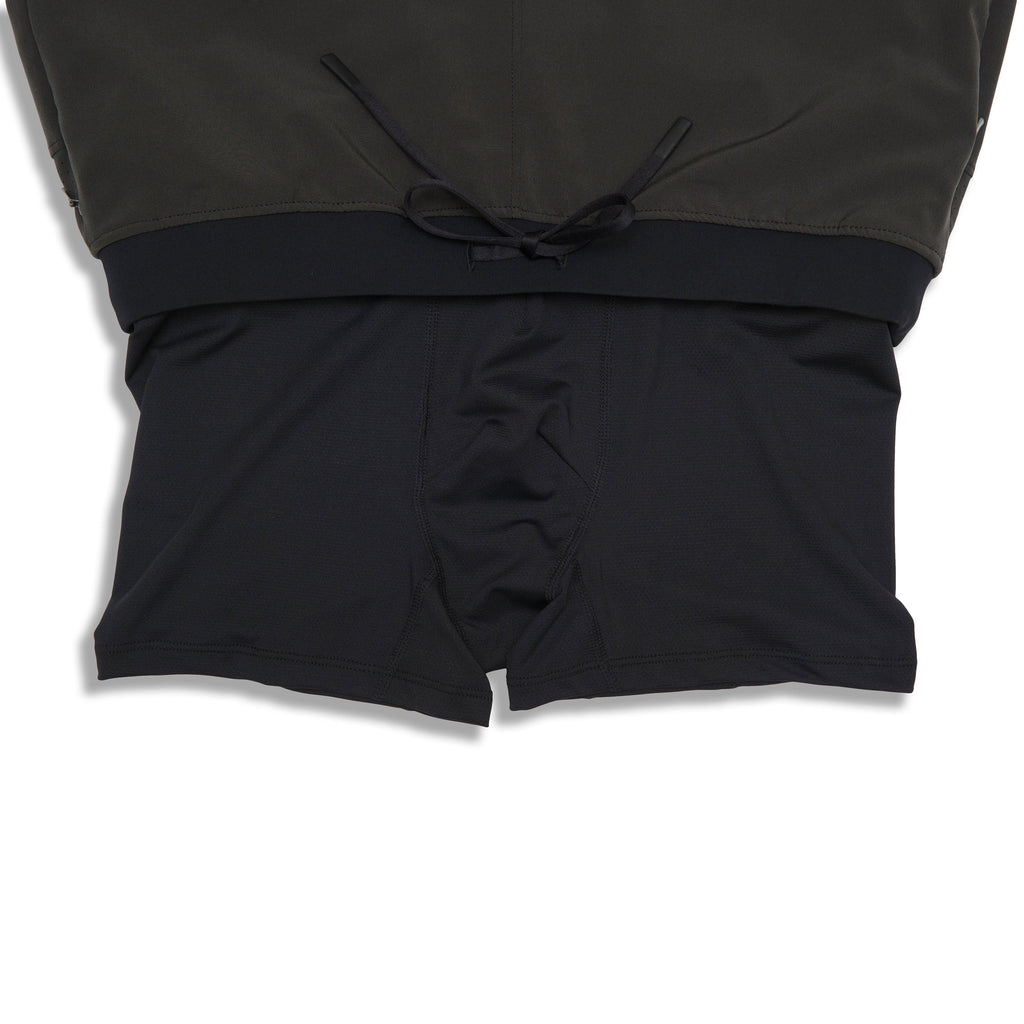 $64.00
$0.00
YOGA CROW MENS FLOW SHORTS - Faded Black
Are you looking for the perfect shorts for your active lifestyle? Look no further than Flow Shorts for Men.
The Flow Shorts were designed to be the ultimate lightweight SHORTS FOR MEN WHO MOVE by providing the perfect combination of style, comfort, and performance. With a built-in medium compression liner, lightweight, breathable, and water-repellent outer shell, moisture-wicking and quick-drying inner liner, and four-way stretch fabric, you can move freely and stay cool and dry during your workouts or hot yoga practice. Plus, the antimicrobial fabric will keep you fresh and odor-free.
Whether you're at the gym, running, catching waves, or practicing yoga, the Flow Shorts have you covered. And guess what - they look good too - so you can feel comfortable hanging on the beach or cruising to town for your favorite smoothie after training!
SUSTAINABLY MADE WITH RECYCLED POLYESTER

LIGHTWEIGHT 4-WAY STRETCH
WATER-REPELLENT OUTER SHELL
ANTI-MICROBIAL ODOR RESISTANT INNER LINER
WHY LOCAL IS IMPORTANT
"Making clothing right here in Los Angeles allows me to personally ensure quality standards are met. Local production also means I get to know the garment makers and ensure they have safe working conditions and fair wages. Our carbon footprint is lower since we don't have to transport raw materials too far during the production process."
- Evan Novis, Founder
Very pleased!
I was super happy with the Flow shorts. I have always enjoyed the original shorts but was looking for lighter shorts in super hot yoga classes. These definitely performed well and the fit is great.
Best Yoga Shorts
I love these shorts, the best part is the very comfy liner. I feel confident in all the poses. A huge upgrade from the padded bike shorts I had been wearing to class.
Great quality but strange fit
Maybe I just need to get used to it but I feel like there's not enough fabric in the spandex in the front, it kind of has this perpetual feeling of too tight in the front between the thighs. But they do feel awesome with exercise, yoga, and are very stylish. I'd buy another pair when I'm looking for more.
Great Fit and Versatile
I bought these because I wanted shorts with the inner lining and weren't too long. These have been super comfortable and I use them for everything. Yoga, hiking, biking, swimming. Can't wait for the summer, when I will live in them. The zippered pockets are great and big enough to fit my Google Pixel. My wife thinks they look stylish too.
Very well made. The fit
Very well made. The fit is outstanding, and they wear well during practice. I will buy some more. I highly recommend them.