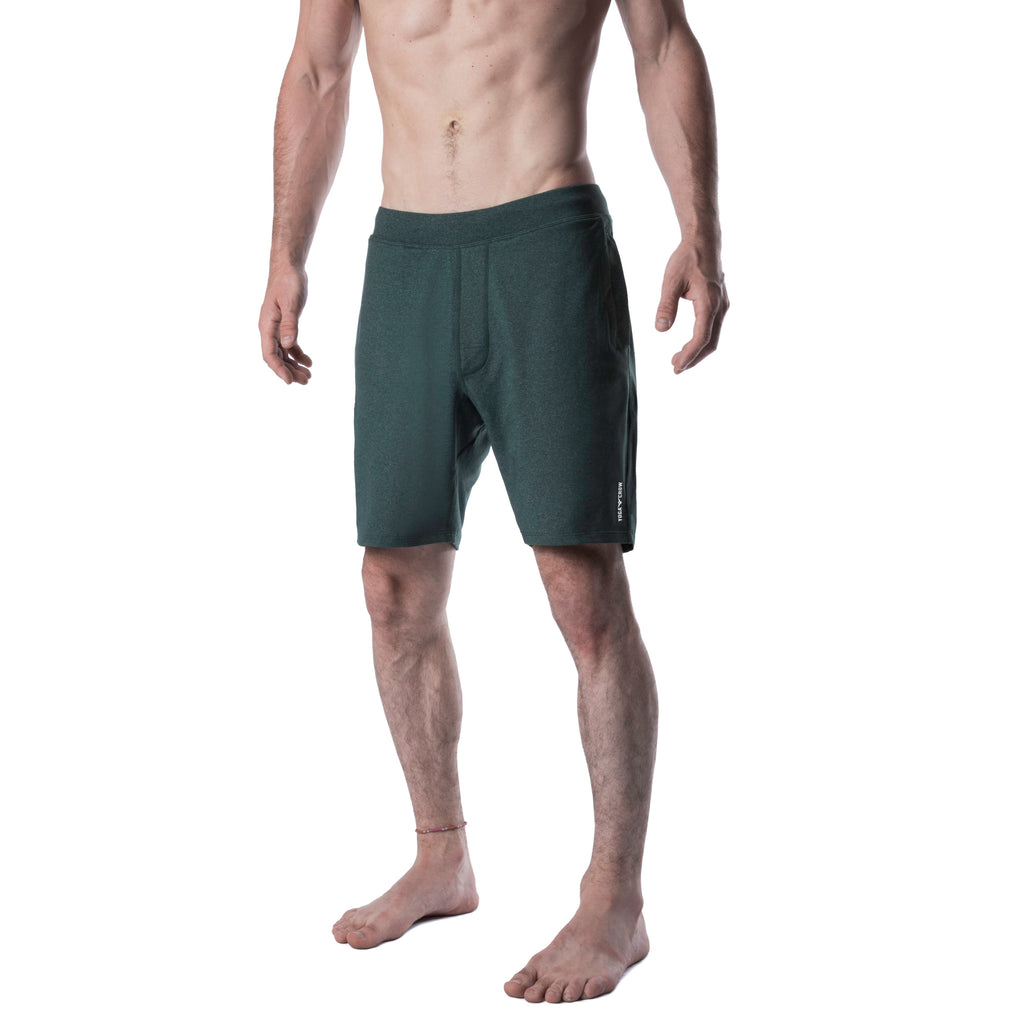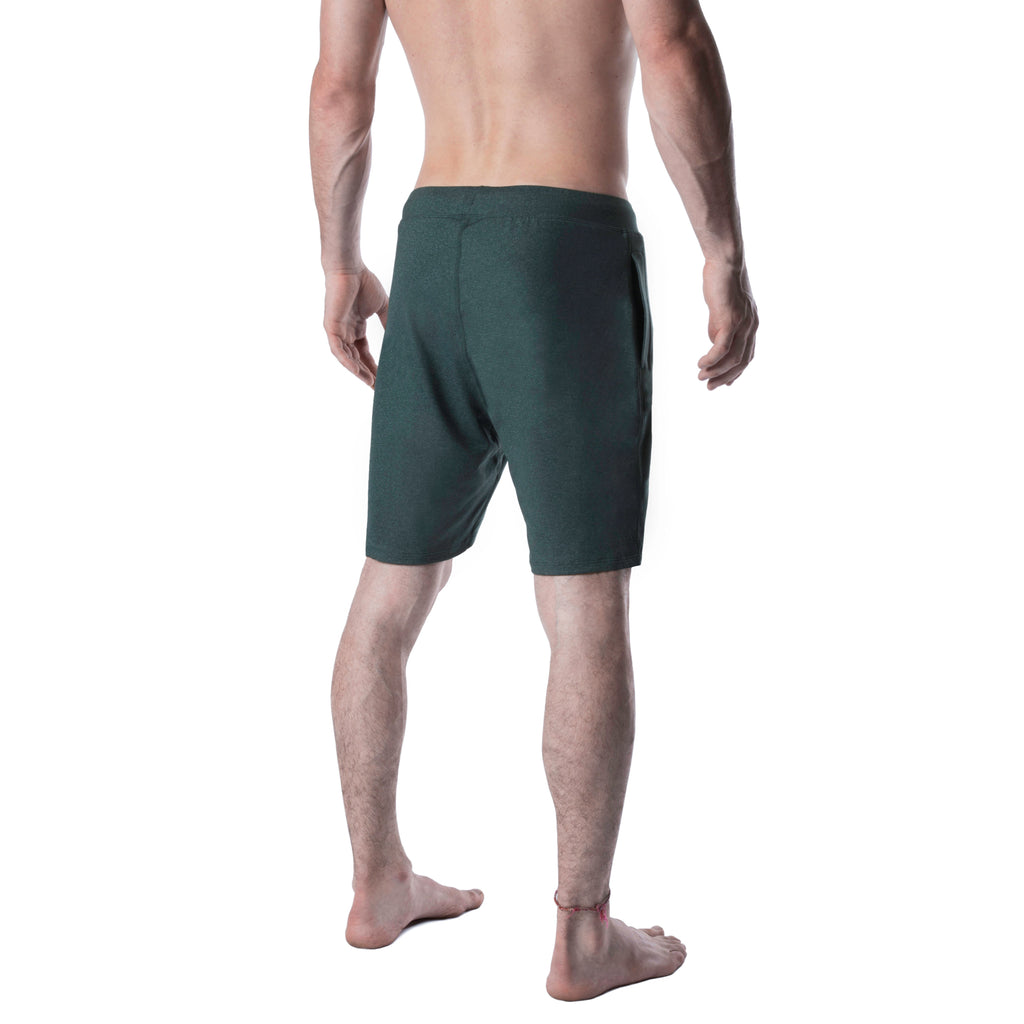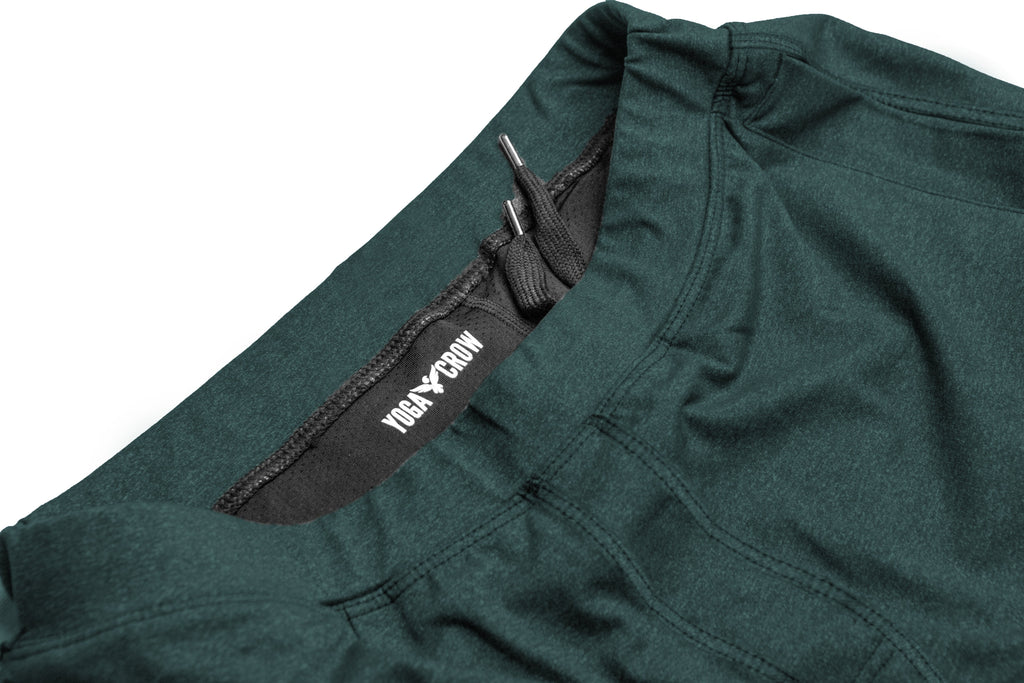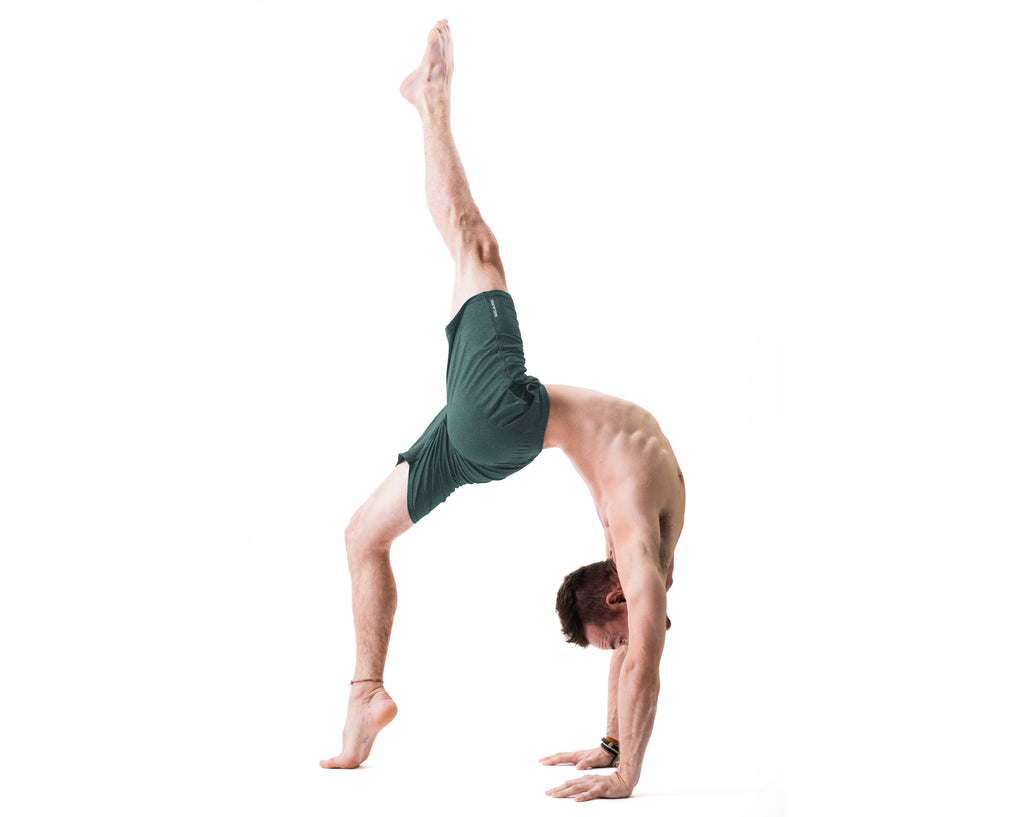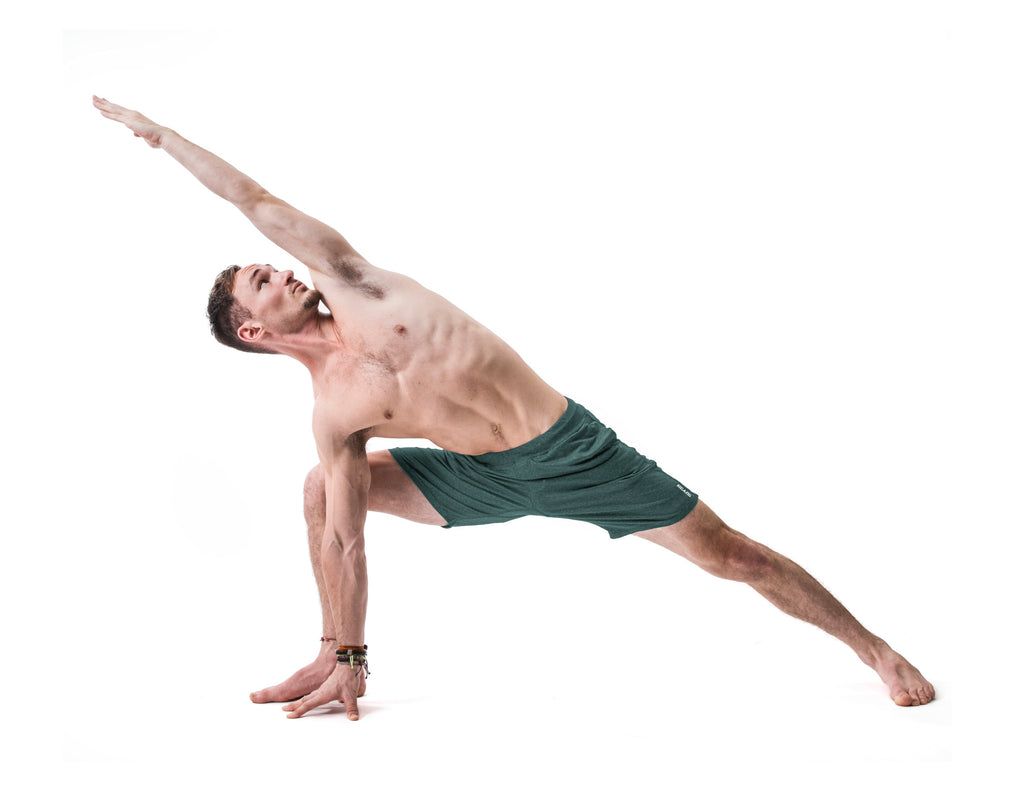 $55.00
$0.00
YOGA CROW MENS SWERVE SHORTS - Heather Green
The Swerve Shorts are not your run-of-the-mill cross training shorts; these shorts were made for men who are serious about yoga.
Our unique blend of nylon/polyester performance fabrics combine the ultimate in 4-way stretch-ability with moisture wicking technology. The liner is a non-abrasive, anti-microbial, and a secure boxer brief.
These shorts keep you focused on your practice, not your modesty.
WHY LOCAL IS IMPORTANT
"Making clothing right here in Los Angeles allows me to personally ensure quality standards are met. Local production also means I get to know the garment makers and ensure they have safe working conditions and fair wages. Our carbon footprint is lower since we don't have to transport raw materials too far during the production process."
- Evan Novis, Founder
Big Fan of Swerve
My second pair of Swerve shorts. The olive color looks great. The lining is comfortable but would love to have an unlined option too
Hi Evan, never received those
Hi Evan, never received those Green Shorts I ordered , still waiting
This is the second pair
This is the second pair I've purchased in the last month. The first was a little too small but the medium is perfect. They're very comfortable and look great. I just started practicing yoga recently and I just turned 76 last week. I'll be joining a yoga class soon and hopefully lose some weight so I can fit in the small yoga shorts I purchased. Buy them!
Great pants. Love the Color
Great pants. Love the
Color and fit. Pants and liner all in one:+1::+1:
Highly recommend. Will be purchasing again.