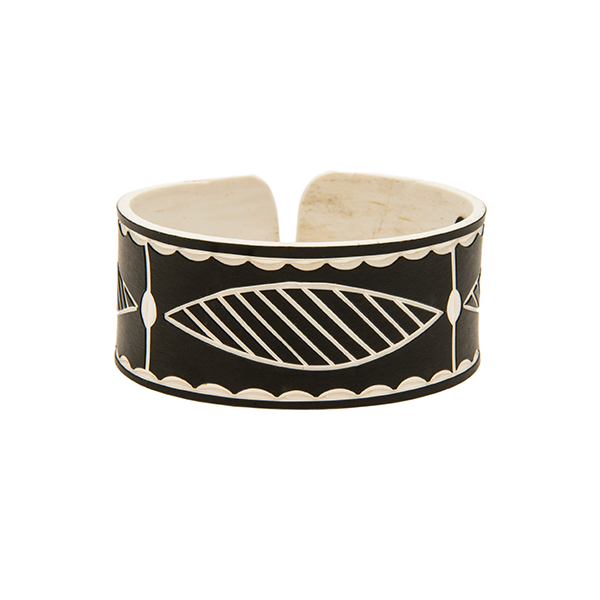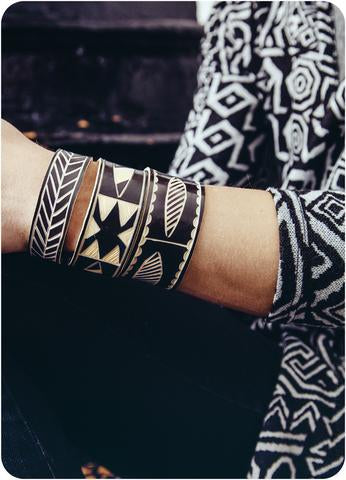 $40.00
$0.00
The Base Project | Desert Elephant Bracelet
There are few things more remarkable than the Namibian Desert Elephant. This carving honors the species' enigma by only showing their unique sand-printed tracks.
Upcycled bracelet, hand-carved from discarded water pipe with designs inspired by the animals, landscape, and rich history of Namibia.
Approximately 3 CM wide
Sizes: 18 CM Circumference, Small; 20 CM Circumference, Medium
WHY LOCAL IS IMPORTANT
"Making clothing right here in Los Angeles allows me to personally ensure quality standards are met. Local production also means I get to know the garment makers and ensure they have safe working conditions and fair wages. Our carbon footprint is lower since we don't have to transport raw materials too far during the production process."
- Evan Novis, Founder