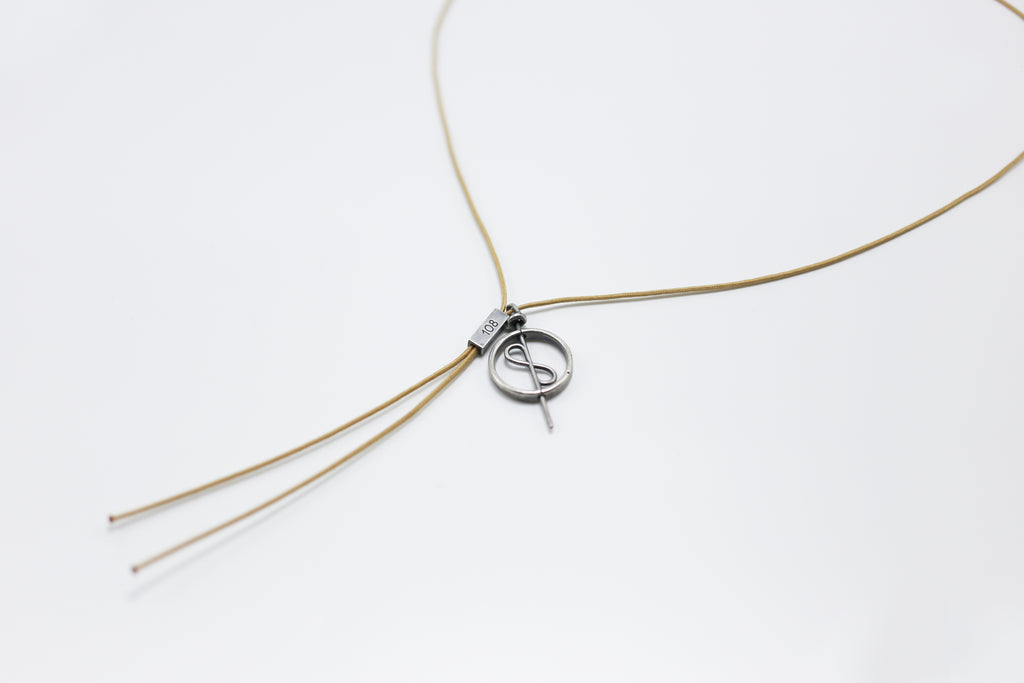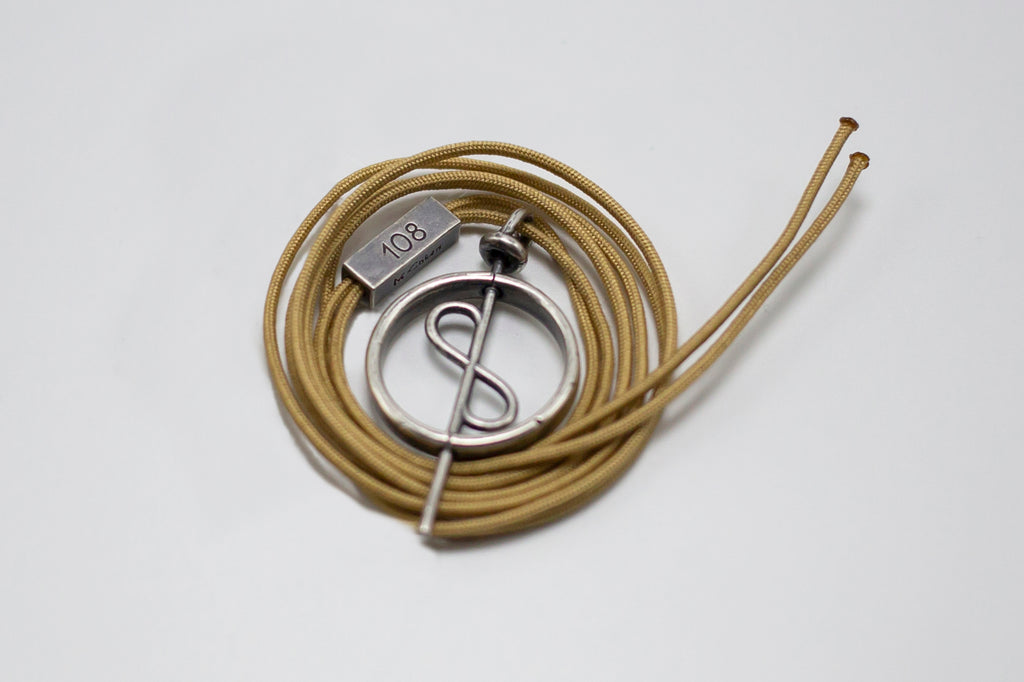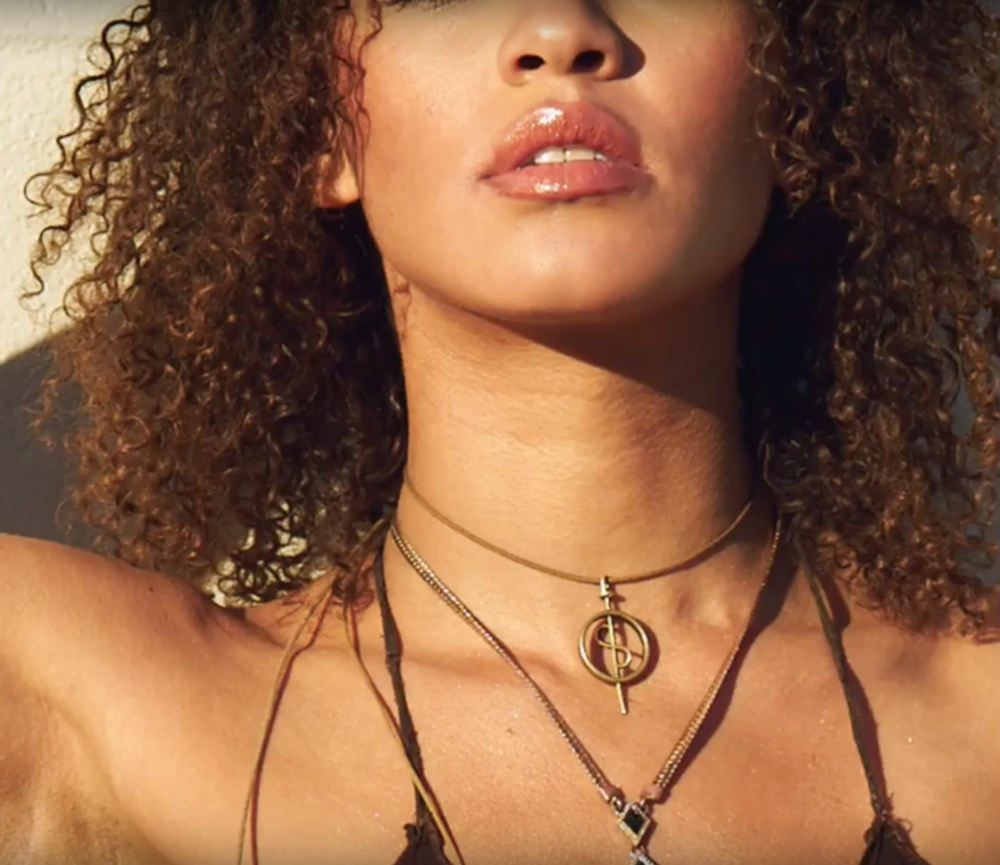 $108.00
$0.00
One Golden Thread | 108 Pendant
Our dear friends over at One Golden Thread have partnered up with Maor Cohen Designs to create this 108 pendant (talisman) infused with infinite love for all things and beings.
Three pillars of love are celebrated: 1 is Self, 0 is Us, and 8 is Infinity. Wearing a talisman is known for both protecting against negativity, and for inducing good luck. 
With infinite gratitude for the collaboration with Maor Cohen designs to bring the 108 in the physical being.
WHY LOCAL IS IMPORTANT
"Making clothing right here in Los Angeles allows me to personally ensure quality standards are met. Local production also means I get to know the garment makers and ensure they have safe working conditions and fair wages. Our carbon footprint is lower since we don't have to transport raw materials too far during the production process."
- Evan Novis, Founder