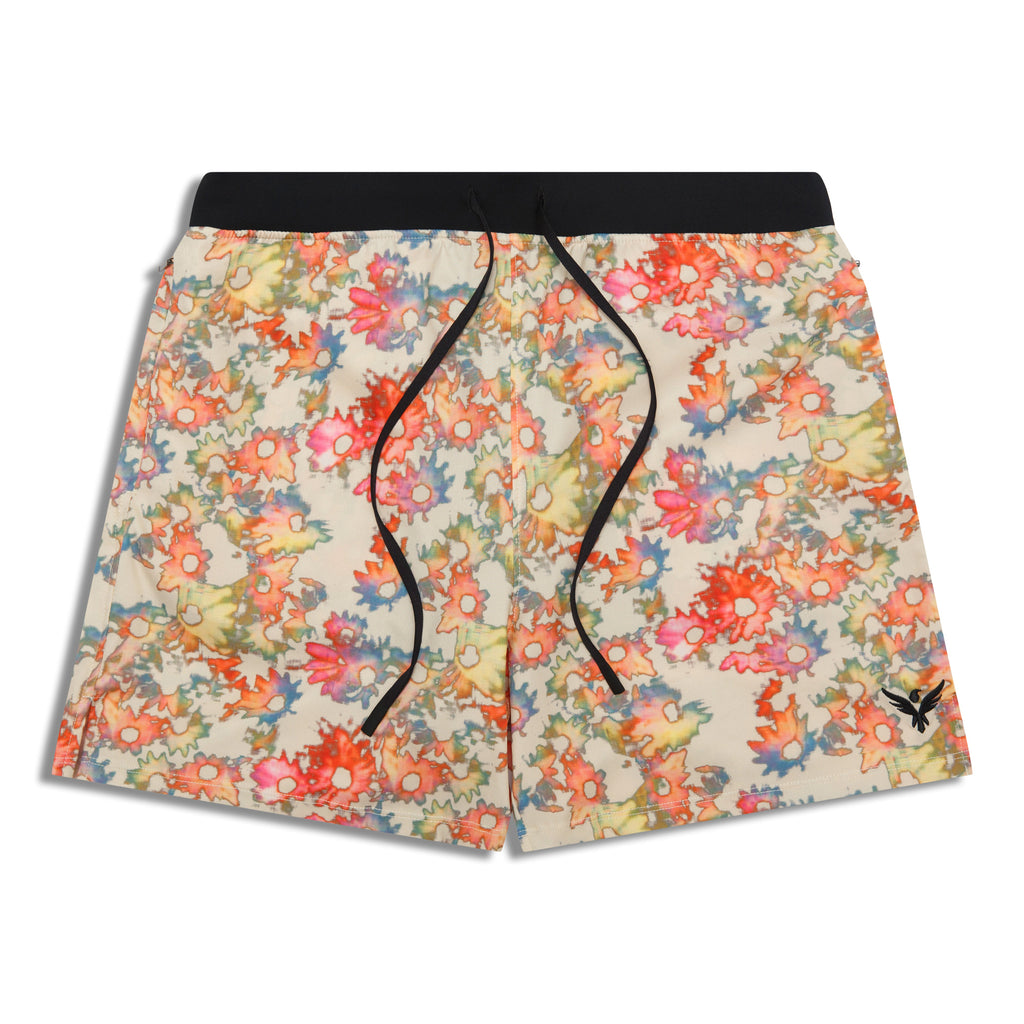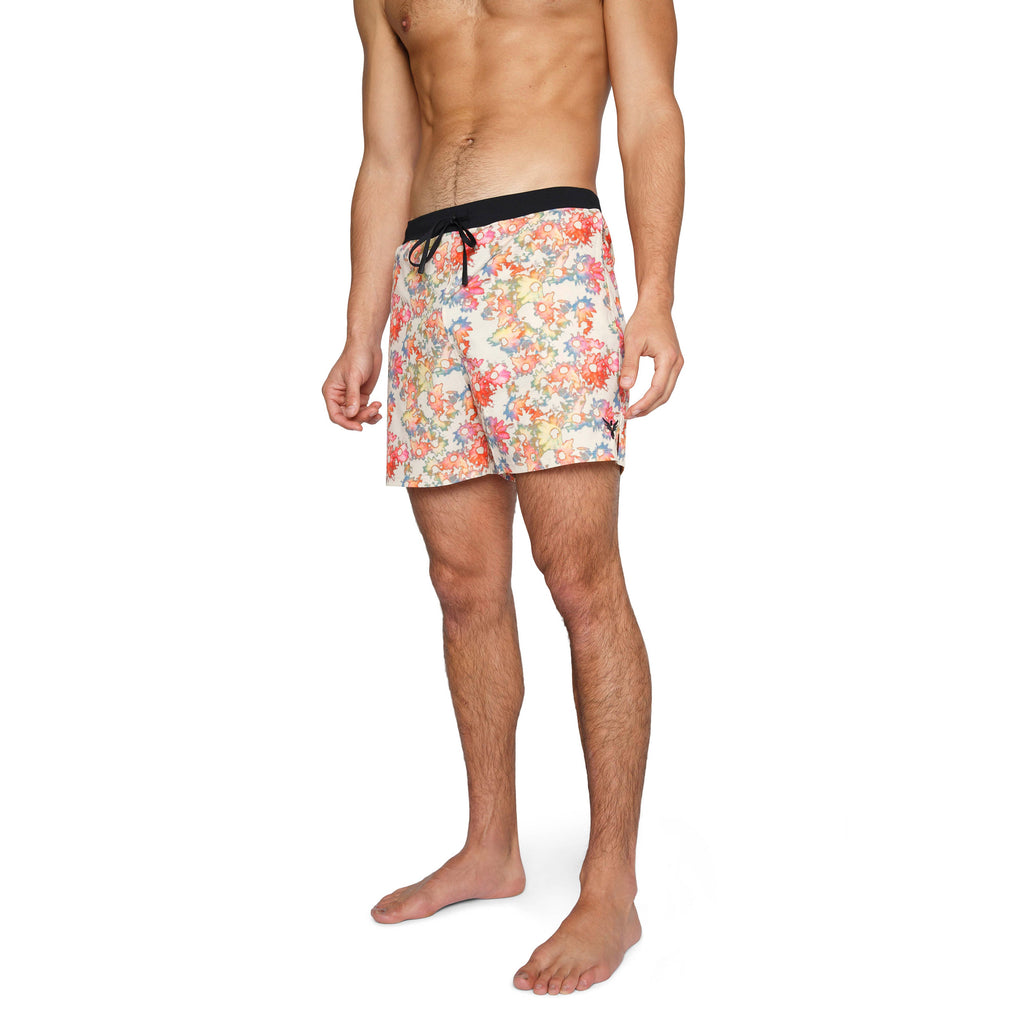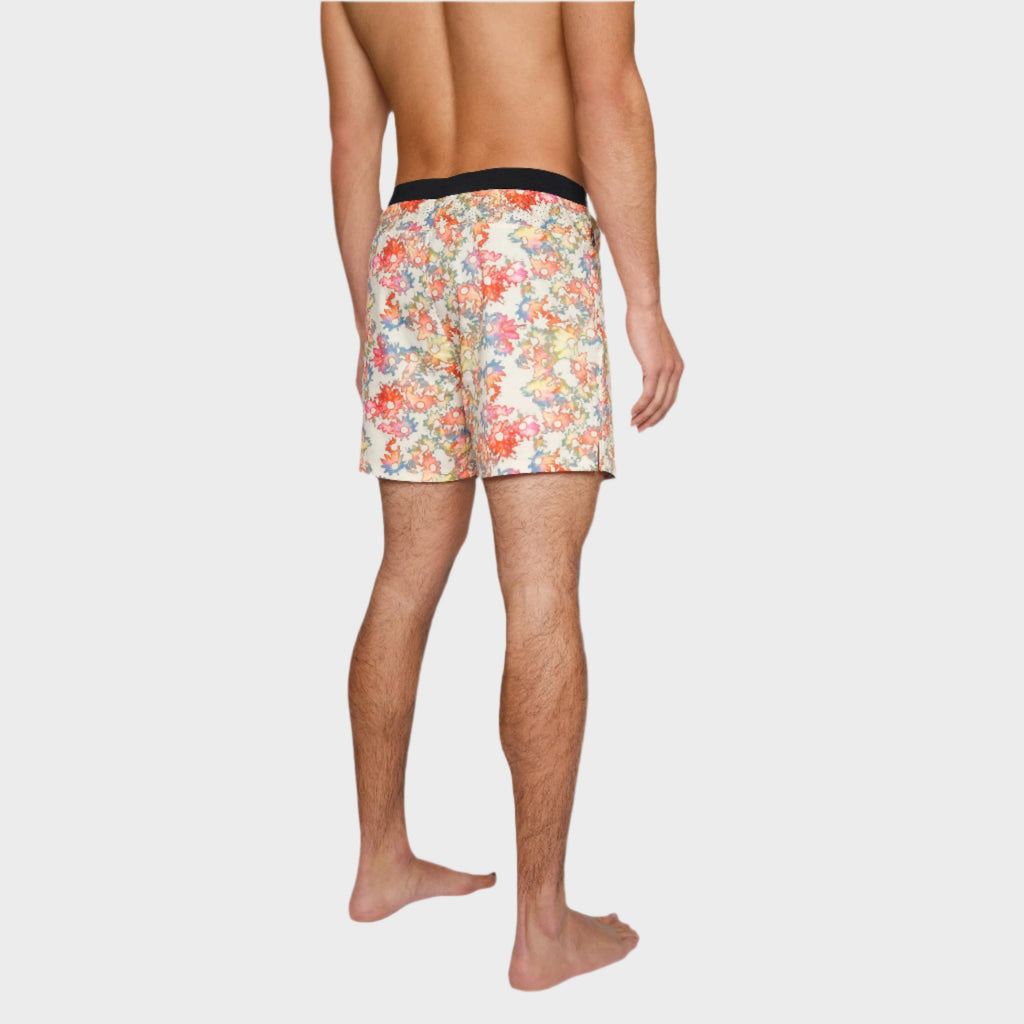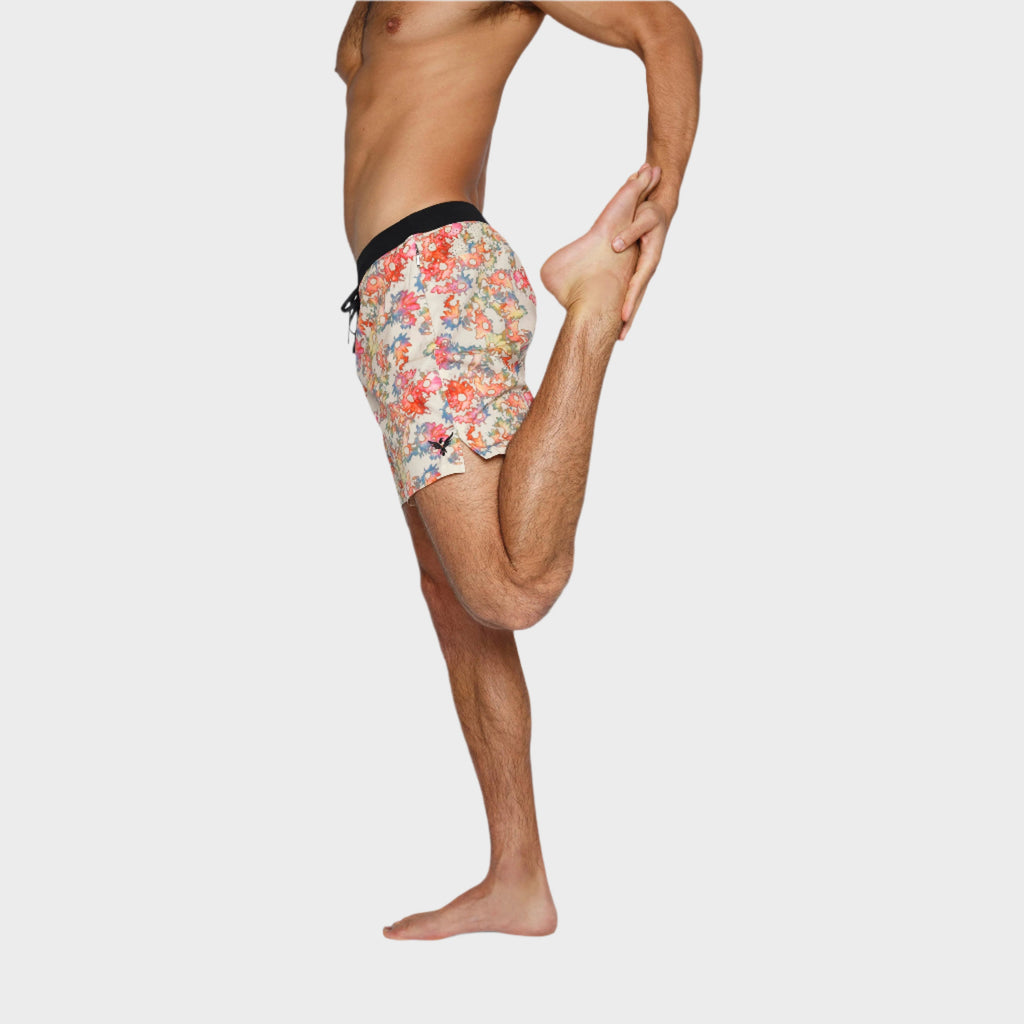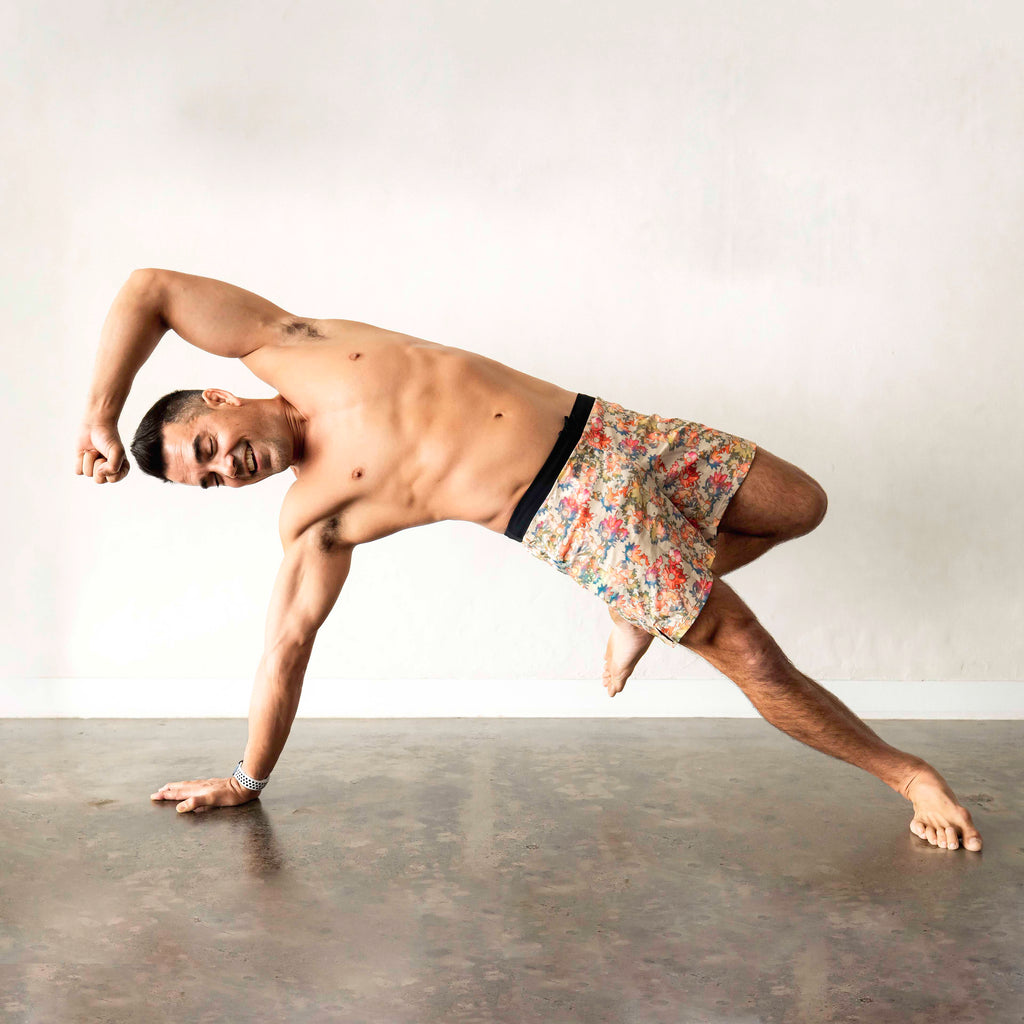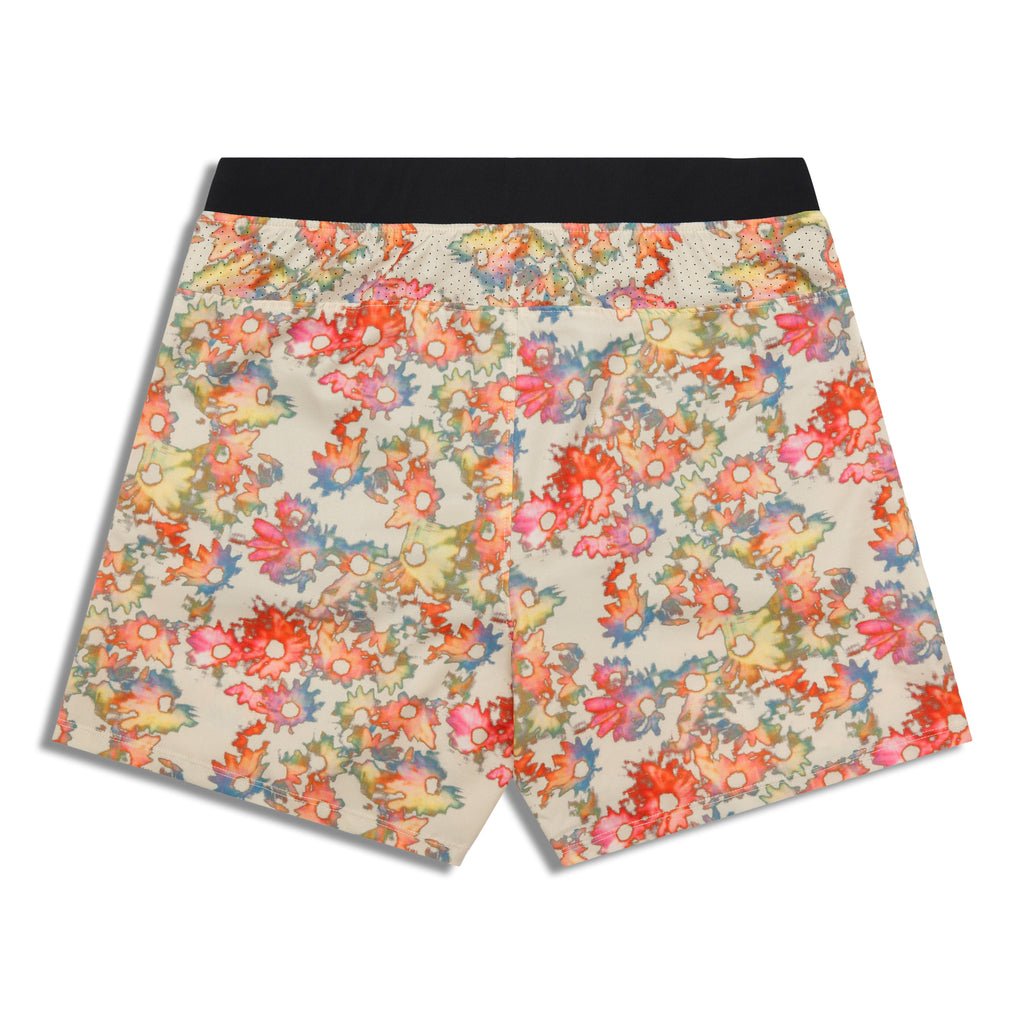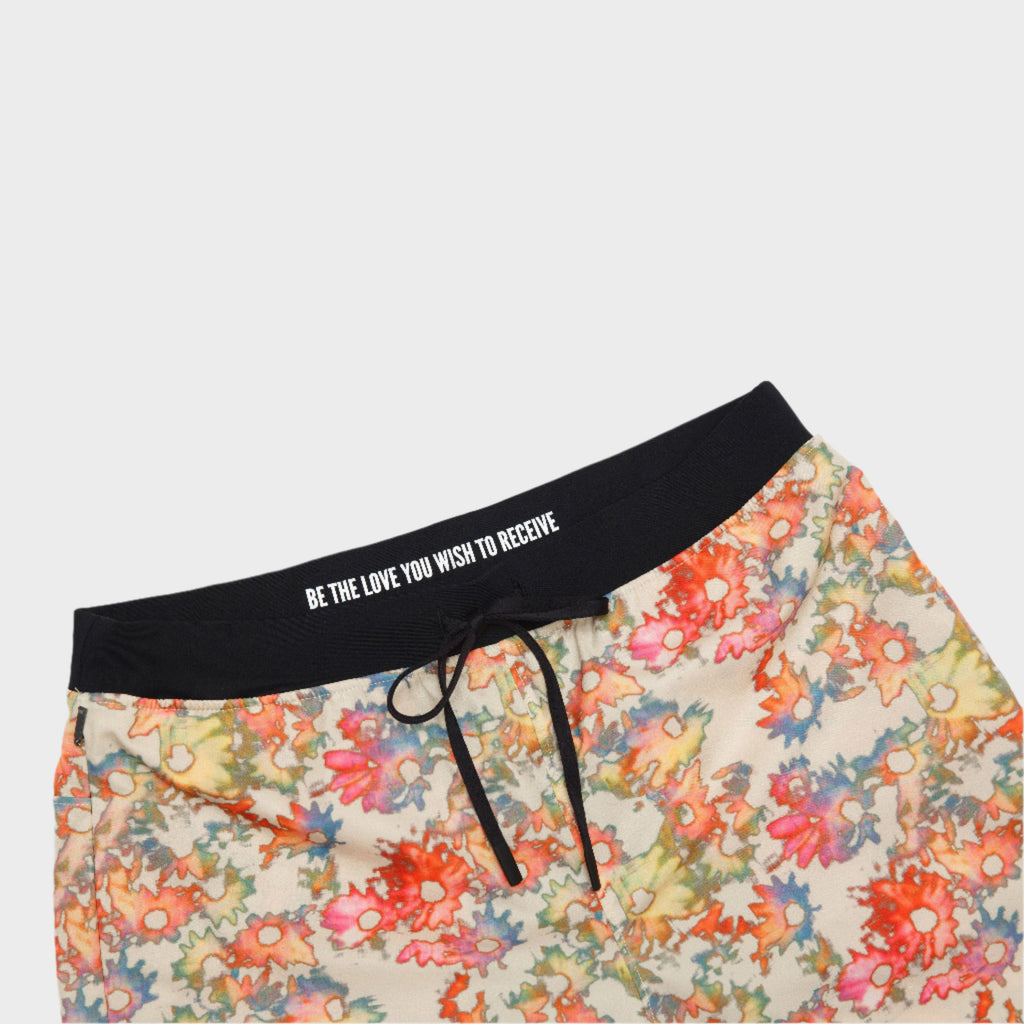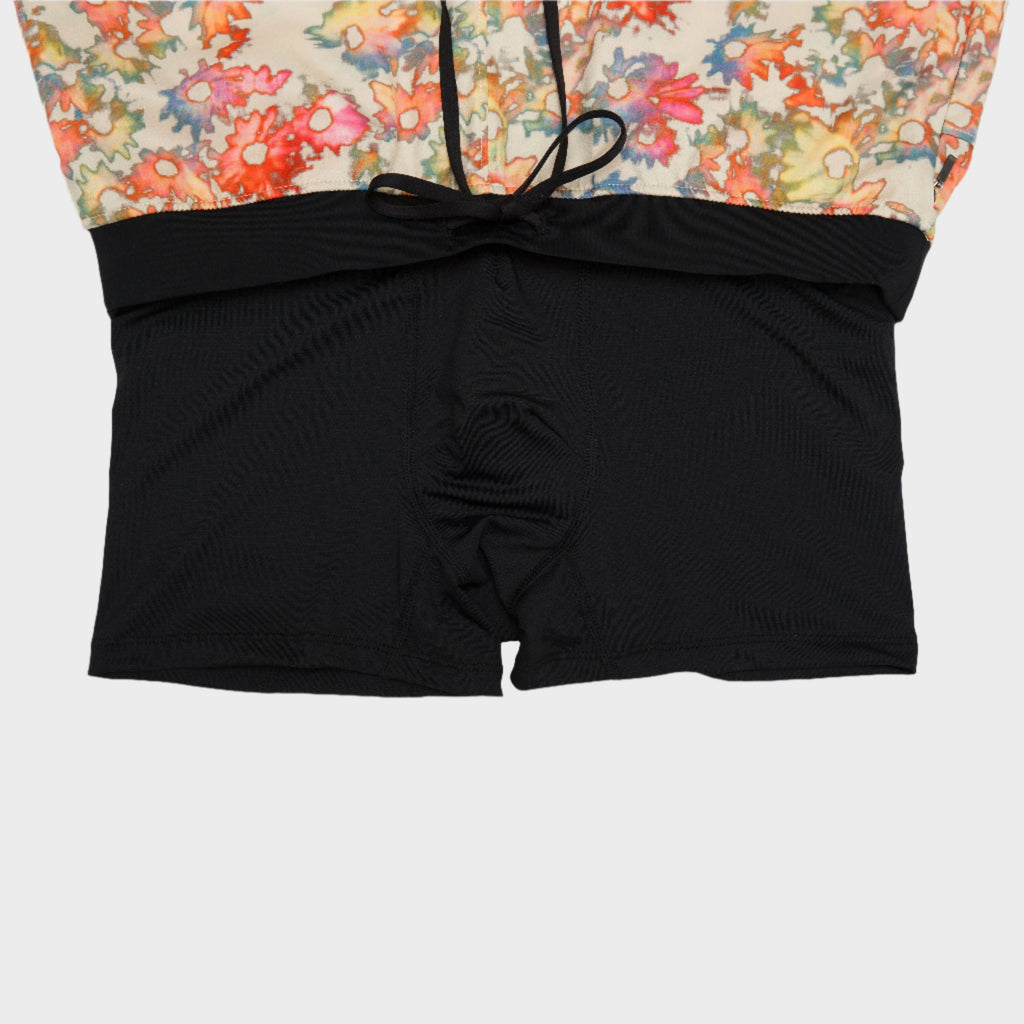 $64.00
$0.00
YOGA CROW MENS FLOW SHORTS - Sand Floral
Are you looking for the perfect shorts for your active lifestyle? Look no further than Flow Shorts for Men.
The Flow Shorts were designed to be the ultimate lightweight SHORTS FOR MEN WHO MOVE by providing the perfect combination of style, comfort, and performance. With a built-in medium compression liner, lightweight, breathable, and water-repellent outer shell, moisture-wicking and quick-drying inner liner, and four-way stretch fabric, you can move freely and stay cool and dry during your workouts or hot yoga practice. Plus, the antimicrobial fabric will keep you fresh and odor-free.
Whether you're at the gym, running, catching waves, or practicing yoga, the Flow Shorts have you covered. And guess what - they look good too - so you can feel comfortable hanging on the beach or cruising to town for your favorite smoothie after training!
SUSTAINABLY MADE WITH RECYCLED POLYESTER

LIGHTWEIGHT 4-WAY STRETCH
WATER-REPELLENT OUTER SHELL
ANTI-MICROBIAL ODOR RESISTANT INNER LINER
WHY LOCAL IS IMPORTANT
"Making clothing right here in Los Angeles allows me to personally ensure quality standards are met. Local production also means I get to know the garment makers and ensure they have safe working conditions and fair wages. Our carbon footprint is lower since we don't have to transport raw materials too far during the production process."
- Evan Novis, Founder
Promise Fulfilled
I found Yoga Crow after searching long and hard for a better fitting pair of shorts for my hot yoga practice. I initially bought three pairs and was contacted by Evan personally to ensure I had ordered the correct size. I was extremally happy with the quality, fit and feel of the shorts I received. They are comfortable and handled all of the sweat. I was so happy that I ordered an additional three more pair. I'm a believer that you get what you pay for and these shorts deliver. Thanks Yoga Crow!
Yoga Crow - Great Service, Great Products
I ordered floral and black Yoga Crow shorts, and they are the best I've ever had! The band around the waist is perfect for hot yoga. And the service YC staff is really great too: When I ordered 2 pairs in my size (L) and one pair by mistake Small, Evan from YC customer service texted "Hey, I noticed this; is this what you really want?" YC has earned my highest recommendation, which comes without hesitation or qualification